The first Annual Property Awards with the support of BULGARIAN PROPERTIES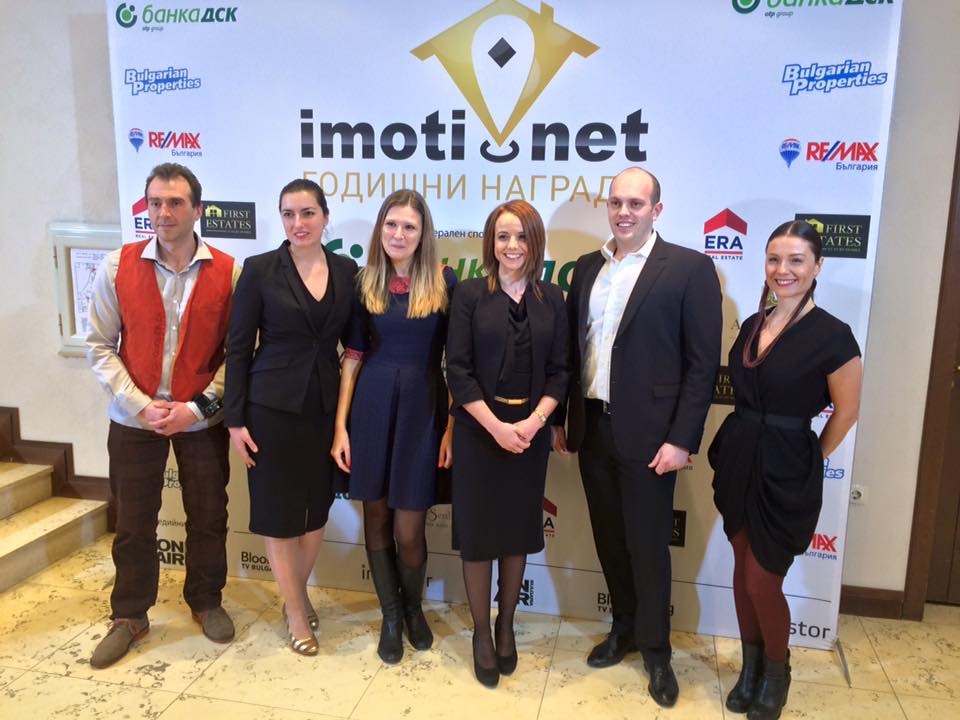 The annual awards Imoti.net, BULGARIAN PROPERTIES was its partner, were presented last night at a ceremony in Sofia Arena di Serdica Hotel.

Seven agencies and brokers in various categories were prized. Imoti.net initiated these awards in order to distinguish the professionals in the real estate sector. The awards went to the companies and experts for their work in keeping the good reputation of the real estate market.

BULGARIAN PROPERTIES was selected for a partner of this project as a company with impeccable image, working for over 13 years to improve and enforce the best practices in the property sector.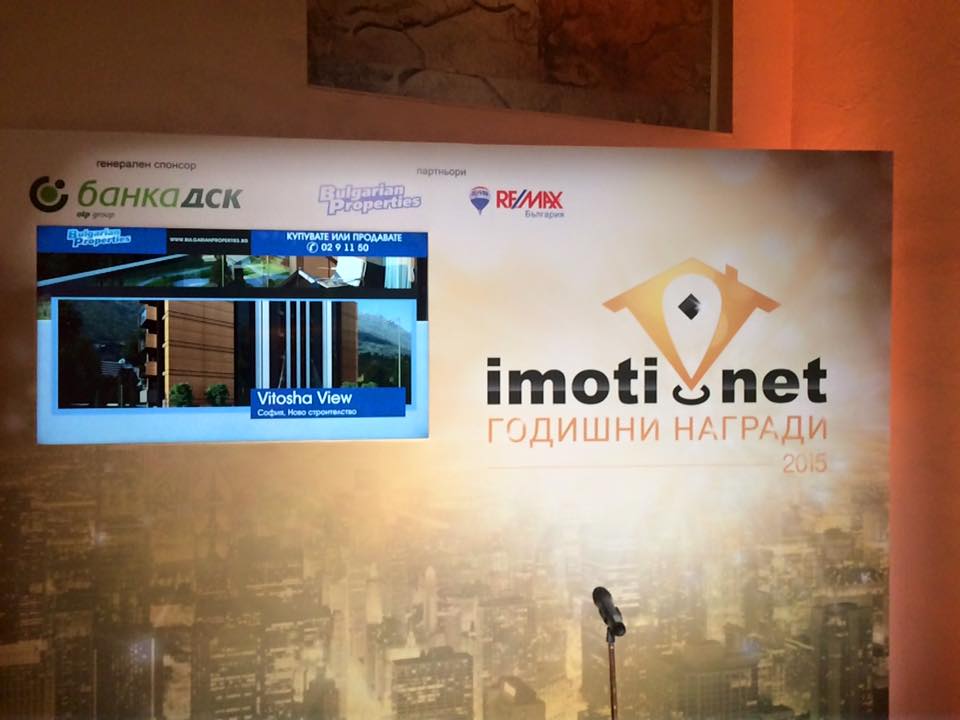 The executive director of BULGARIAN PROPERTIES Polina Stoykova commented the awards: "The property market is booming and it is now important to honor and motivate the professionals in this sector to continue working at such high level. This will help the sustainable and positive development of the property market as a whole. "

The Deputy Economy Minister Lyuben Petrov highlighted the positive role of the real estate market for the country's economy keeping in mind its strong growth rates and high incomes. The Deputy Minister of Regional Development and Public Works Denitsa Nikolova expressed hope for the positive development of the sector and the decrease of unfair practices.


Read more news