BULGARIAN PROPERTIES among the sponsors of the "Festival of Speed" in Razlog
2015-09-24 | BULGARIAN PROPERTIES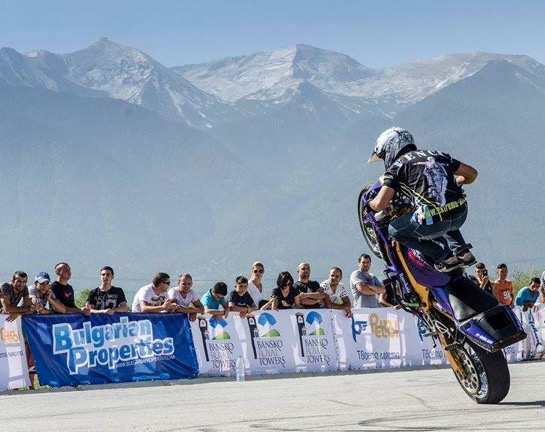 For a second consecutive year Razlog municipality hosted the "Festival of Speed". On 19th and 20th September the residents and the town guests had the opportunity to watch the competitions, the car, motorbikes and jeeps races, where the automobiles were driven by professionals and amateurs. For a very first time the Bulgarian Motorcycling Federation gathered in one place representatives of all disciplines.

BULGARIAN PROPERTIES was one of the sponsors of this attractive event. During the festival, the lovers of high speed enjoyed interesting demonstrations by skillful drivers. The festival started at the beginning of Razlog with unique stunts and demonstrations of track motorbikes. Various interesting tests were prepared for all participants.

On the second day, the professionals were joined by the amateurs and their cars. The amateurs had a common start from the capital Sofia, passing through various trials and obstacles on their way to Razlog.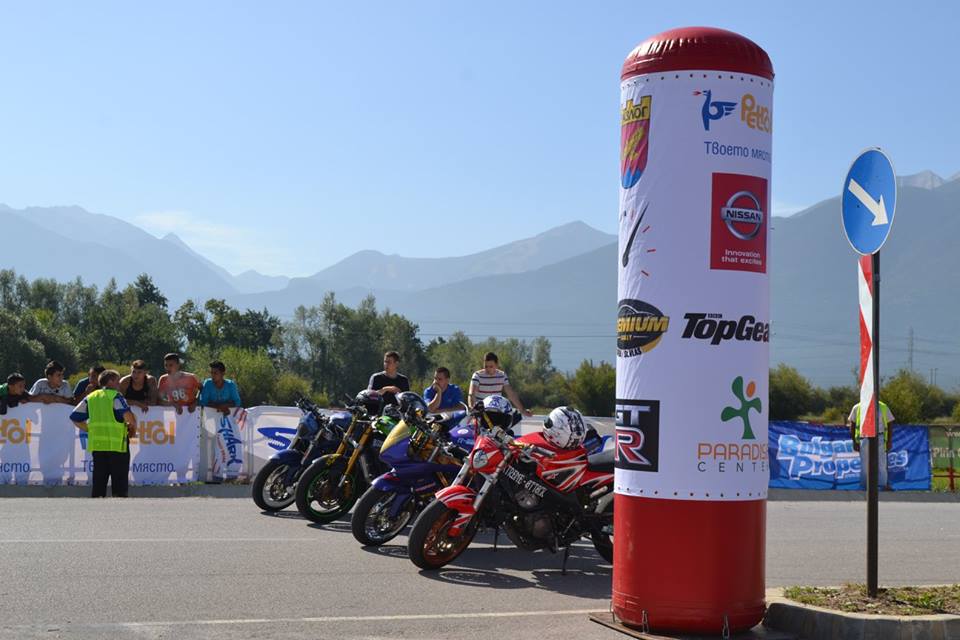 Some of the most famous and prominent pilots of Bulgaria took part in the event. The numerous audience was overwhelmed by the adrenaline and had the pleasure to observe the skills of some exceptionally skillful drivers.

View our attractive offers in Bansko


Read more news