We Celebrated the 15th Anniversary of BULGARIAN PROPERTIES
2018-12-18 | BULGARIAN PROPERTIES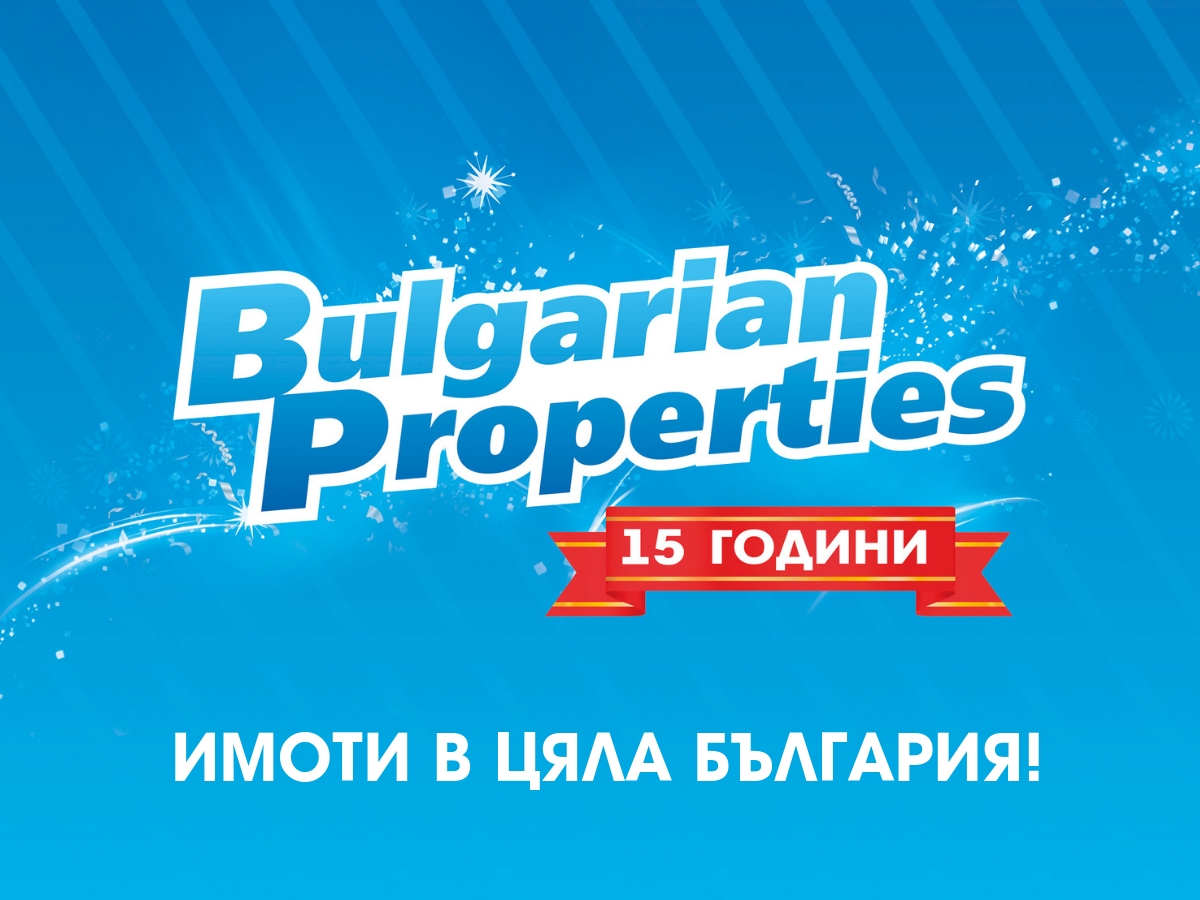 BULGARIAN PROPERTIES celebrated its 15th anniversary, as well as one of the most successful years in the history of the company with a memorable party in a popular night club in Sofia.

On December 16, 2018, we were pleased to share our celebration with colleagues from our offices around the country, many friends, associates and partners.

"15 years is an important anniversary for us, not as significant as 10 or 20 years, but just between the two at the end of a 5-year cycle, a good moment to reflect on whether we are moving in the right direction," said the Executive Director of the company Polina Stoykova in a welcoming speech to the guests of the party.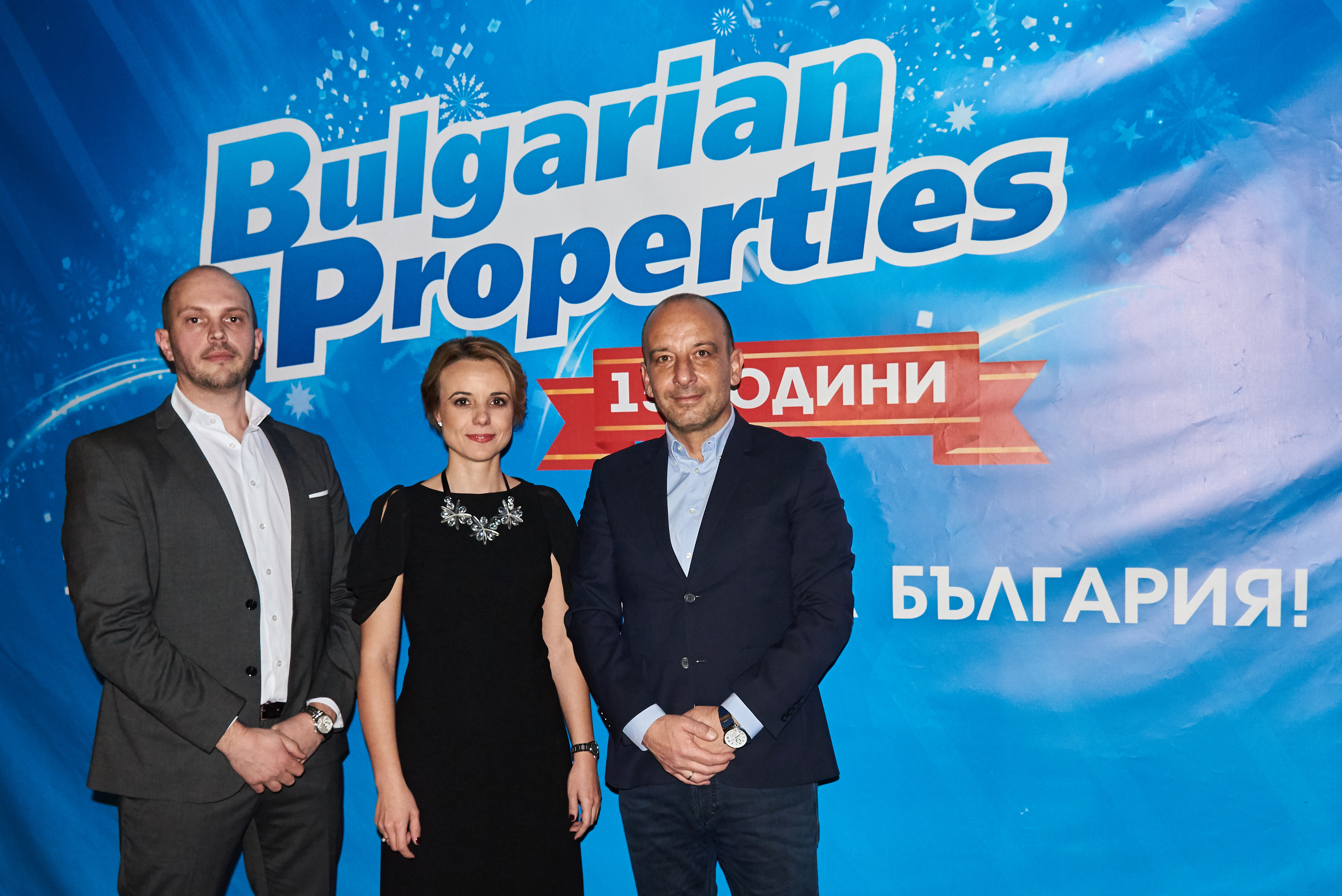 She added: "For 15 years, we have proven our leadership position in the real estate business many times, and I hope everybody sees their role in the big picture of the success we are building together all these years!"

The Chief Operations Officer Victor Vucheliiski pointed out that in 2018 we opened two new offices in Varna and Borovets, restarted Strelbishte office in Sofia with a new team, achieved exceptional success and significant sales growth. For 2019, he outlined the expected launch of several new offices, as well as other ambitious plans.

The founder of the company, Mihail Chobanov, welcomed all the colleagues and partners and noted that this year BULGARIAN PROPERTIES celebrates 15 years in the market - 15 years in which we managed to offer our clients property throughout Bulgaria! "It's been my goal since day one when I, being the only estate agent in BULGARIAN PROPERTIES, had the task of opening as fast as possible offices and establishing a network around the country."

"I want to express my deepest gratitude and thank you all for being together and for going along together to create new standards and reach new heights in the real estate business," he said.

In the official part of the ceremony, we received a greeting address from the National Real Estate Association, which was presented to us personally by its Chairman - Mr. Dobromir Ganev. They congratulated us on the professionalism, the correctness and the quality, which are distinctive features of our work and a basis for the prosperity of our agency over the past 15 years.


The festive program also included a lottery, from which the big prize - a trip to London - was won by Dimitar Valkanov from our office in Sozopol.

We thank everyone for the great wishes and the positive energy you brought!

We look forward with anticipation to the years ahead!

See more photos from the celebration on our Faceboook page

Read more about our anniversary and the results we have achieved


Read more news