BULGARIAN PROPERTIES turns 15!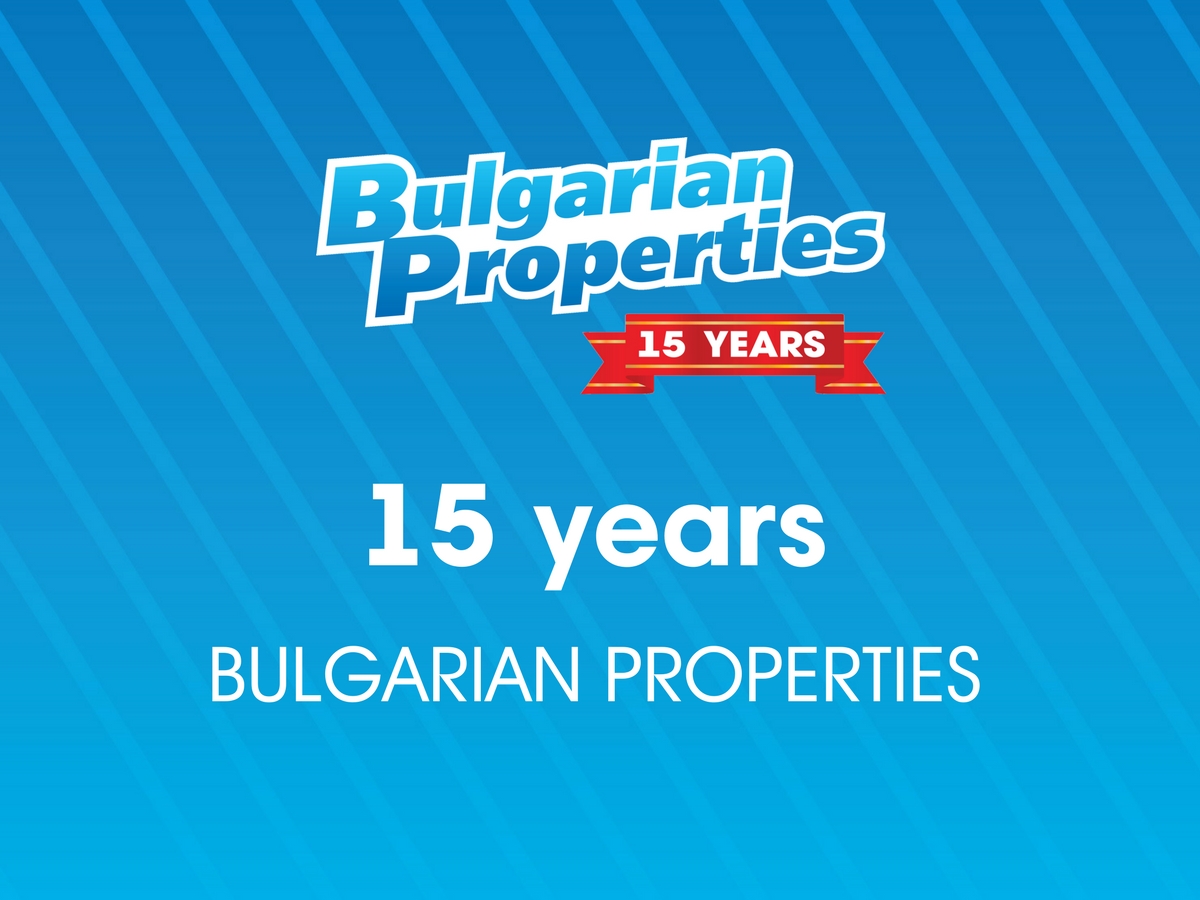 Today BULGARIAN PROPERTIES celebrates its 15th anniversary!

BULGARIAN PROPERTIES was founded in 2003 as one of the first Bulgarian real estate agencies with its own website for online property advertising and was among the first agencies that responded to the interest of foreign buyers to properties in Bulgaria.

We are proud to have contributed to the development of the property market by helping to bring it online, to create new culture and work standards, and to popularize the properties in our country among buyers from all over the world. And we haven't stopped doing this till present!

For 15 years we have succeeded:

• To publish over 100,000 properties for sale and rent all around Bulgaria
• To open more than 20 offices in all major cities and ski and beach resorts
• To serve clients from over 70 nationalities
• To sell thousands of properties with millions of square meters of built-up area
• To position our website as the number 1 website for buying property in Bulgaria
• To become one of the most respected agencies - a trusted partner when buying, selling and renting a property in Bulgaria!

We were not afraid of the crisis and even came out stronger and more motivated by it. We did not stop working to offer you the best properties on the market. We kept improving our business model, and we did not stop searching for new markets.

We were one of the first to announce the Bulgarian property market was recovering and entering into a new stage of its development advising it was time to buy a property in Bulgaria - the country with the best property prices in Europe!

All of this with one single goal - to be of help and bring benefits to our clients and partners and to be the professionals they need, appreciate and respect!

We believe that there is much more we can give to help for the further development of the property market and the real estate business in Bulgaria. We have a lot of experience, knowledge and confidence to meet the challenges ahead.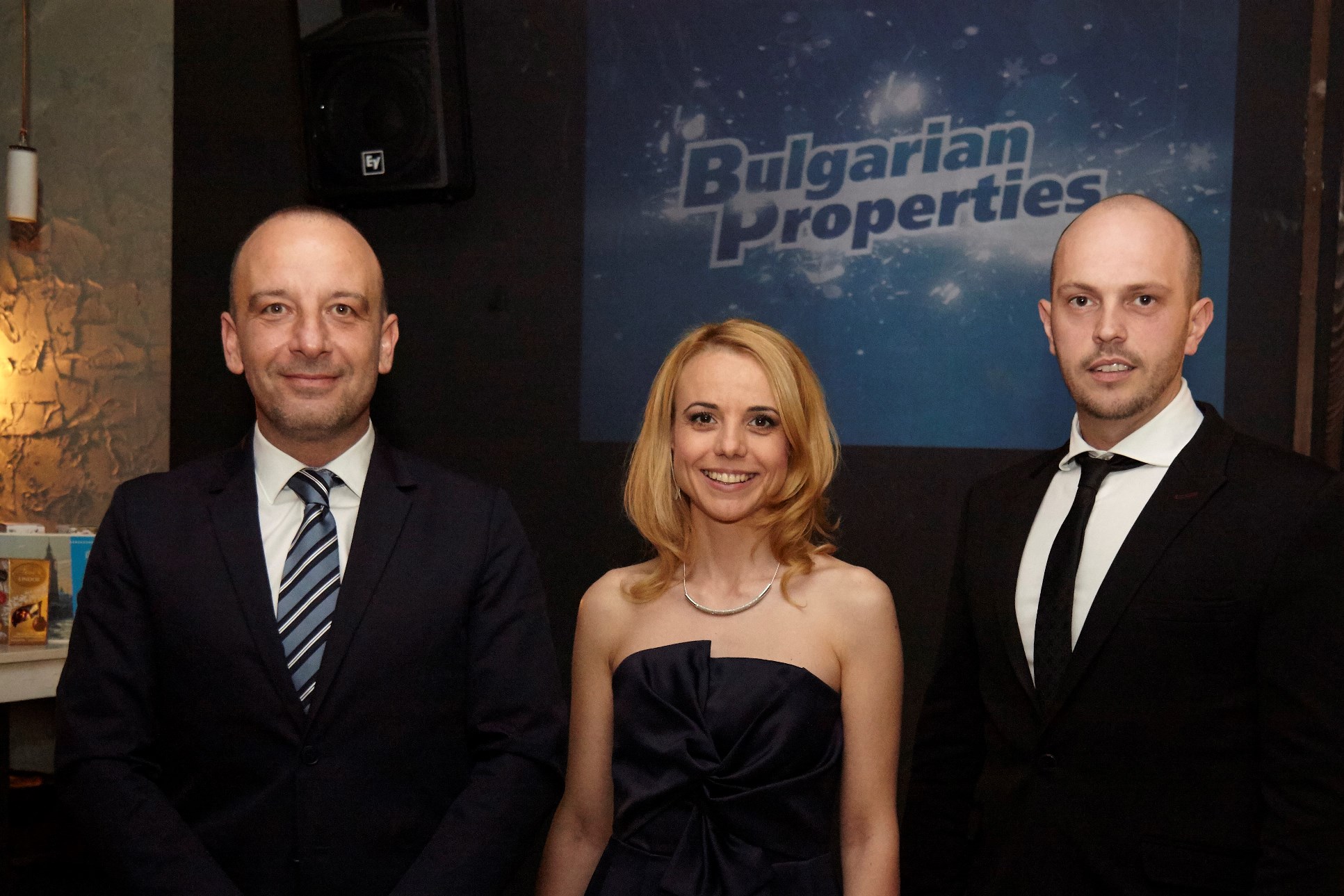 Thank you for being our clients, partners, and friends!

Buying or selling a property in Bulgaria, you can always rely on us!


Attractive selection of properties in Ski resorts in Bulgaria
Attractive selection of properties in Sunny Beach and the neighboring resorts
Attractive selection of new build residential developments in Sofia
Sell your property with us!
Read more news