BULGARIAN PROPERTIES 10th Annual Awards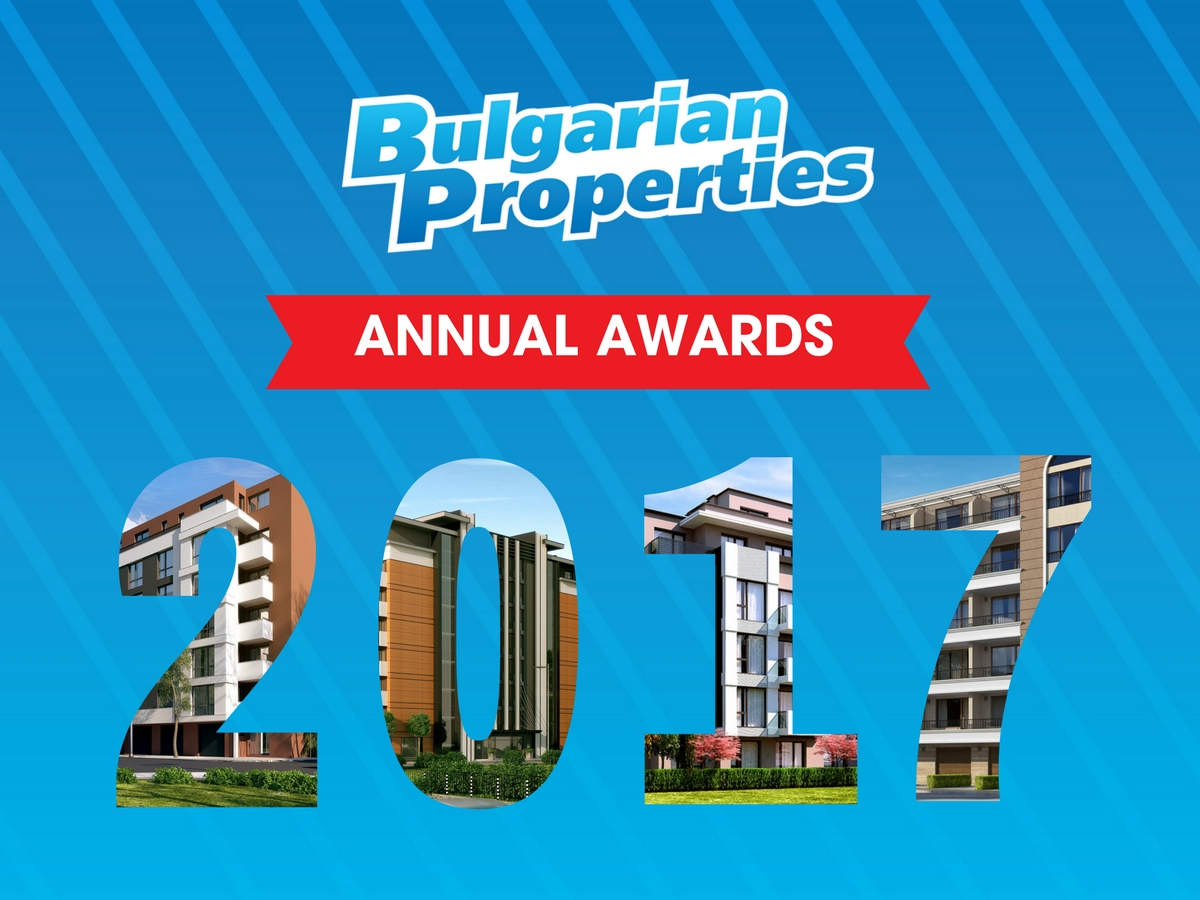 Earlier this week, Sofia Live Club Braga hosted the traditional celebration with which BULGARIAN PROPERTIES team marked the end of yet another successful year with excellent results, and the start of the holiday season.

For the 10th consecutive year the BULGARIAN PROPERTIES Annual Awards were given in a recognition for the best results in sales and work achievements.

Here are the winners in the different categories for 2017:

• The prize 'Highest number of property sales' for 2017 received the Head Office in Sofia. The active market in the capital combined with the hard and tireless work of all estate agents, has lead to this completely deserved distinction.


• Office Bansko received the 'Highest Number of Regional Sales' certificate. This is our most active office in the country in 2017 and once again receives recognition within the Annual Awards ceremony of BULGARIAN PROPERTIES.

• 'Highest Sales Growth' prize for 2017 goes to our Borovets Office, where there is an increased demand, and we have the best offers!

In the categories for personal achievement the winners are:

• Sergey Pelovski for 'Highest Number of Property Sales' - Sergey sells property literally all around the country and if you are looking for a vacation or rural property, he is the guy to turn to!

• Rosen Stankov from the Head Office in Sofia in the category 'Highest Number of Property Sales in Sofia'. Rosen also holds the prize for highest number of sales in Sofia in H1 of 2017, so this is a well-deserved distinction for his sustainable results through the year!

• Ivanka Stoykova from our Buxton Office in Sofia for 'Most Expensive Sale' for the sale of the residential building 'Bukata', set next to the National Palace of Culture in the center of Sofia.

• Angel Blagoev for 'Top Commercial Rental Deal' for successfully renting out an office space to an international company in one of the class A buildings in central Sofia.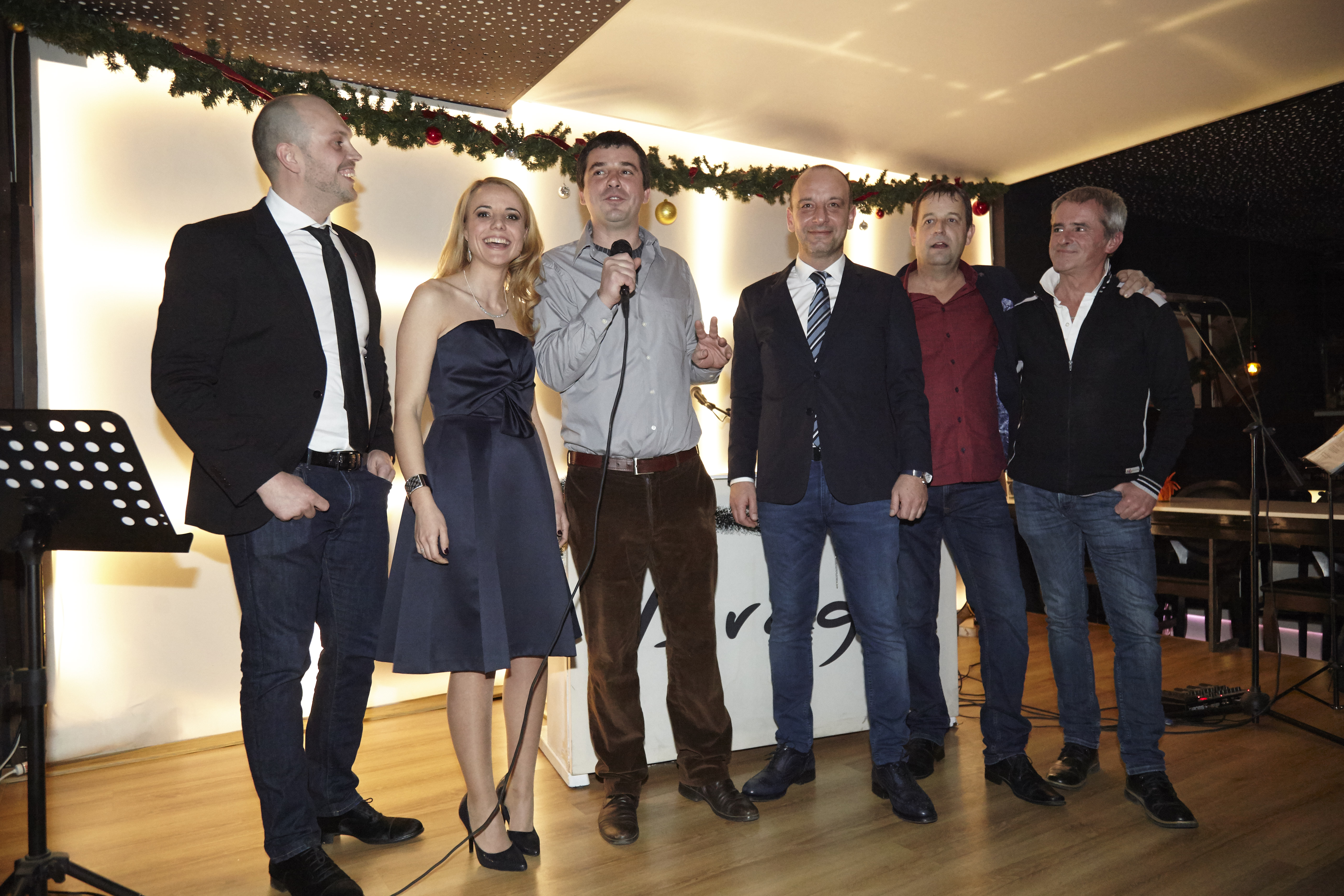 • The award 'Best New Estate Agent' for 2017 was given to Diana Yaneva from the Head Office in Sofia

• The most special award Agent of the Year for 2017 goes to our most successful agent Magdalena Tosheva from the Head Office in Sofia for highest number of personal sales and achieved best results in our ranking Agent of the Month - she was Agent of the Month for 10 consecutive months in 2017!

• Temenuzhka Mihaleva from Stara Zagora office, who joined our team in 2007 and has already contributed for 10 years to the development of the company's activities in Stara Zagora Region, received a special award for 10 years of success with BULGARIAN PROPERTIES.

The party was attended by colleagues from all around the country, filled with joy, positive emotions and memorable moments, and the big prize from the company New Year's raffle - a trip to London - was won by Elizaveta Boncheva, clients manager at BULGARIAN PROPERTIES customer service center.

Congratulations to all the winners!

We wish all our colleagues, partners and customers a happy and even more successful 2018!

Happy Holidays!


Read more news