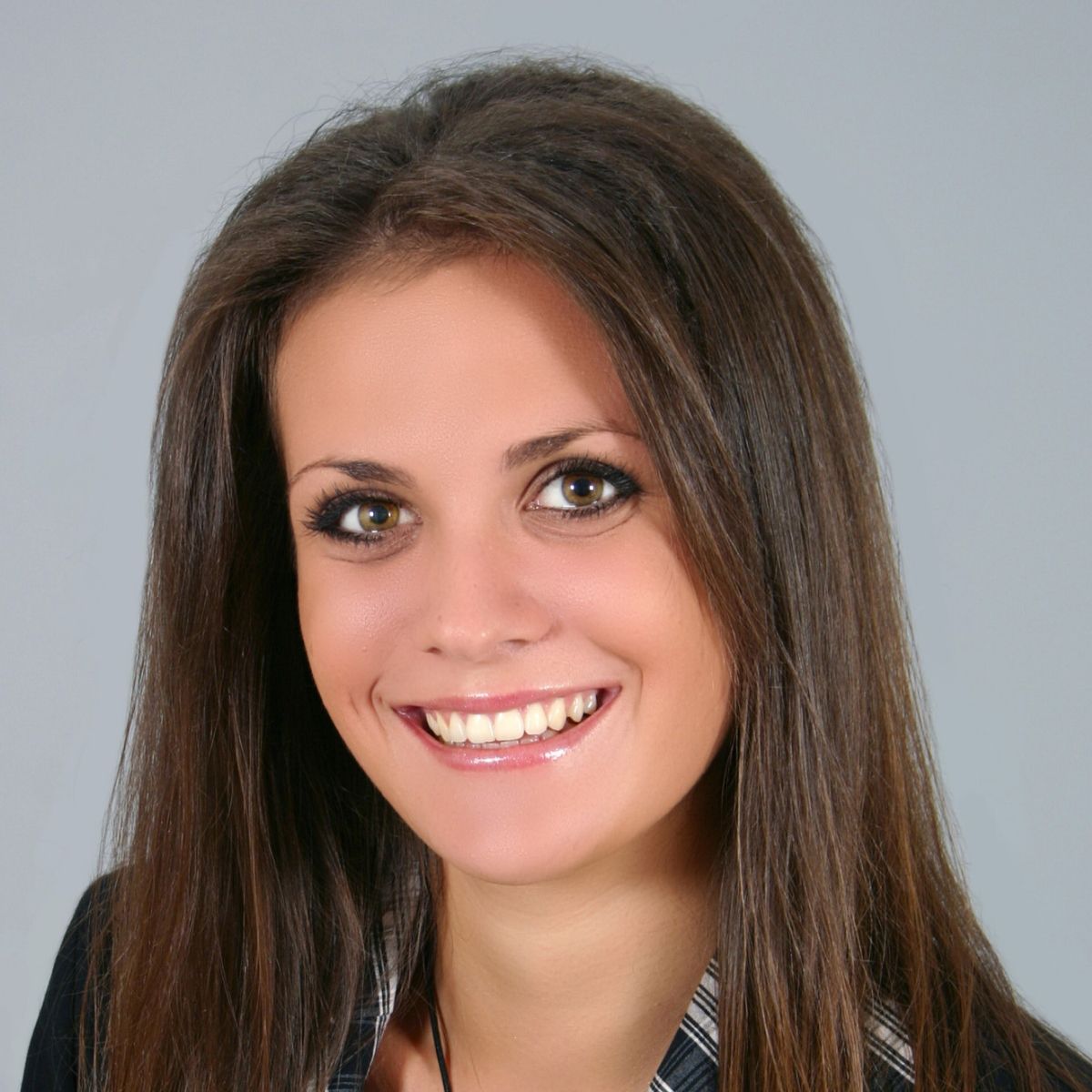 Temenujka Mihaleva
Estate Agent
Temenujka Mihaleva is one of the younger staff members and became part of BULGARIAN PROPERTIES' team in the end of 2007.

Temenujka was born in Stara Zagora and graduated a professional secondary school of building, architecture and geodesy. The present education is connected with Geography in Sofia University.

She is very ambitious and motivated for working and provide a professional servicing to all of the clients.
Temenujka wants to establish a new modern image of the property sales manager by focusing her efforts on the professional and competent servicing she provides to all her clients.

In 2013 Temenujka Mihaleva received the company's award "The 2013 Most Expensive Rural House Sale".

Temenuzhka Mihaleva received a special award for 10 years of success with BULGARIAN PROPERTIES at the annual awards for her contribution to the development of the company's activities in Stara Zagora Region.


All contacts
Ramini Business Center, 87 Hadzhi Dimitar Asenov Str., Stara Zagora
Send email to Temenujka Mihaleva