Real estate near Tsarevo. Sales and rentals of properties near Tsarevo
|28|33|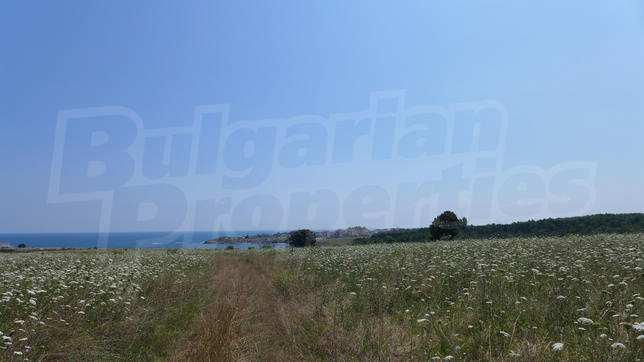 Development land between Lozenets and Tsarevo
Near Tsarevo , Camping Arapya
Investment land third line from the sea with beautiful sea views near camping Arapya
Excellent offer for a large regulated plot of land (9679 sq.m.), located in ecologically clean, picturesque area in the Arapya region between the seaside resorts Lozenets and Tsarevo. The property is set on third line from the sea (300 m), with slope towards the beach and ...read more
9679.00 m2 (36€/m2)

Dimitar Valkanov
Regional Manager, Burgas
|10|19|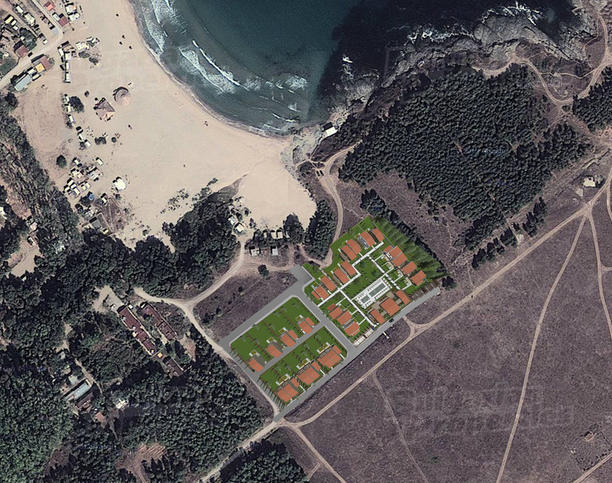 Complex of houses in Arapya
Near Tsarevo , Arapya
On the first line of the sea with excellent sea view!
We offer new complex of houses in a unique seaside location Arapya. Arapya is acamping on the southern Bulgarian Black Sea coast between the resorts of Lozenets and Tsarevo. Situated in a picturesque bay surrounded by pine and deciduous forests. A favorite place for surfers ...read more
51.00 m2 - 185.00 m2 (1764€/m2)

Dimitar Valkanov
Regional Manager, Burgas
|19|43|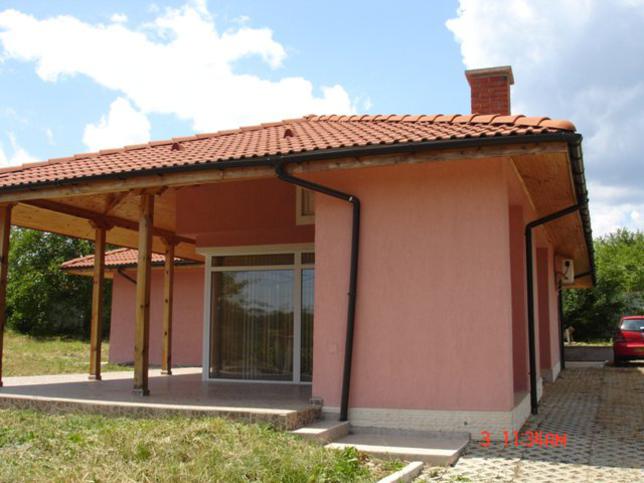 New house 1km to the sea
Near Burgas
best place-sea and mountain together
We are offering to you one-storey house in the beautiful village Varvara. The house is situated at a dstance of 1 km to the sea ,and from the other side is the mountain,situated at a distance of 1 km. The village is located 9 km from the town of Tsarevo, the newly renovated road ...read more
167.00 m2 (808€/m2)

Sergey Pelovski
Senior Estate Agent, Sofia
Can't find the right property? Contact us, we will help you!