Real estate near Pernik. Sales and rentals of properties near Pernik
What rural properties are for sale in the area of Pernik?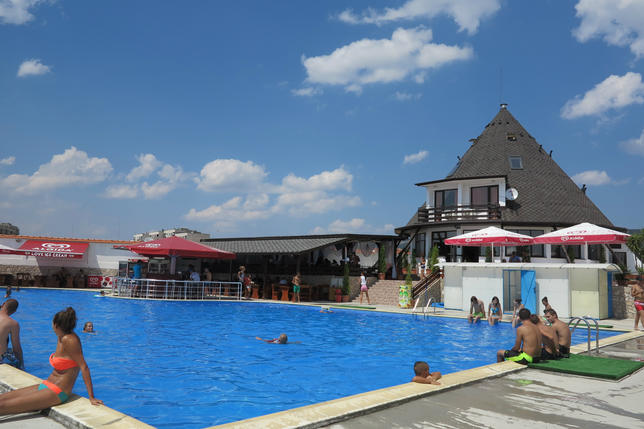 Family hotel with restaurant and swimming pool in Radomir
Near Pernik
Complex with hotel, restaurant and outdoor pool 30 min from Sofia
We offer you a complex with a hotel, restaurant, pool bar and outdoor pool with children's section, parking in the town of Radomir, just 30 minutes driving from Sofia. The complex offers excellent conditions for recreation, beach and relaxation. The hotel has an area of 490 ...read more
Area: 490 m2 Garden: 4 784 m2

Sergey Pelovski
Senior Estate Agent, Sofia
Can't find the right property? Contact us, we will help you!