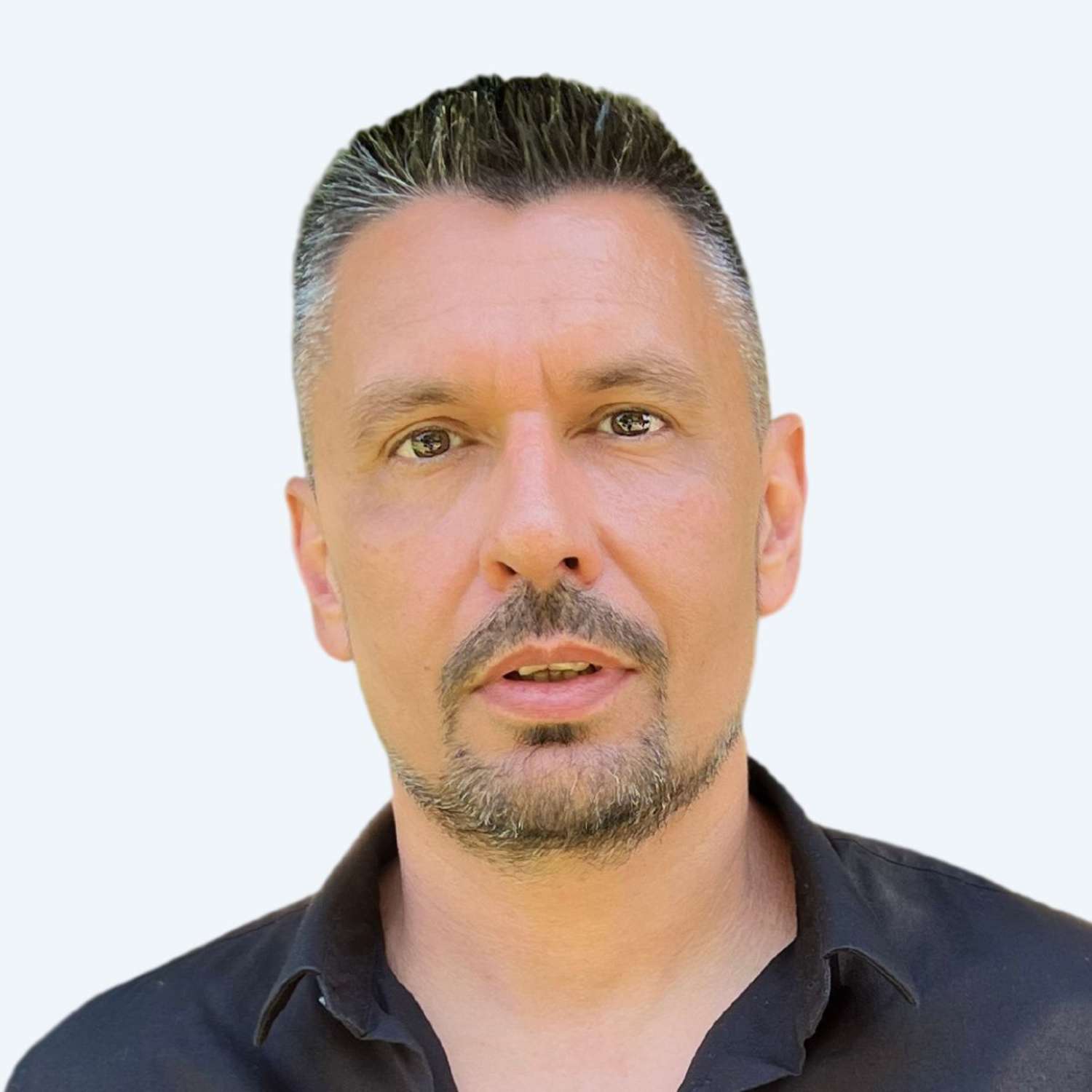 Stilian Georgiev
Senior Estate Agent
Stilian Georgiev joined the team of BULGARIAN PROPERTIES back in 2004 and is one of our most experienced agents, with 20 years of track record and thousands of happy clients.

In the beginning he was working for the development of BULGARIAN PROPERTIES and promotion of the towns of Elhovo and Yambol among foreign buyers. Subsequently, this area became the most preferred place to buy rural property by foreigners.

The successful results of Stilian are due to his responsible attitude to the work, experience with local and foreign customers and sharing the company's philosophy, policies and practices. Thanks to his dedicated work, his ability to work in a team and loyalty towards the people he works with, he has managed to earn the respect of both colleagues and customers.

Following his excellent resulsts, in 2014 Stilian was given an opportunity to extend the scope of his activities and he became sales manager for the region of Sunny Beach. He achieved great results there as well and was promoted to the position of a Sentior Estate Agent.

The office in Sunny Beach has received numerous awards, many due to Stilian's work.

We recommend Stilian, you can trust him fully for buying or selling property in Bulgaria!

All contacts
Main Promenade, complex Joy, office 1, behind Svejest Hotel, Sunny Beach
Send email to Stilian Georgiev