NEWSLETTER
16.12.2015 Start of the new winter season in Bansko!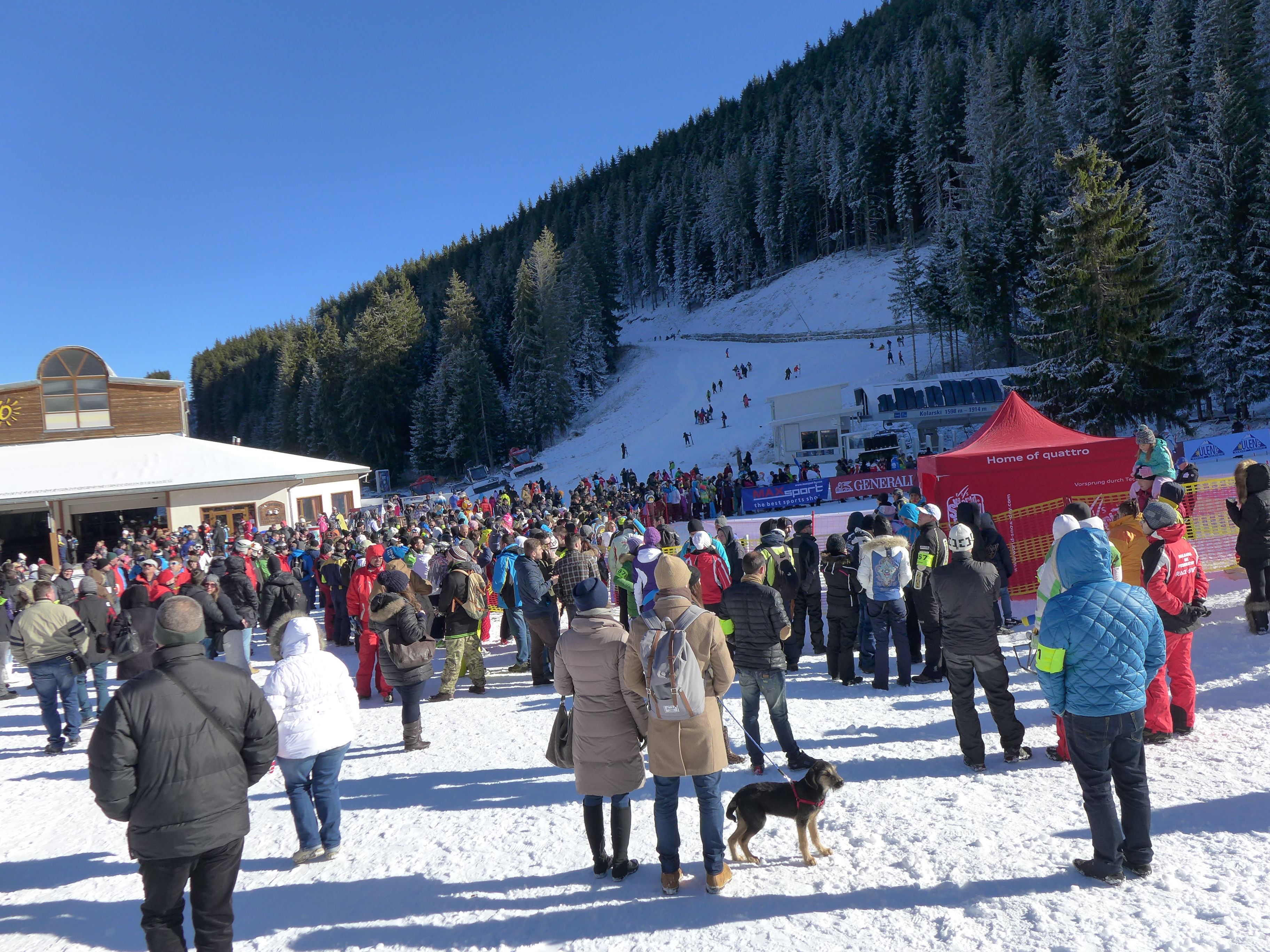 So, the new Ski season for Bansko is upon us with last weekendís opening seeing Bansko blazed in sunshine. With British tourist bookings up by around 30% on this time last year and the strong pound it looks like the Brits are definitely taking advantage of skiing in the best value ski resort in Europe.
Letís also not forget the Greeks, Russians, Macedonians, Romanians, Serbian, Israeli, Turkish - yes, Bansko has really evolved into an international ski destination for all!
Whatís new this season in Bansko?
Well, ULEN have been busy installing a new 6-man chair lift and 2 new slopes up the mountain. Also they have pleased the seasonaires by re-introducing the full season pass and no price rise on a full day pass.
The main infrastructure upgrade of 68 km of underground pipes is ongoing but always good to see planning for the future. The Local Mayor came good with his promise that all main road arteries would be completed in time for the season so the tourists will not be affected.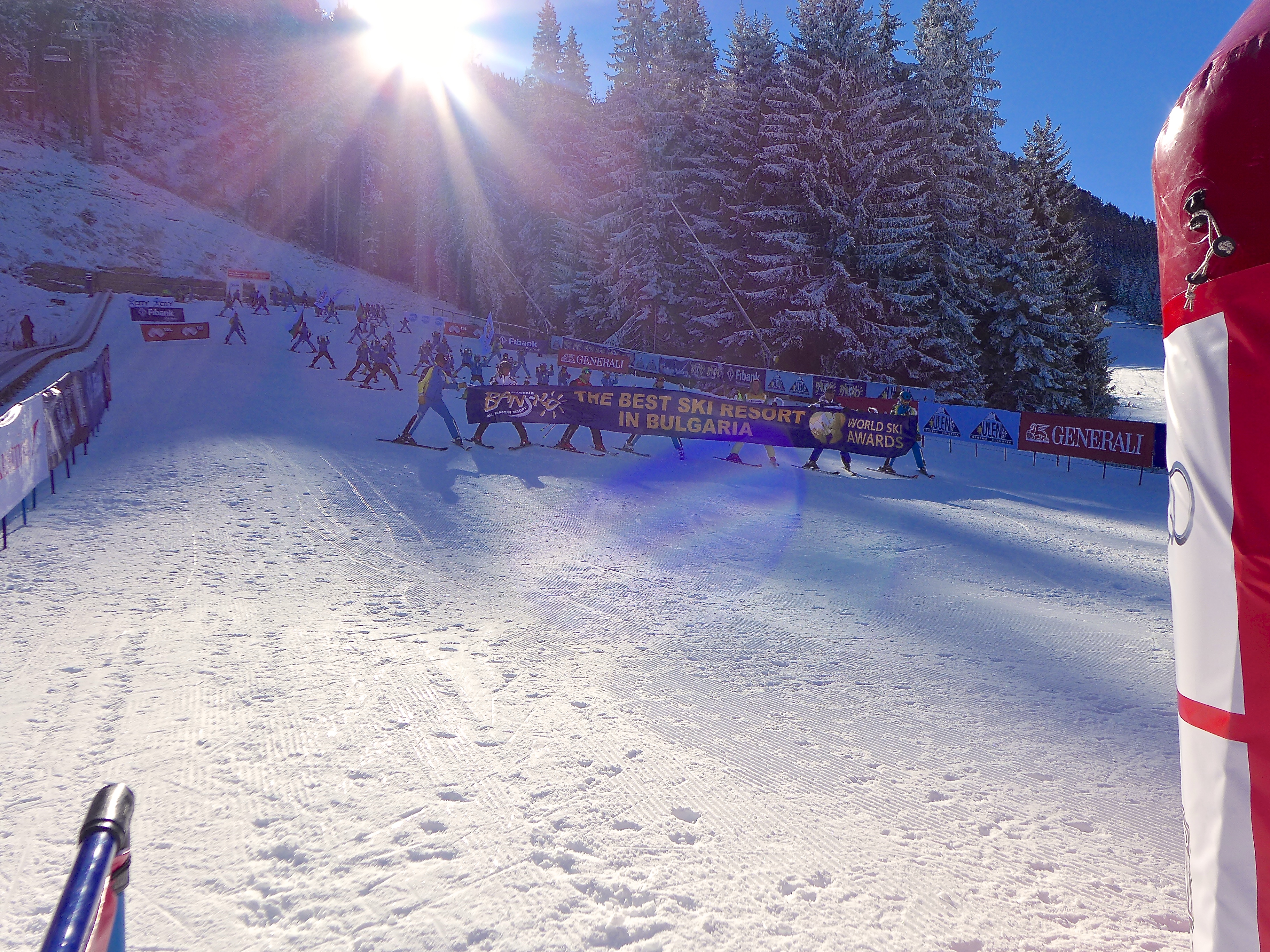 New bars & restaurants which I always get asked about
Check out
Smokey Mountain
&
The Bears
- two great new venues and well worth a visit.
My personal favorites -
Euphoria
,
Zero
and
Lions
. Iím sure you will not be disappointed all with great food and drink menus.
Is it true that the property prices start to rise and Bansko turns the crisis corner???

Personally I think it started last year. You can also
read our latest ski property report
.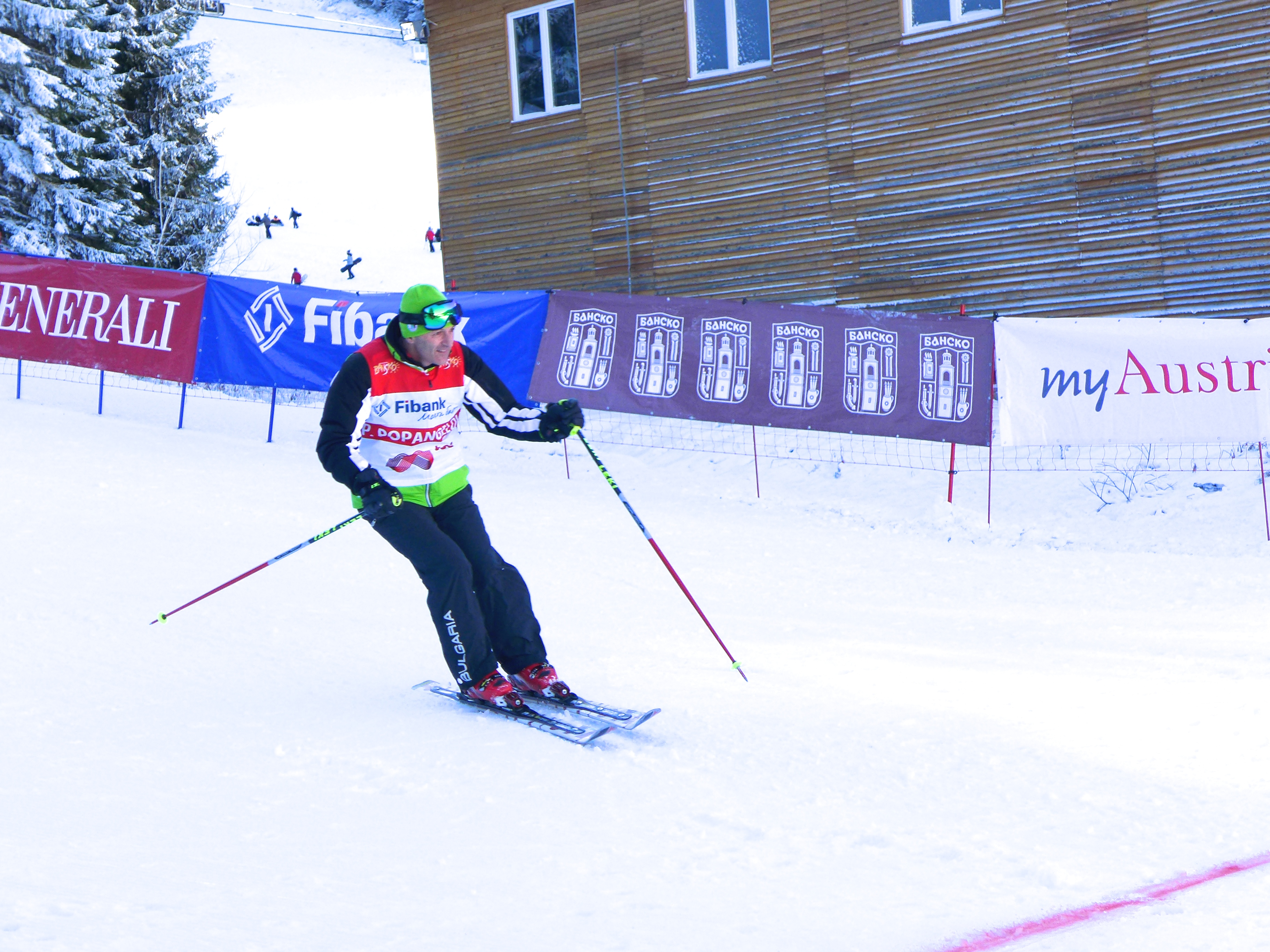 So, what would you look for in a complex?
Itís pretty easy, look for a complex which is working properly with good maintenance and management in place. Location near the gondola is always nice but some great bargains still to be had for the difference of being 500 m further away from the gondola.
And, the 100-mln-dollar question:

'Andy, which are the best value for money developments at present in Bansko?'
To this I would say
Grand Montana
,
Belmont
,
Belvedere
and my home
Bansko Royal Towers
.
View all our properties in Bansko
Also let me stress if you have a property you are trying to sell in Bansko, please get in touch with me today. I will be more than happy to help. Remember, there are no up front fees with our company.
So I wish you all a great ski and festive season and hope to see you in Bansko soon!
Andrew Peach
Bansko Estate Agent
BULGARIAN PROPERTIES
Bansko Office
Address: 14, Pirin Str., Vazrazhdane Square
Mobile: +359 886 262 889
Skype: andrew.peach55