NEWSLETTER
12.05.2016 A major success at A Place in the Sun Live in London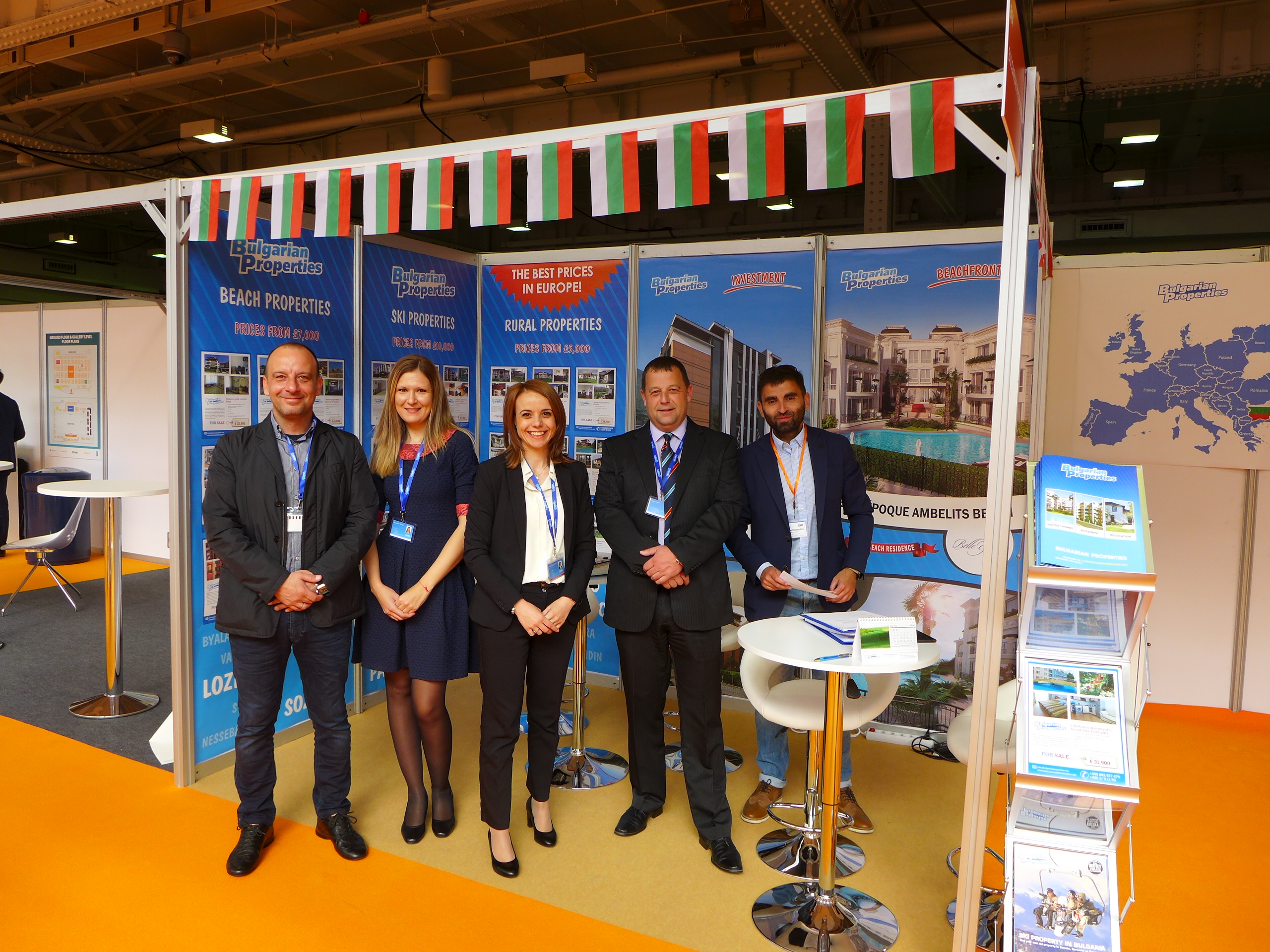 We've only just returned from A Place in the Sun Live in London last weekend and we are busy sending more information about properties in Bulgaria to the hundreds of buyers who visited us at the show.
Bulgaria has once again been a very pleasant surprise to most of the visitors at the show with the property prices there starting
from as low as £ 5,000
!
We were proud to present all our beach and ski resorts, the beautiful countryside and the major cities with the investment possibilities available there and we are already expecting people for viewings.
A Place in the Sun Live was a great success with over 8,500 visitors.
The organizers reported a 10-per-cent increase on the London show last year which they say is a clear sign of an improving market.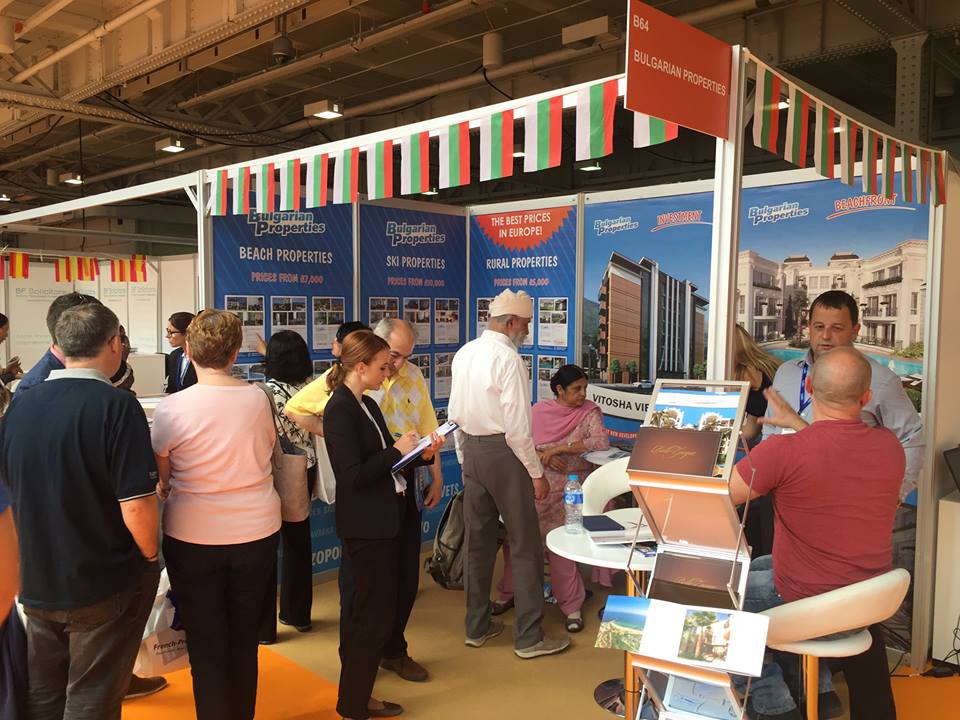 We have registered twice more leads about Bulgaria compared to last year and this is a
clear evidence the Bulgaria is bouncing back
as stated in the
summer issue of A Place in the Sun Magazine
which is now on sale.
Check our property listings from the various locations, or get in touch with us with your requirements and we will send you suitable offers:
•
Sunny Beach and the Southern Coast
•
Varna and the Northern Coast
•
Bansko
•
All ski resorts
•
Veliko Tarnovo
•
All Rural properties
• ...
and more