For sale
Large plot of land in Ribaritsa
Ribaritsa
Land for sale in the popular village of Ribaritsa
Land for sale in the popular village of Ribaritsa. The size of the plot is 4800 sq.m. 800 sq.m. is regulated, but the remaining 4,000 sq. m. land is unregulated. The place has all the necessary connections (electricity, water, telephone network) and is just 100 meters from the main road. This property is ideal for the construction of a residential house or villa with spacious garden. Ribaritsa is located at 600 meters altitude in the foothills of the Stara Planina mountain in the Teteven Balkan. 1250 people live in the village and it is located 12 km southeast of Teteven and 128 km northeast of Sofia. Ribaritsa extends approximately 12 km along the valley of the Beli Vit River. It was declared a holiday resort many years ago and is visited by thousands of tourists annually. The village has preserved the Bulgarian revival spirit and tradition of folk customs. There are working water mills and small craft workshops producing brandy and metalware. The river is clean and the nature is incredible scenic, the air is crystal clear, and in close proximity are beautiful slopes of Stara Planina. They enter the territory of National park "Central Balkan" and the most remarkable is the biosphere reserve Tzaritchina included in the global network of biosphere reserves. Ribaritsa is a starting point for many mountain hiking and bicycle routes.Nearby are the reserves of "Boatin" and "Goat Wall" and the protected area of "Cheren rut". Only a few hours walk away are the mountain lodges of Echo, Vejen, George Benkovski and the Vejen and Baba peaks. The village is mainly dependent on tourism, agriculture and livestock. Ribaritsa is an ideal place for vacation in nature, away from the stress of the city.
Property features
Ref. No. VT 1815
Area 4800.00 m2
Condition good
Garden no
Exposition:
More features
Gallery
Area features
The closest airport is in Ńîôč˙ (SOF), about 150.000 km away
€ 128 000
Area: 4800 m2 (27 €/m2)
We accept credit, debit cards & PayPal
Online payments by virtual POS terminal
FOR MORE INFORMATION
Property ref: VT 1815
When calling, please quote the property reference number.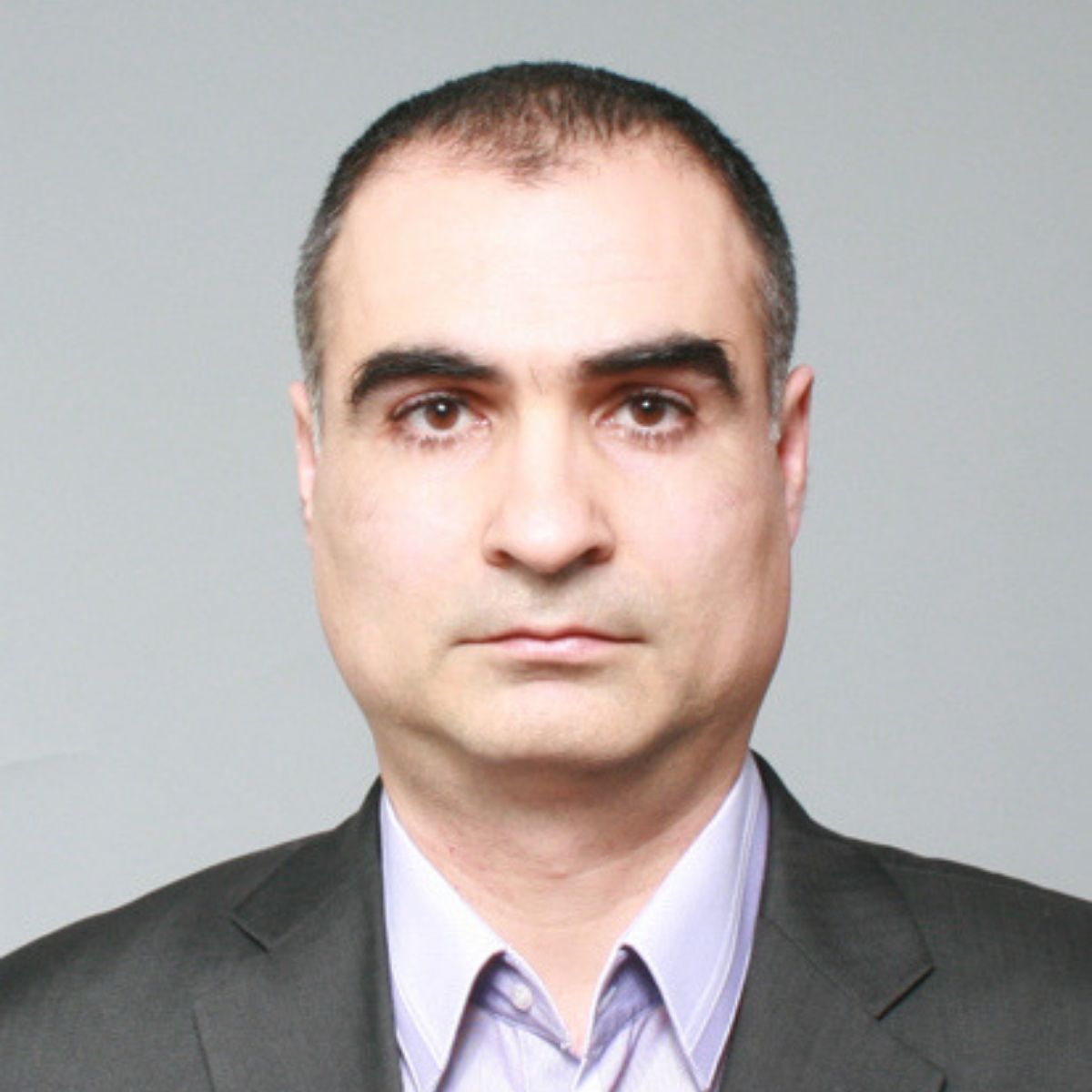 More properties in Ribaritsa
See all