For sale
Land for sale near Teteven
Near Teteven
Plot of land in the village of Ribaritsa
Plot of land in the village of Ribaritsa is now for sale. The property is regulated, on two levels with size of 2806 square meters. Electricity is next to the property and has all year-round access on a asphalt road towards National Park "Central Balkan". The charm of Ribaritsa are many scattered throughout the resort cottages and neat little houses, greenery and flowers, which offer not only peace and quiet, but also an opportunity to experience authentic rural atmosphere unique and homely atmosphere. The village has been preserved Bulgar Renaissance spirit and tradition of folk customs. The village offers many villas, houses for accomadation, hotels and restaurants. Ribaritsa is an ideal place for rest in beautiful nature, away from the stress of the big city!
Property features
Ref. No. VT 1807
Area 0.00 m2
Condition Excellent
Garden 2806 m2
Exposition:
More features
Gallery
Area features
The closest airport is in —ÓŰŤˇ (SOF), about 130.000 km away
€ 84 180
Area: 0 m2
We accept credit, debit cards & PayPal
Online payments by virtual POS terminal
FOR MORE INFORMATION
Property ref: VT 1807
When calling, please quote the property reference number.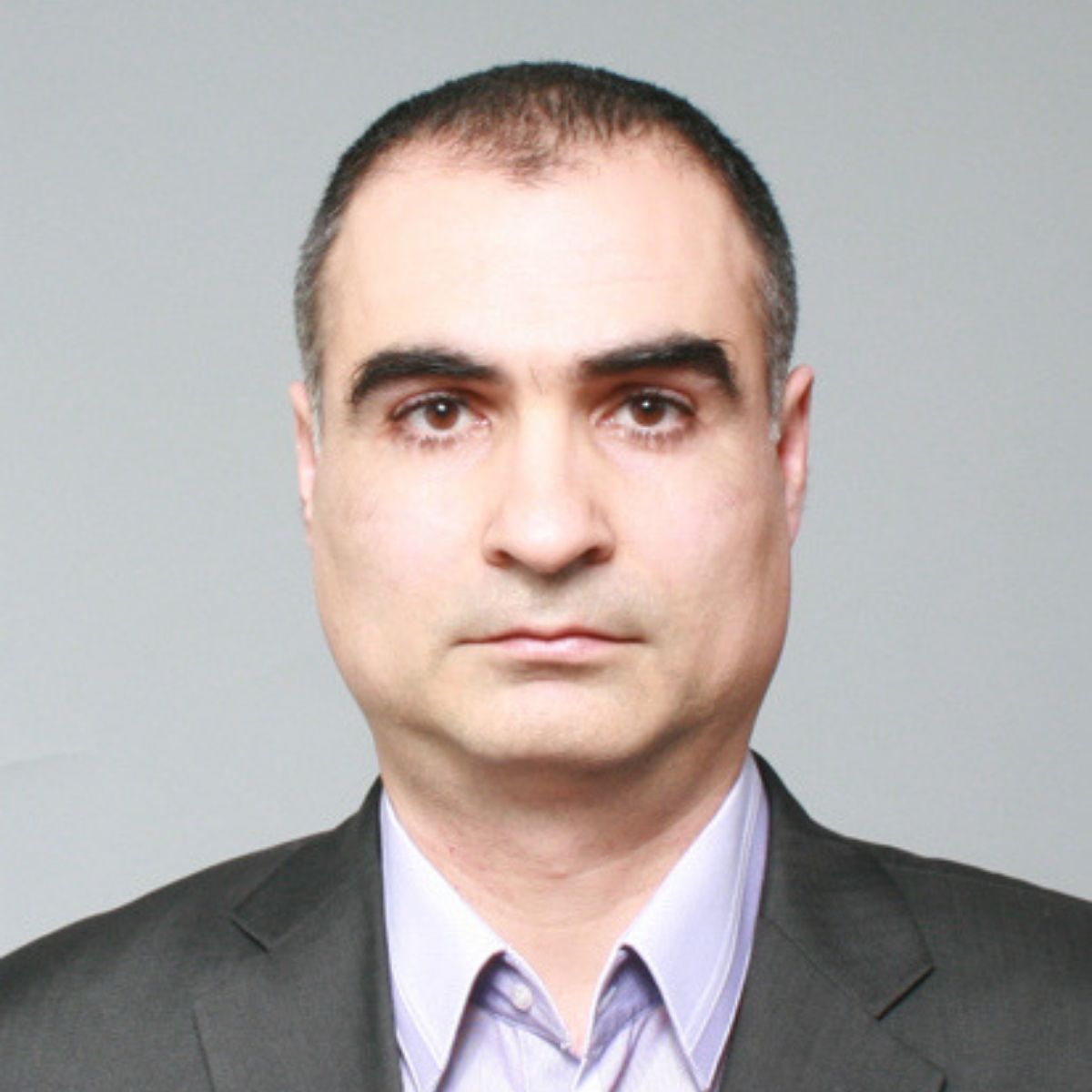 More properties Near Teteven
See all