For sale Invalid offer
Land for sale near Teteven
Near Teteven
Plot of land in the village of Ribaritsa
Plot of land in the village of Ribaritsa is now for sale. The property is regulated, on two levels with size of 2806 square meters. Electricity is next to the property and has all year-round access on a asphalt road towards National Park "Central Balkan". The charm of Ribaritsa are many scattered throughout the resort cottages and neat little houses, greenery and flowers, which offer not only peace and quiet, but also an opportunity to experience authentic rural atmosphere unique and homely atmosphere. The village has been preserved Bulgar Renaissance spirit and tradition of folk customs. The village offers many villas, houses for accomadation, hotels and restaurants. Ribaritsa is an ideal place for rest in beautiful nature, away from the stress of the big city!
Property features
Ref. No. VT 1807
Area 0.00 m2
Condition Excellent
Garden 2806 m2
More features
Gallery
The settlement has:
The closest airport is in Sofiya (SOF), about 130 km away
Local amenities
EDUCATIONAL INSTITUTIONS

Kindergarten "3 TsDG Detelina" - 9.0 km
School "PG Po Stroitelstvo, Elektrotehnika I Uslugi" - 10.1 km
School "PG Po Gorsko Stopanstvo I Darvoobrabotvane Sava Mladenov" - 10.4 km

MEDICAL INSTITUTIONS

Hospital - 14.9 km
Medical center - 18.8 km

SHOPPING

Food market - 18.7 km
Supermarket "Usmivka" - 9.3 km
Supermarket - 10.6 km

SERVICES

Postal service "speedy" - 10.4 km
Postal service "econt" - 11.3 km

RESTAURANTS & BARS

Restaurant - 590 m (8 min.)
Restaurant - 4.3 km
Cafe - 972 m (12 min.)
Bar - 662 m (8 min.)

SPORTS & LEASURE

Swimming pool - 682 m (9 min.)
Sports pitch - 688 m (9 min.)
Tennis court - 1.6 km
Cinema "Lyatno Kino "Balkan"" - 14.7 km
Museum - 10.7 km
Museum "Istoricheski Muzey Gr. Klisura" - 19.0 km
Spa centre - 18.9 km

NATURE & SIGHTSEEING

Park - 19.8 km
Garden - 18.7 km

CAR SERVICES

Car park - 382 m (5 min.)
Petrol station - 2.8 km
Car service - 11.1 km

BUILDINGS & INSTITUTIONS

Library "Chitalishte "Hristo Botev"" - 15.0 km
Church "Tsarkvata "Vaznesenie Gospodne"" - 16.7 km
REQUEST DETAILS
This offer is not valid
Please contact us and we will find other properties that match your requirements.
€ 84 180
Area: 0.00 m2
We accept credit, debit cards & PayPal
Online payments by virtual POS terminal
This offer is not valid
Please contact us and we will find other properties that match your requirements.
FOR MORE INFORMATION
Property ref: VT 1807
When calling, please quote the property reference number.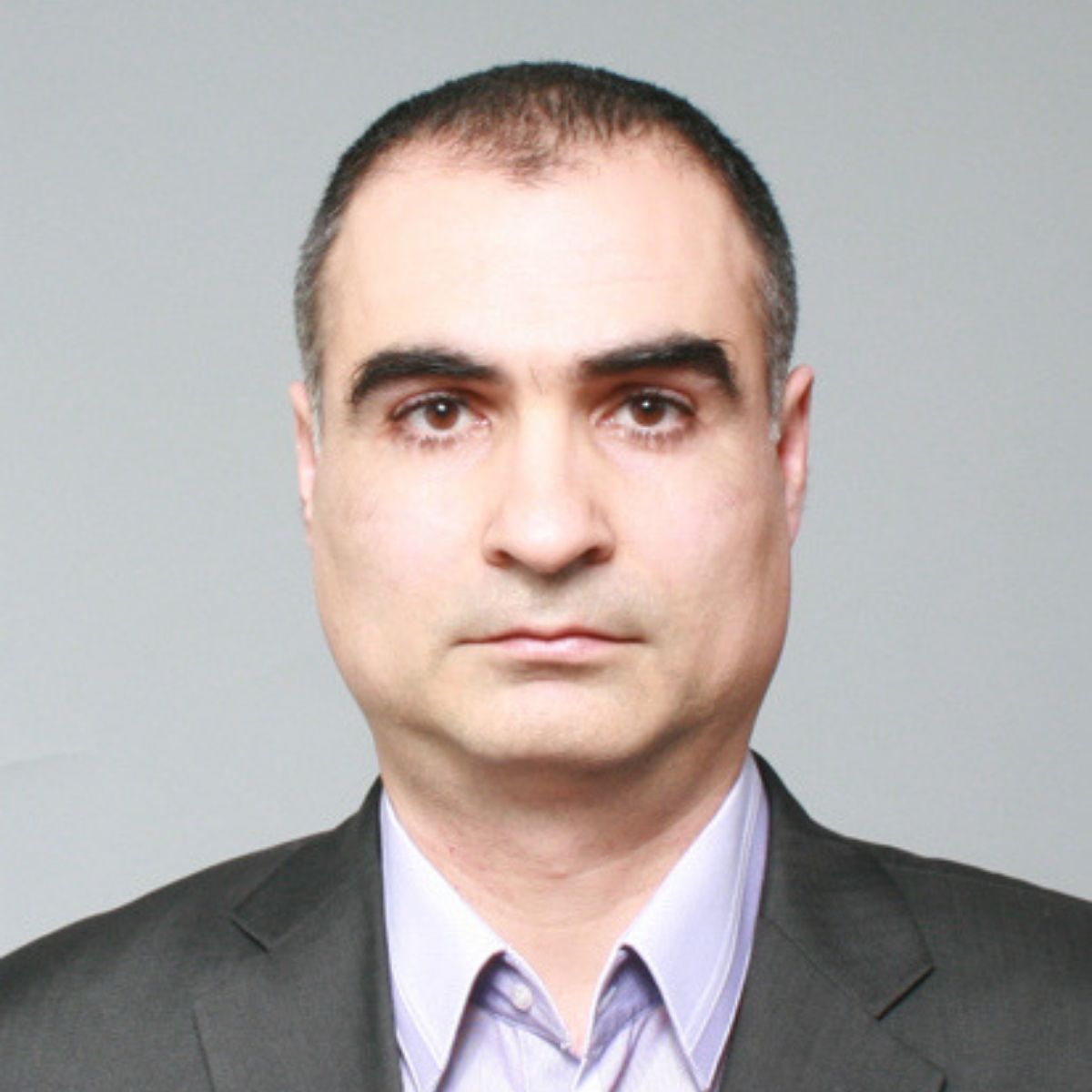 More properties Near Teteven
See all