Properties and real estate in Teteven for sale and rent
The Municipality of Teteven is located in the region of Lovech, 120 km away from Sofia. Teteven regionís nature is truly unique, fascinating, picturesque and exceptionally diverse, with beautiful and interesting flora and fauna. The area offers a great variety of trekking tours and destinations.

Lying along the Beli Vit river, Teteven is a starting point of a number of hiking routes leading up the Central Balkan Mountains. In the town vicinities can be found Koznitsa waterfall and Sinyoto kolelo (the Blue Wheel) and Yamata (the Pit) caverns. There are two nature reserves on the territory of Teteven Municipality. Boatin and Tsarichina nature reserves are part of the Central Balkan Mountains National Park.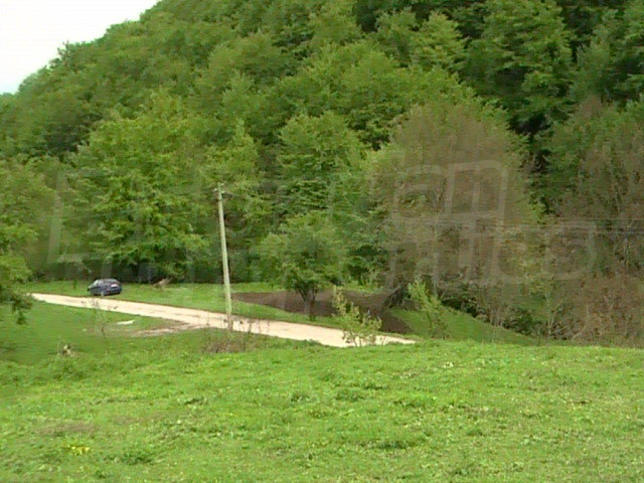 A plot of land in Ribaritza
Ribaritsa
A plot of land in the heart of the Mountains
A plot of land is located in the beautiful mountain village Ribaritza. The plot has a size of 1908 sq. m. It consists of three separate properties with sizes of - 593 sq.m, 810 sq. m. regulated land and 505 sq. m. agricultural land. It has permission for low buildings up to 10 ...read more
1908.00 m2 (36€/m2)

Nikolay Nikolov
Regional Manager, Veliko Tarnovo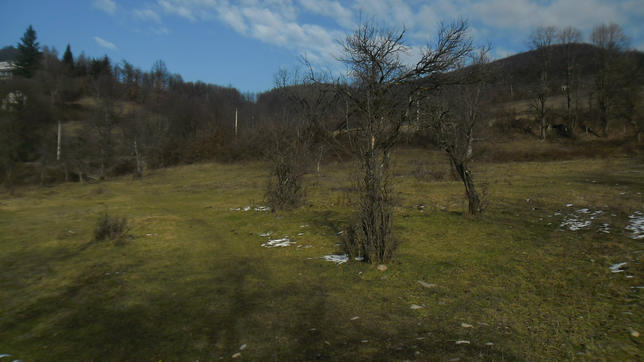 Two regulated plots of land in popular Teteven
Teteven
A perfect places for building villas
Two regulated plots of land close to each other in Teteven. One has a size of 1075 sq. m, and the other - 2105 sq.m. They are located on the road, and there are all necessary communications close to them. They border other properties with villas and residential houses. Max height ...read more
3180.00 m2 (12€/m2)

Nikolay Nikolov
Regional Manager, Veliko Tarnovo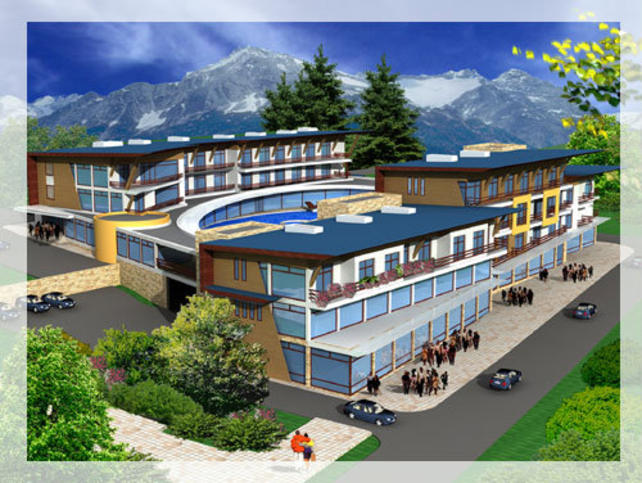 Project for hotel complex in Teteven
Teteven
Approved project for hotel complex in a picturesque area
We are glad to offer you an approved project for a hotel complex in an area with beautiful nature, near the capital Sofia. The complex consists of two buildings, between which there is an outdoor pool, childrenís playgrounds and an outside bar. In one of the buildings there ...read more
0.00 m2

Nikolay Nikolov
Regional Manager, Veliko Tarnovo
Can't find the right property? Contact us, we will help you!