Houses for sale and rent in Pomorie
BULGARIAN PROPERTIES offer you a wide choice of houses for sale and rent all over Bulgaria. Moreover, we do everything possible to offer our clients numerous offers for houses in all residential quarters in Pomorie. This way you can choose the area and quarter in Pomorie which will best suit you in terms of amenities and infrastructure.

On this page you can view all our offers of houses located in Pomorie. Each offer contains detailed information and photos. In the links below you will also find detailed information about all other types of properties we offer in Pomorie.

If you wish to receive more information please contact your sales agent whose details you will find under the photos of the property. You can also receive advice whether the houses and its location will suit your needs.

We hope that among our offers of houses for sale and rent in Pomorie you will find the property you are looking for. If you have any questions, please contact us.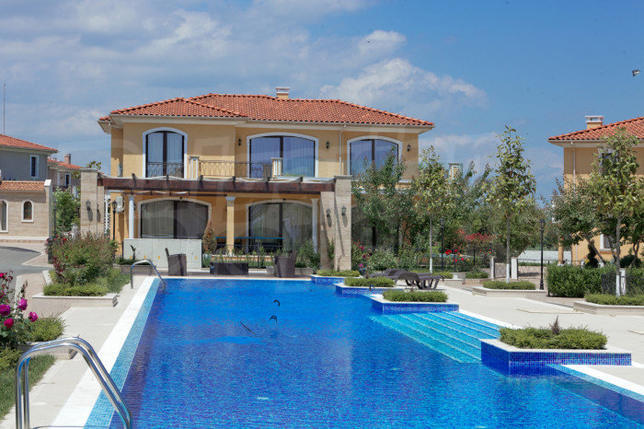 Victoria Lakes
Pomorie , Kosharite area
Elegant and luxurious houses in a gated residential complex 1.5 km from the beach
Victoria Lakes is a superb gated holiday complex. This is the latest section of the large complex Victoria Residences, being located close to Victoria Garden, Victoria Hill and Victoria Royal Garden. The complex is designed in the typical Mediterranean style and is located among ...read more
142.35 m2 - 336.18 m2 (871€/m2)

Stilian Georgiev
Senior Estate Agent, Sunny Beach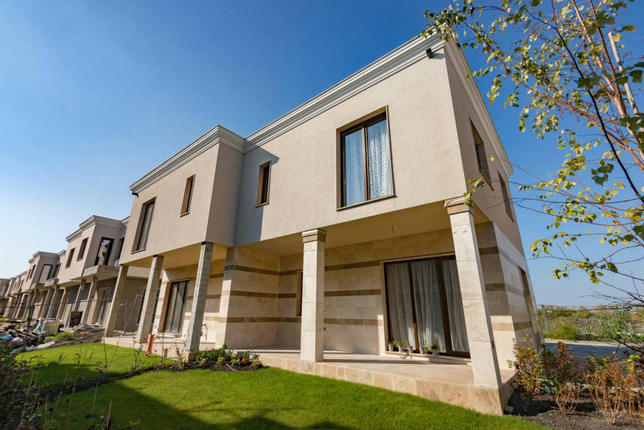 Majestic Sea Village
Pomorie
Luxury complex with houses and hydropathic on the first line between Pomorie and Burgas
Majestic Sea Village is a residential gated community, created with a single idea: to be an oasis full of comfortable living for their owners, who appreciate the quality of the environment for themselves and their children. The idea for creating it is to lay the foundations of a ...read more
88.16 m2 - 164.99 m2 (1100€/m2)

Stilian Georgiev
Senior Estate Agent, Sunny Beach
House in the Lahana area, between Pomorie and Sarafovo
Pomorie , Lahana
Two-storey house with yard overlooking the Bourgas Bay
We present for sale a house with a yard, situated in Lahana area, between Pomorie and Sarafovo area, with a beautiful sea view and easy access to the beach. Excellently finished villa in a complex with no maintenance fee in a quiet and peaceful place with a nice view to the ...read more
164.00 m2 (884€/m2)

Ivan Kunev
Senior Estate Agent, Sunny Beach
Can't find the right property? Contact us, we will help you!