For sale -16%
Fully furnished authentic house in a wonderful village 8 km. from Gabrovo
Near Gabrovo
Renovated mountain house with a fireplace in the heart of Stara Planina Mountians
A wonderful house with two floors has been recently renovated. It is located in the mountains. The property is located 8 km from the town Gabrovo, near the History Reserve and 5 minutes walking from the local train station. The house is renovated. It was built 60 years ago. The property is fully furnished and ready to welcome its new owners immediately. There is Insulation on the facade. The building has new electric and plumbing systems. The property has an area of 94 square meters. On the first floor there is a kitchen with authentic fireplace and floors made of stone, bedroom, bathroom and toilet. On the second floor there are two bedrooms and a bathroom. All rooms have new hardwood floors and antique wooden ceilings. The house has a basement, shed and stone barbecue. The heating is provided by stove and fireplace. The yard has a size of 567 sq. m., it has terraced orchard with different trees / plum, cherry, hazelnut /. The property is surrounded by stone wall. It borders the forest and has magnificent views. The property is accessible year round. This is a really good offer at a very reasonable price !!!
>
Property features
Ref. No. VT 2968
Area 94.00 m2 (net area plus common parts)

Bedrooms 2
Condition good
Floor 2
Furnishing Fully furnished
Heating system Fireplace / Heating with wood
Type of building Trimmer joists, Brick-built
Garden 567 m2
More features
Gallery
Area features
Post office
Bus stop
Food market
River
No industry
Cafe
Church
Police station
Foreign neighbours
Digital TV
Near cave
Near nature reserve
Near architectural reserve
Near monastery/monasteries
Town Hall
The closest airport is in —ÓŰŤˇ (SOF), about 200.000 km away
€ 38 000
€ 31 800
Building area: 94 m2 Garden/Plot: 567 m2
FOR MORE INFORMATION
Property ref: VT 2968
When calling, please quote the property reference number.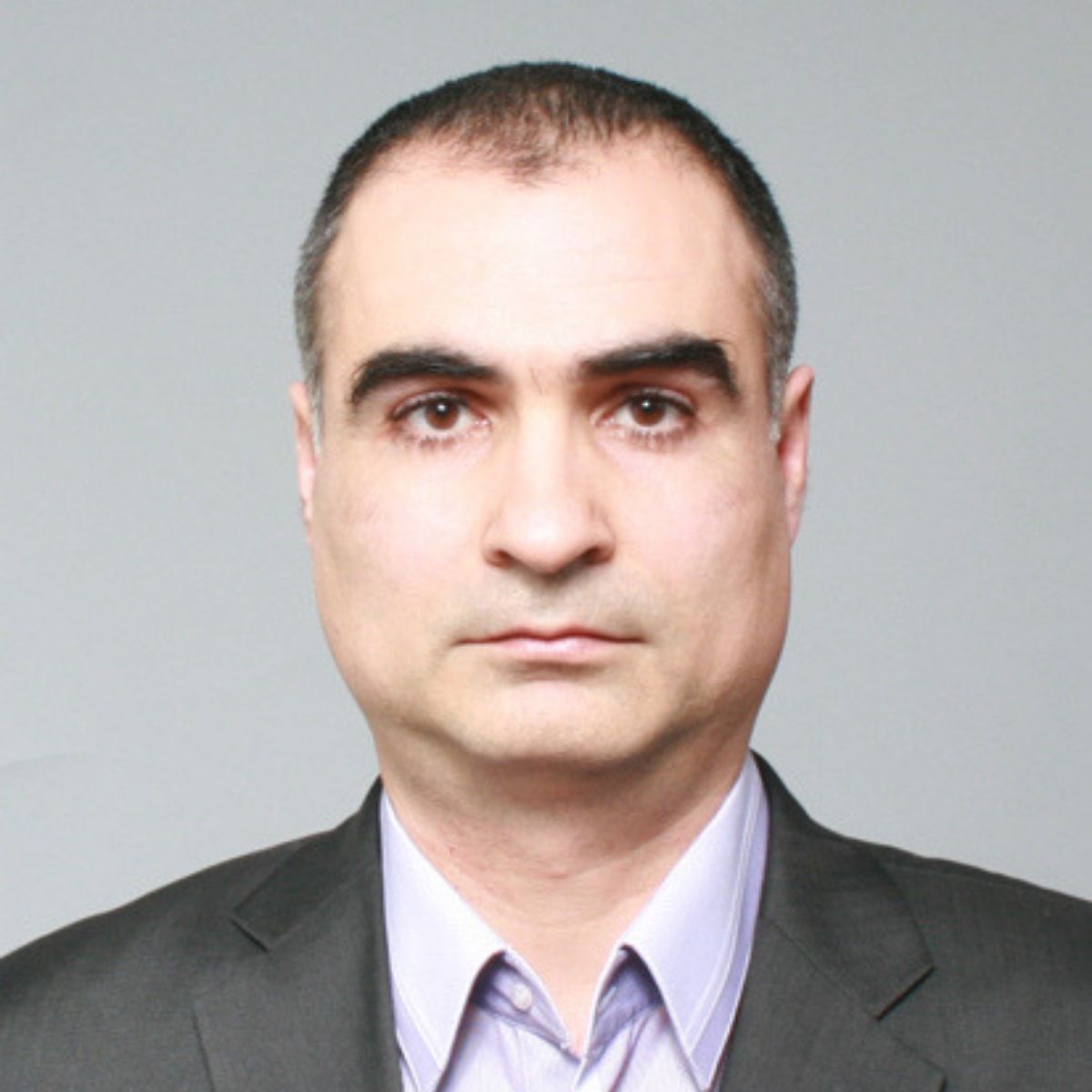 More properties Near Gabrovo
See all