For sale -21% Invalid offer
A nice house is located in a village 43 km. from Ruse
Near Rousse
Property in good condition with outbuildings and nice garden
This country house is located in a nice village and has an area of 152 sq. m. divided on two floors. There is bathroom and WC inside the house. The bedroom is cozy and nice. There is a large amount of furniture and household goods brought over from the UK in the property. There is a summer kitchen with a size of 20 sq. m., solid outbuildings with a shelter - 40 sq. m. The buildings are located in a large and well maintained garden - 1275 sq. m. The house has been renovated. The dining room has a fireplace. Windows and floors are made of wood. The house needs some repairs to become a great place to live and for vacation. The yard is well maintained and landscaped. There are flower garden and concrete paths in the yard. From the large porch on the second floor you can enjoy incredibly beautiful view of the surrounding countryside. The village is located in Northern Bulgaria 8 km from town Dve Mogili, 201 km from Varna and 269 km from Sofia. There is a daily bus service to the nearest towns and villages in the settlement. The population is approximately 740 people. The village has good infrastructure: town-hall, library, orthodox churches, mosques, healthcare and other commercial establishments.
Property features
Ref. No. VT 2915
Area 152.00 m2
Bedrooms 2
Condition good
Floor 2
Furnishing Fully furnished
Heating system Fireplace
Type of building Trimmer joists, Brick-built
Garden 1275 m2
More features
Gallery
The settlement has:
Internet
Postal service
Bus stop
Food market
River
No industry
Restaurant
Cafe
Church
Police station
Foreign neighbours
Digital TV
Near architectural reserve
Town Hall
The closest airport is in Varna (VAR), about 200 km away
Local amenities
EDUCATIONAL INSTITUTIONS

Kindergarten "Detska Gradina" - 12.4 km
Kindergarten "Detska Gradina" - 16.2 km
School "OU "Neofit Rilski "" - 12.5 km
School - 14.2 km

MEDICAL INSTITUTIONS

Medical center "zdravna Slujba" - 12.2 km

SHOPPING

Food market - 5.7 km
Supermarket "KOOP" - 12.2 km
Supermarket - 14.5 km

SERVICES

Postal service "Poshta" - 12.1 km
Postal service "econt" - 12.6 km
Hair-dresser - 12.3 km

RESTAURANTS & BARS

Restaurant - 6.2 km
Restaurant - 8.3 km
Cafe "Indiyski Kolibi" - 18.3 km
Bar - 12.1 km

SPORTS & LEASURE

Tennis court - 17.0 km

NATURE & SIGHTSEEING

Park - 7.9 km
Garden - 12.2 km

CAR SERVICES

Car park - 5.1 km
Petrol station - 12.6 km

BUILDINGS & INSTITUTIONS

Library "Chitalishte "Sv. Sv. Kiril I Metodiy"" - 12.1 km
Church - 12.6 km
REQUEST DETAILS
This offer is not valid
Please contact us and we will find other properties that match your requirements.
€ 17 000
€ 13 500
Area: 152.00 m2 Garden: 1 275 m2
We accept credit, debit cards & PayPal
Online payments by virtual POS terminal
This offer is not valid
Please contact us and we will find other properties that match your requirements.
FOR MORE INFORMATION
Property ref: VT 2915
When calling, please quote the property reference number.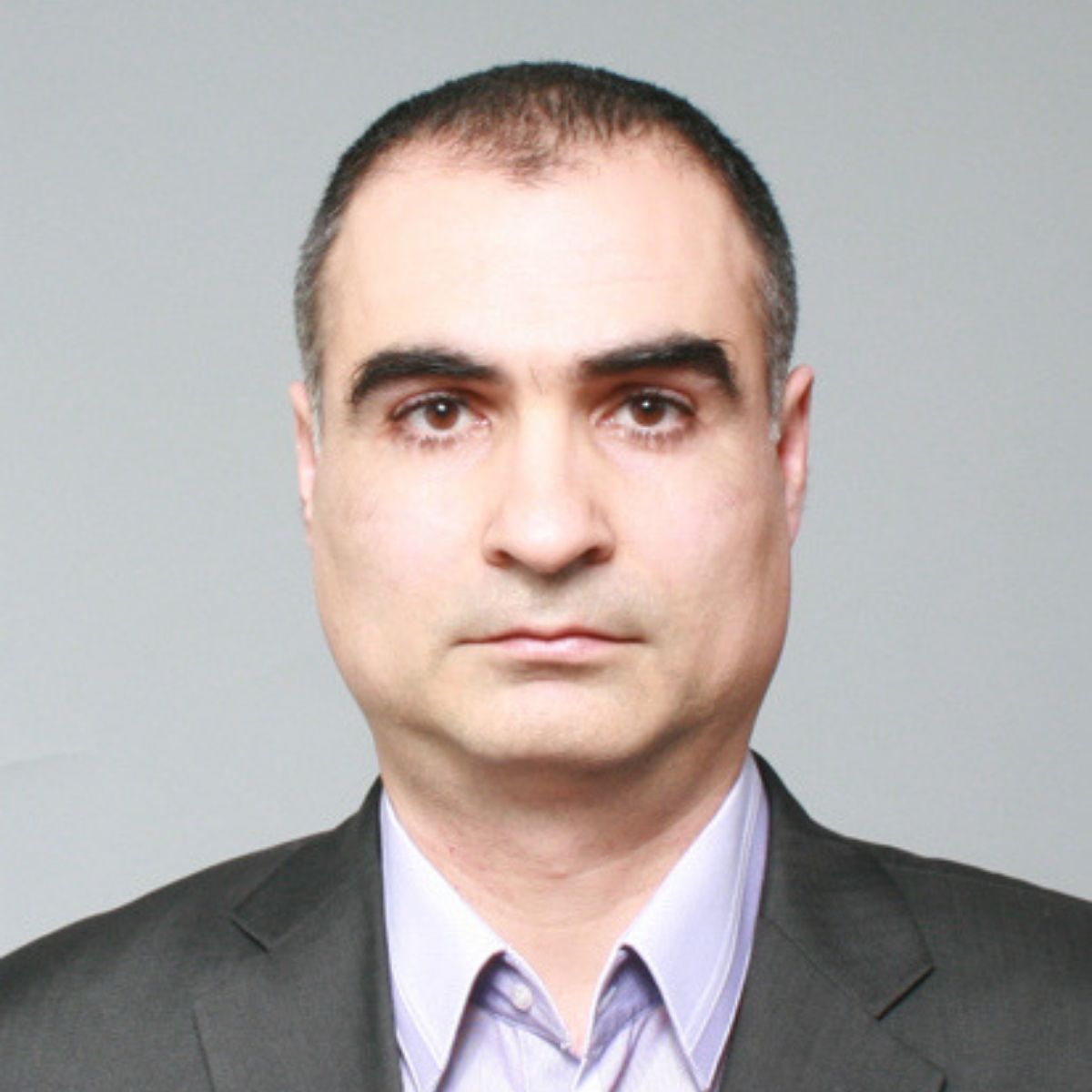 More properties Near Rousse
See all