For sale
Regulated plot of land facing the main road
Near Gabrovo
Plot in the center of a village only 10 km. from Gabrovo
A plot of land is located in the center of village which is situated only 10 km. from Gabrovo. The size of the property is 760 sq. m. It is located on an asphalt street. There is water and electricity in the property. It is situated next to the playground and bus stop. There is the possibility of drilling a well. The plot is suitable for building a family house. It is bordered by other habitable property and is separated from them by a stone wall. The village is located in a mountainous area. Nature is very beautiful and picturesque. It combines fresh air, breathtaking panoramas and uniqueness of the Balkan Mountains.
Property features
Ref. No. VT 2492
Area 760.00 m2
Condition good
Garden no
Exposition:
More features
Gallery
Area features
Internet
Post office
Bus stop
Food market
River
No industry
Cafe
Church
Digital TV
Near architectural reserve
Near monastery/monasteries
Town Hall
The closest airport is in Ńîôč˙ (SOF), about 220.000 km away
€ 6 900
Area: 760 m2 (9.08 €/m2)
FOR MORE INFORMATION
Property ref: VT 2492
When calling, please quote the property reference number.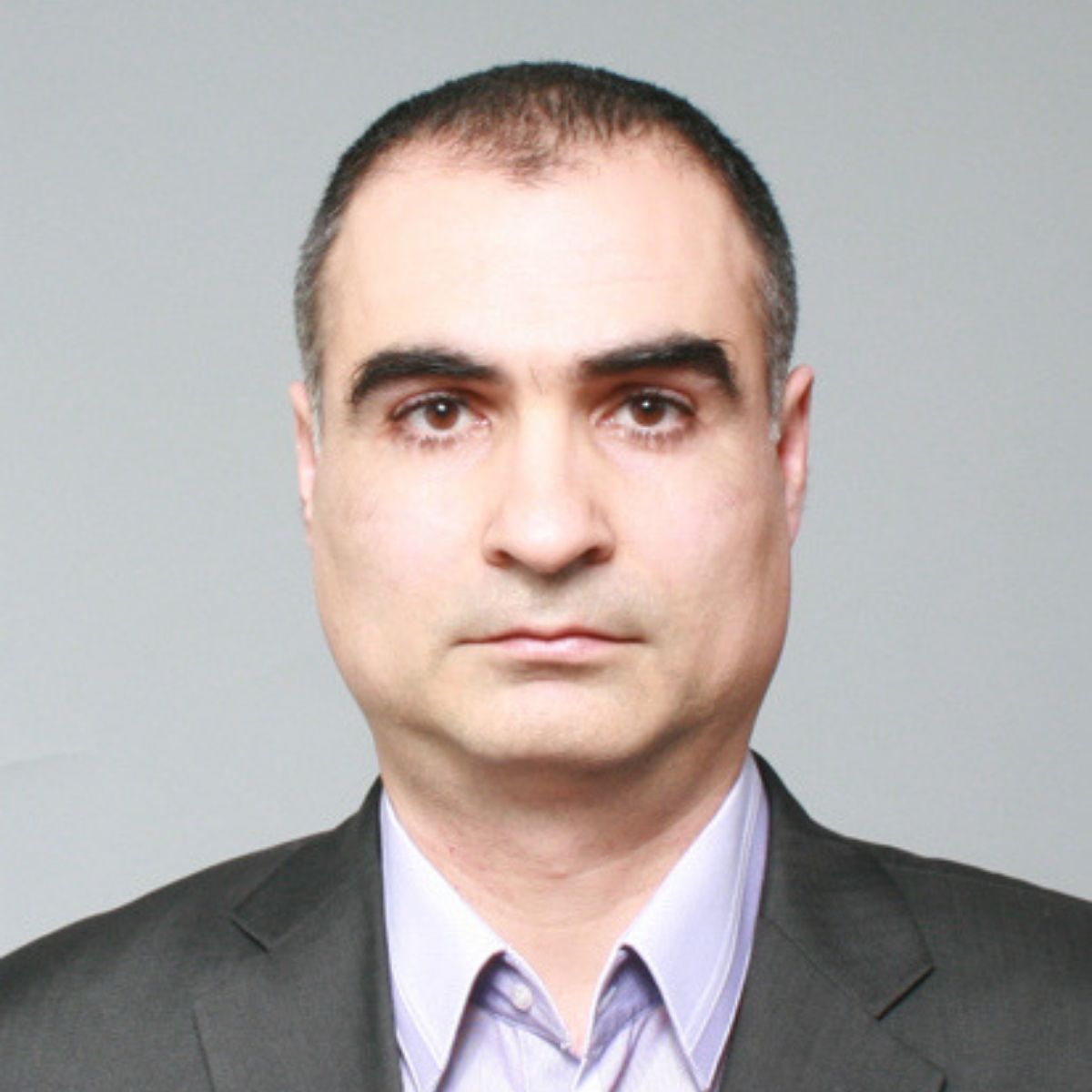 More properties Near Gabrovo
See all