Property in Bobovdol region for sale and rent
The town of Bobovdol is part of Kyustendil municipality and in set in western Bulgaria. It is located in a mountainous area and is surrounded by mountains on three of its sides, while Dedevska river flows through the valley. Bobovdol has two districts in the eastern and the western part of the town. Bobovdol is located 37 km from the town of Kyustendil, 18 km from the town of Dupnitsa, 48 km from Blagoevgrad and 66 km from Sofia.

In Bobovdol there is a high school, a Renaissance church, a community center and a cinema hall. In addition, the town comes with a museum of mining and a football club. The real estate properties in the town and in the region are various. Here are offered for sale houses, apartments and plots of land. If you are looking for a property or want to sell the property you own, contact our real estate agency.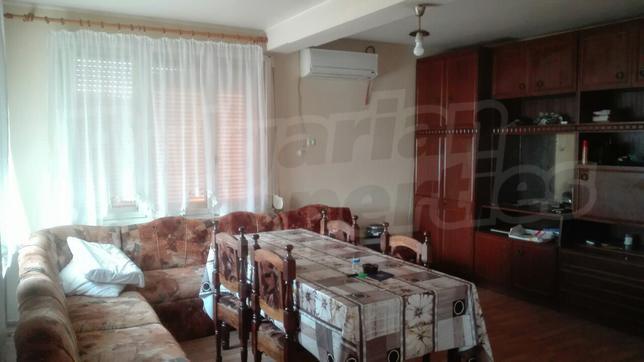 Renovated house in a quiet and peaceful area near Bobov Dol
Near Bobovdol
Two-storey house with a garage and four bedrooms in a well developed village 70 km. from Sofia
A two-storey house in a beautiful village only 3 km away from the town of Bobov Dol in southeast and 42 km from the town of Kyustendil in the northwest. The area is extremely quiet with fresh air and lots of greenery. The village is large there is a health service and a ...read more
172.00 m2 (145€/m2)
Tsvetan Kemerov
Estate Agent, Sofia
Can't find the right property? Contact us, we will help you!