Do you have a property for sale in Aivazovsky Park? Sell it with us!
Aivazovsky Park
PRICE DISCOUNT! Excellent holiday complex 100m from the beach
Total 437 properties: 309 sold, 10 reserved, 118 available. Prices and availability...
Building
completed
Date of completion: 31.07.2016
This property is in
Aivazovsky Park complex
Property features
Type of property: Apartments (various types)
Total area: 22.05 m2 (net area: 19.1 m2 plus common parts: 2.95 m2)
Bedrooms: 1,2
Floor: 1-5
Condition: read text
Heating system: Electrical heating
Furnishing: Unfurnished
Type of building: Brick-built, Reinforced concrete structure, New building
Ref. No.: Aivazovsky Park - 33449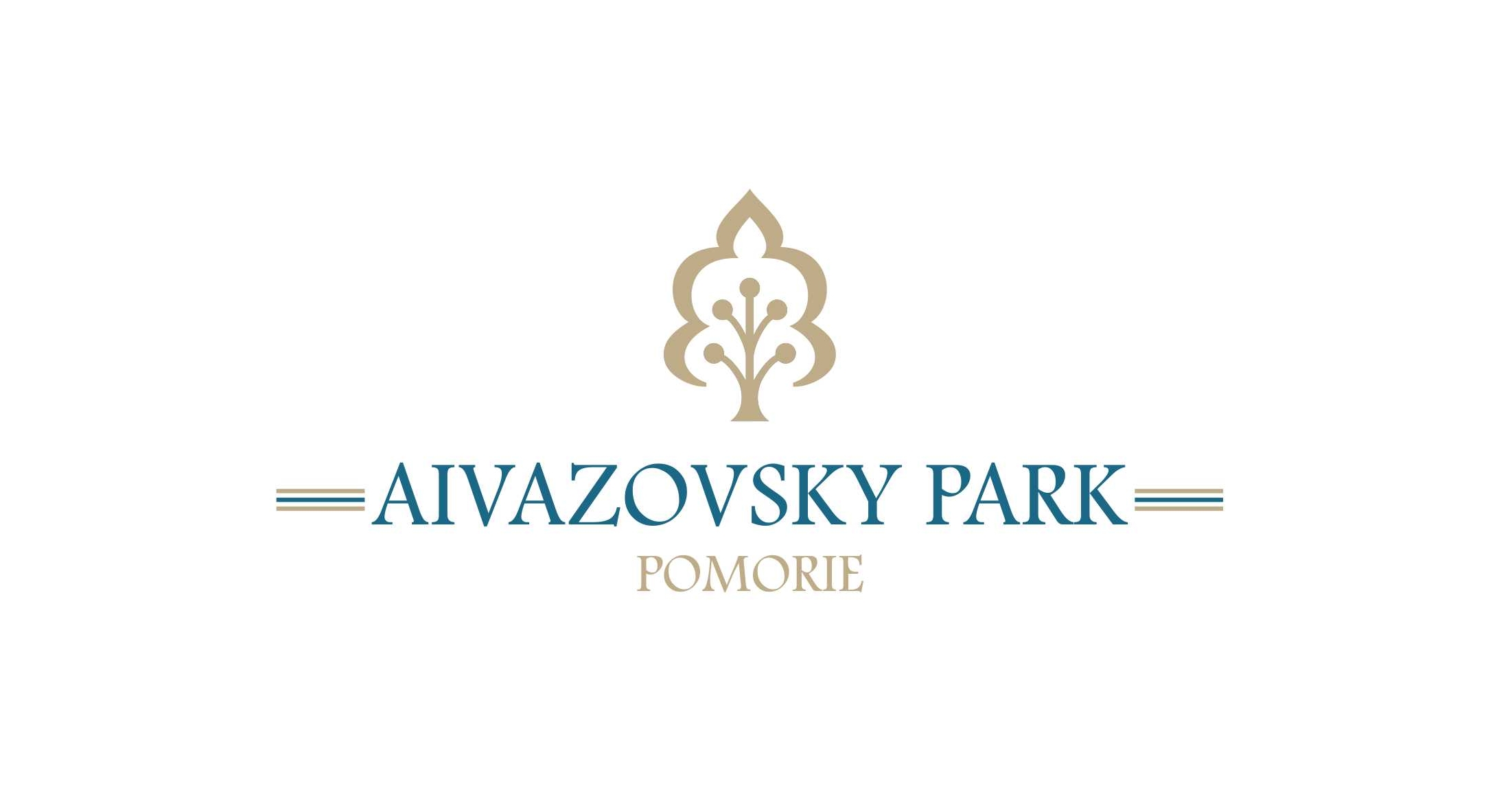 Aivazovsky Park is the newest project in the portfolio of the investors in the magnificent mini resort
Green Life Resort
, which has won the prestigious award "Best holiday complex 2011".
The project is located in the heart of Pomorie, 100m from the beach and the balneological center and 200 meters from the central pedestrian area of the spa resort. Far from the noise of the city, the complex is part of an area with excellent infrastructure and spreads over an area of 3 acres, featuring its own park. The overall concept of the complex is associated with peacefulness, tranquility and aesthetics. Aivazovsky Park enjoys great location and is decorated in a classic architectural style with beautiful facade ornaments, clean shapes and richly landscaped garden with selected vegetation.
The gated complex offers relaxed family atmosphere and comprises of eight sections. There are functional studios, cozy bedroom apartments and spacious two bedroom apartments. The apartments are completely finished and ready to be furnished with views towards the park or the city. The garages are currently offered only to buyers of apartments in the complex.
Aivazovsky Park complex offers:
• Limited access with security guards
• Private medical center
• Commercial zone
• Extremely easy access to the beach and all areas of the city
The city environment, where the complex is positioned, is combined with the landscaped park area and the sea atmosphere. The owners will have an great opportunity to enjoy the wonderful spa centers, located in close proximity.
Why buy an apartment in Aivazovsky Park complex
• Ownership in a quiet seaside resort and spa center - Pomorie
• Spacious apartments with a small percentage of common parts, suitable for family vacations
• High quality construction with excellent materials
• Maintenance of the vacation properties
• Location of the beach, near the resort of Sunny Beach and Nessebar
• Well-developed infrastructure
• Construction company with an impeccable reputation
More information about Aivazovsky Park :
Reference number: Aivazovsky Park - 33449
This property is in: Aivazovsky Park
Do you like this property? Recommend it to your friends!

NO COMMISSION FROM BUYER!
FOR MORE INFORMATION
Property ref: Aivazovsky Park - 33449

Stilian Georgiev
Office Sunny Beach
Main Promenade, complex Joy, office 1, behind Svejest Hotel, Sunny Beach
Agent of the Month
Vitosha View - an exclusive complex just 2 km from Vitosha ski resort
Top Location Building in Lozenets District