For sale Invalid offer
Тwo-bedroom apartment located in a beautiful mountain town Tryavna
Tryavna
Аpartment in a wonderful tourist popular town
BULGARIAN PROPERTIES offers an apartment situated in the town Tryavna. The property is on the first floor of a four storey building. The exposure is south. On the ground floor there are garages. The total area of the property is 66 sq. m. It consists of a kitchen with a dining room, two bedrooms, hallway, bathroom and two balconies. The property is in a good condition. There is some furniture in it. There are wooden frames on the windows. The floors are tiles and there are carpets in some of the rooms.The building is located in one of the neighborhoods of the town near the playground and elementary school. The place has a wonderful view of the beautiful scenery of the Balkan Mountains.Tryavna is situated in the northern foothills of mountains with views on the banks of the River Dryanovska. There aretown Drianovo and Dryanovski monastery 17 km from Tryavna. Mountain air, evergreen forests, crystal clear waters, modern architecture, perfectly combined with the beauty of Renaissance houses –all this you can discover in one unique townTryavna.The old part of Tryavna is declared an architectural reserve, and you can see about 140 monuments of architecture in there.
Property features
Ref. No. VT 2581
Area 66.00 m2

Bedrooms 2
Condition good
Floor 1/4
Furnishing Furnished/unfurnished
Heating system Electrical heating
Type of building Brick-built
Garden no
Gallery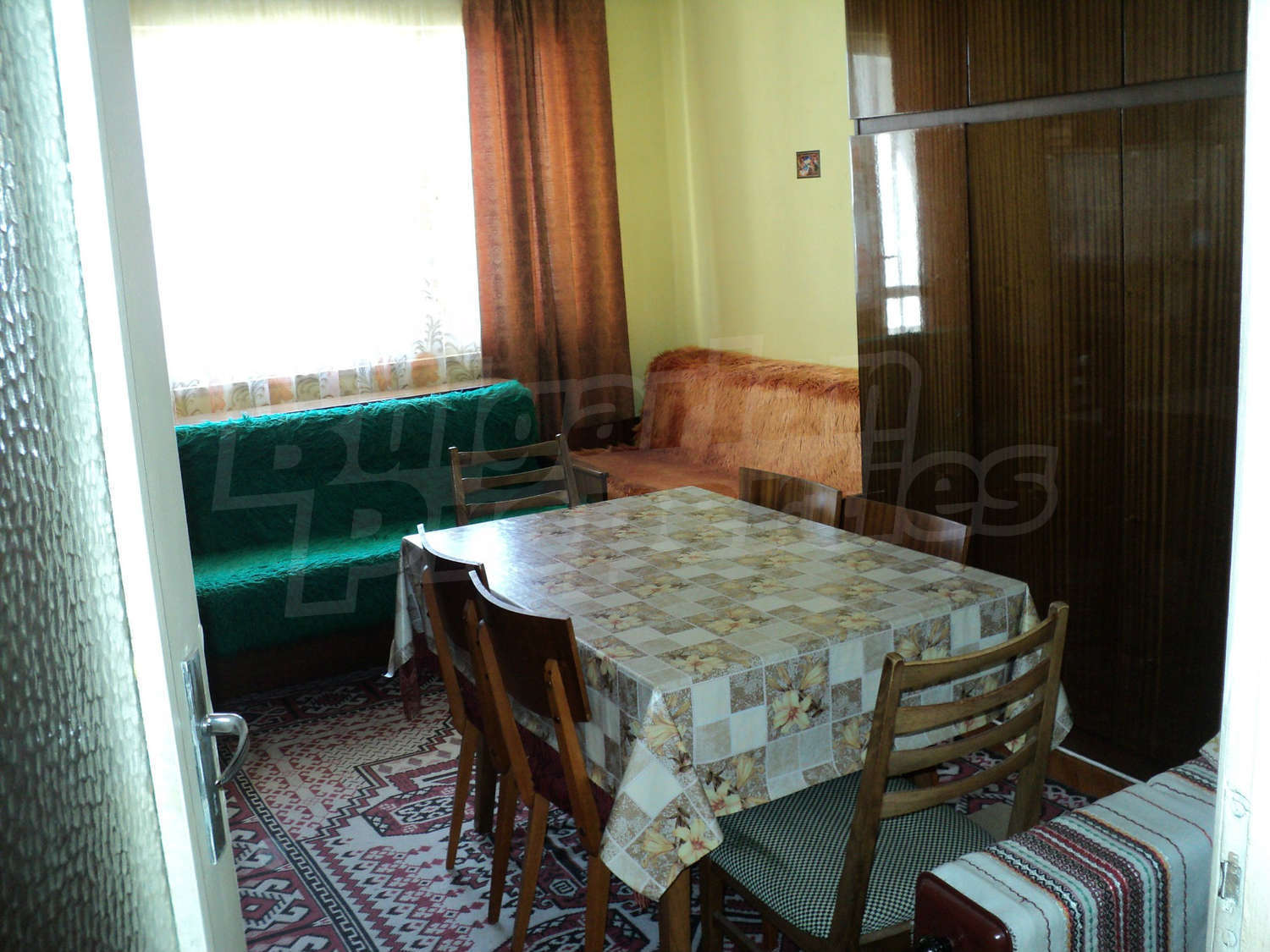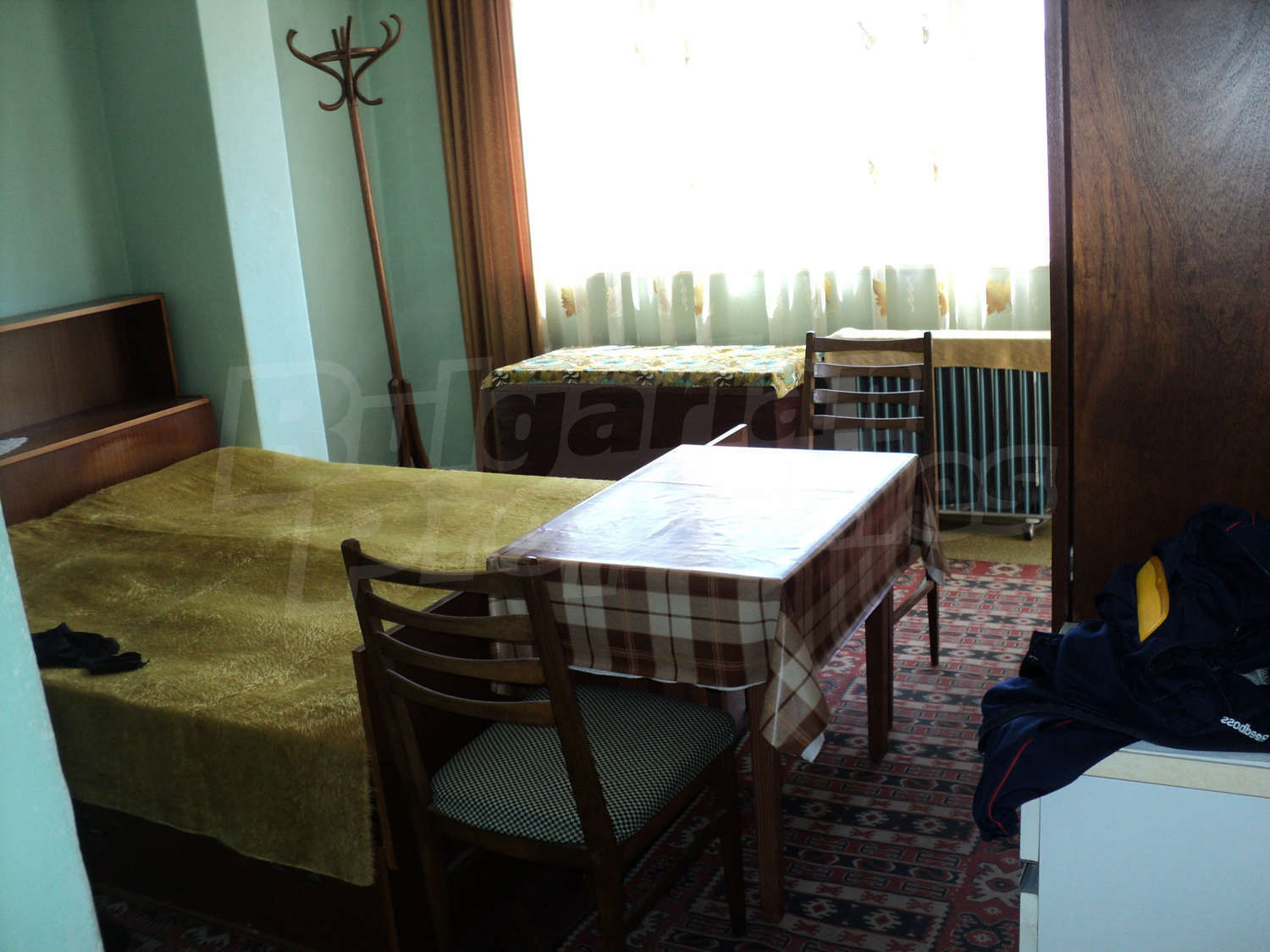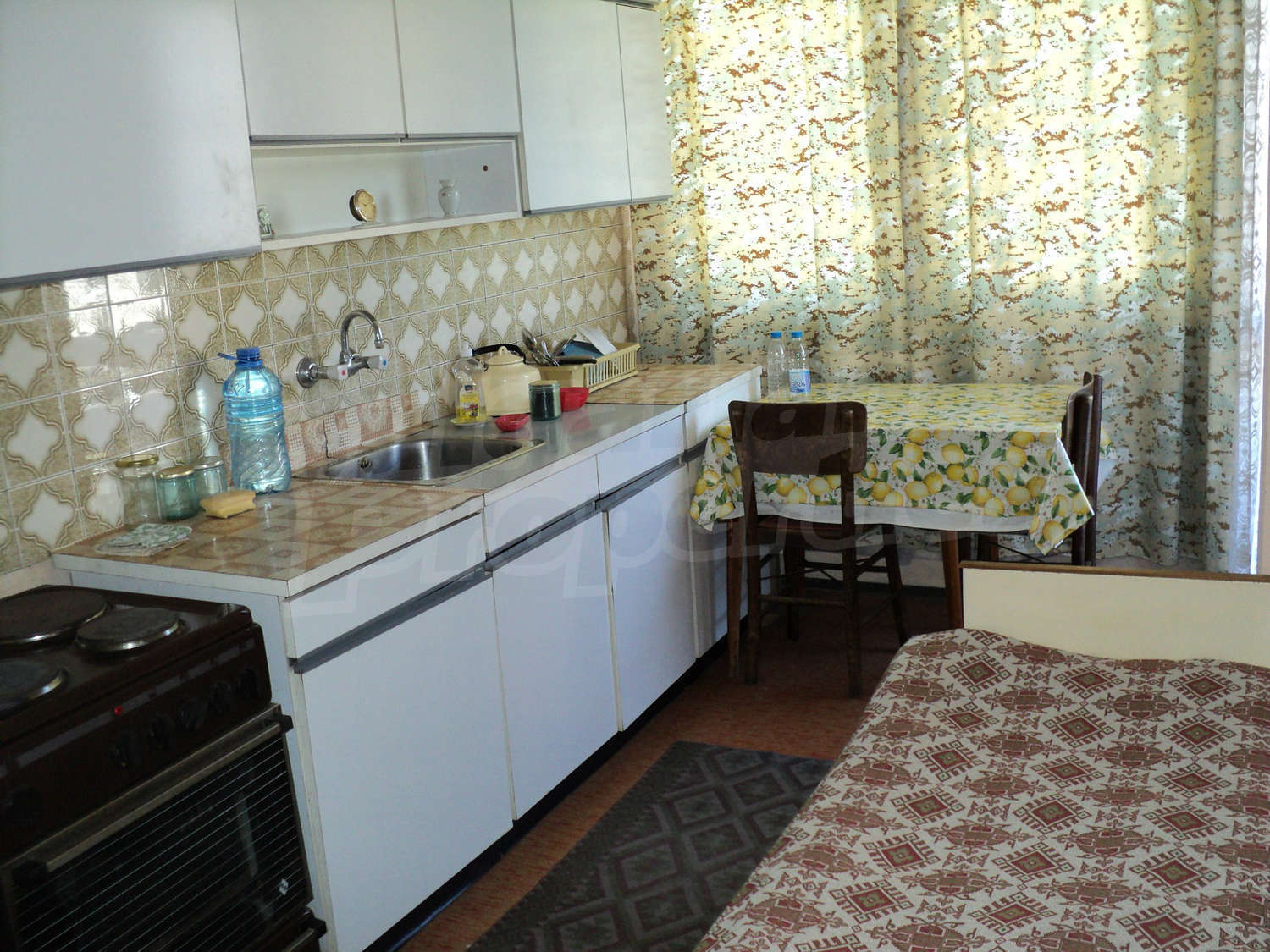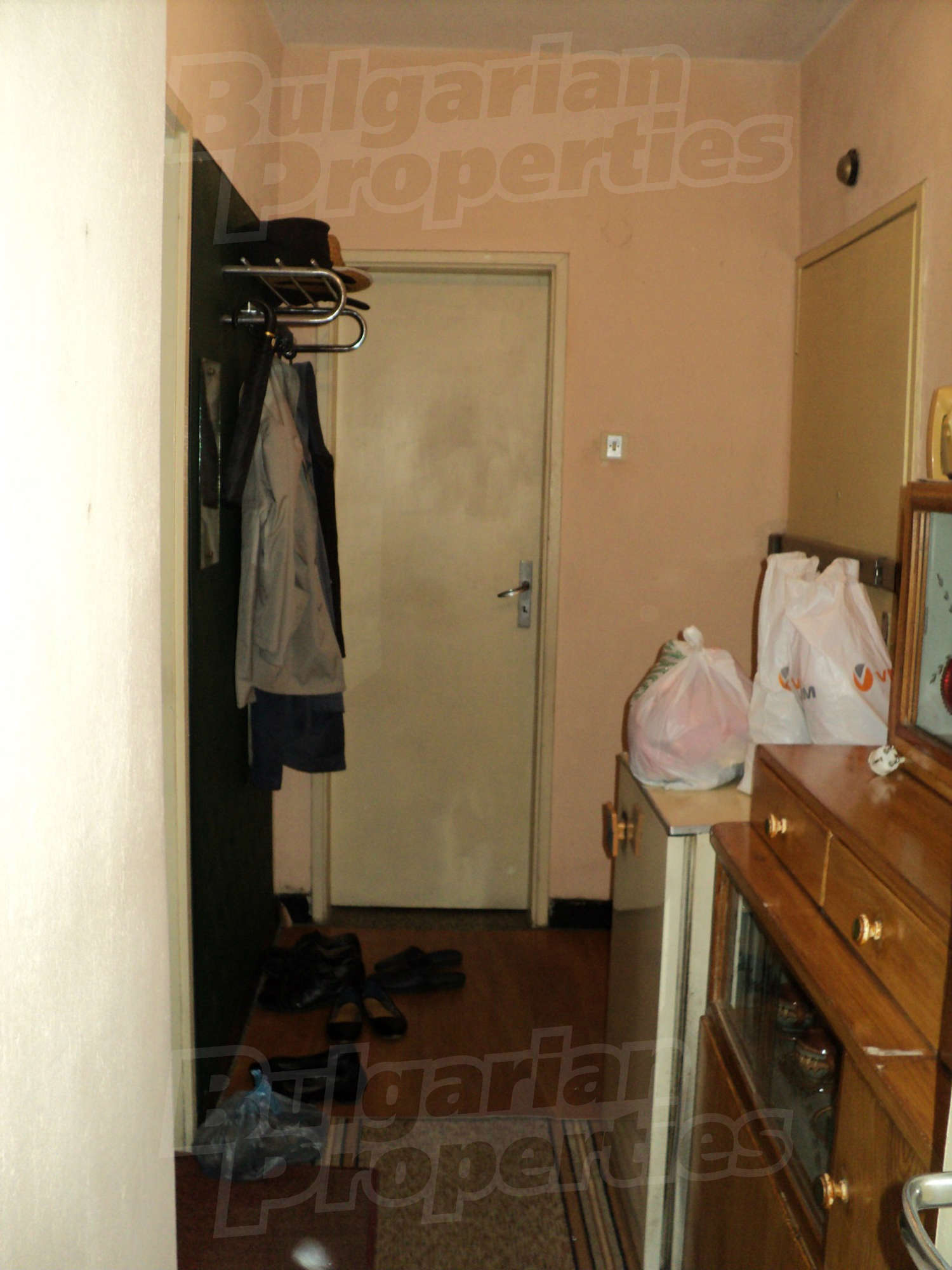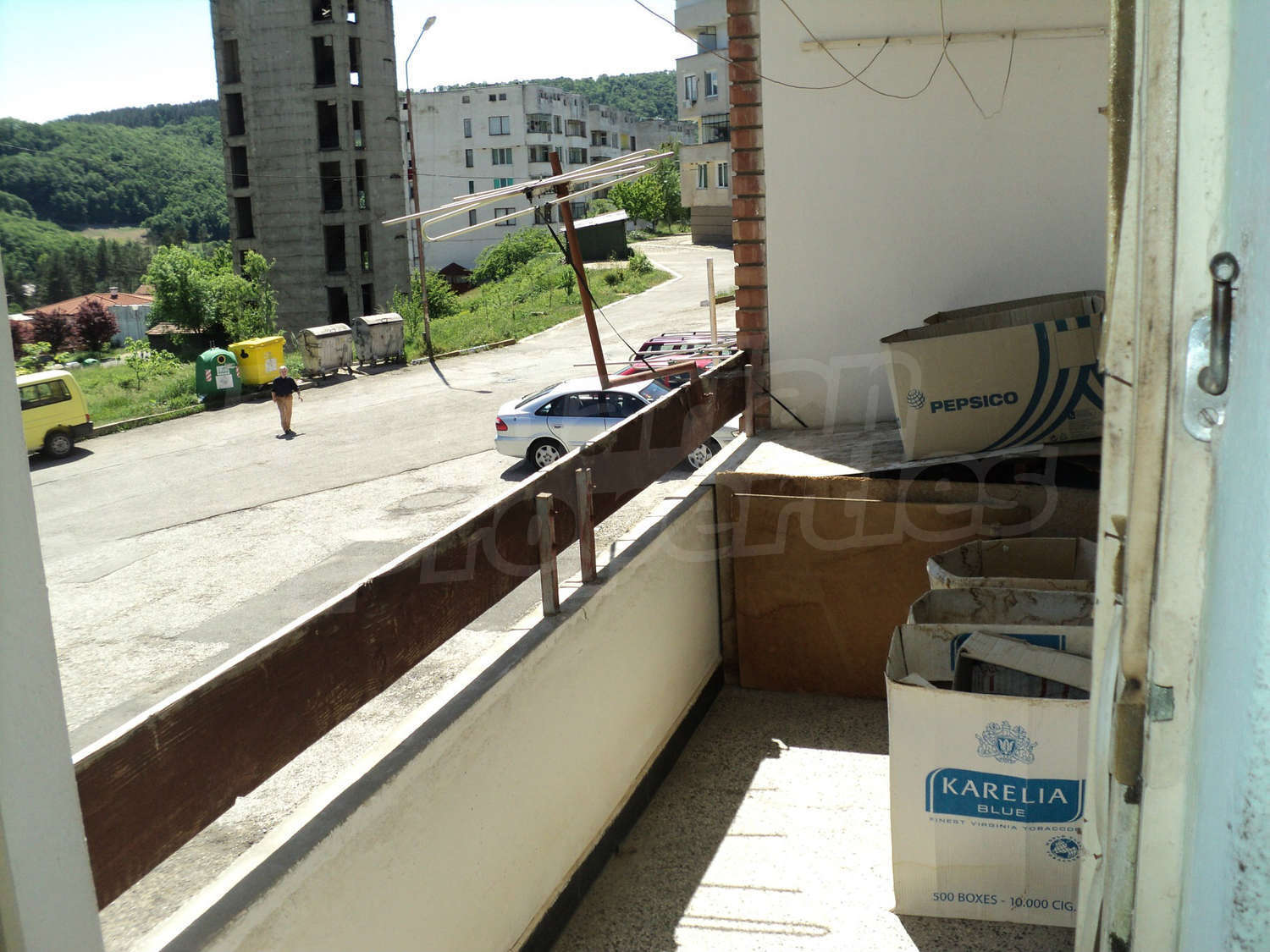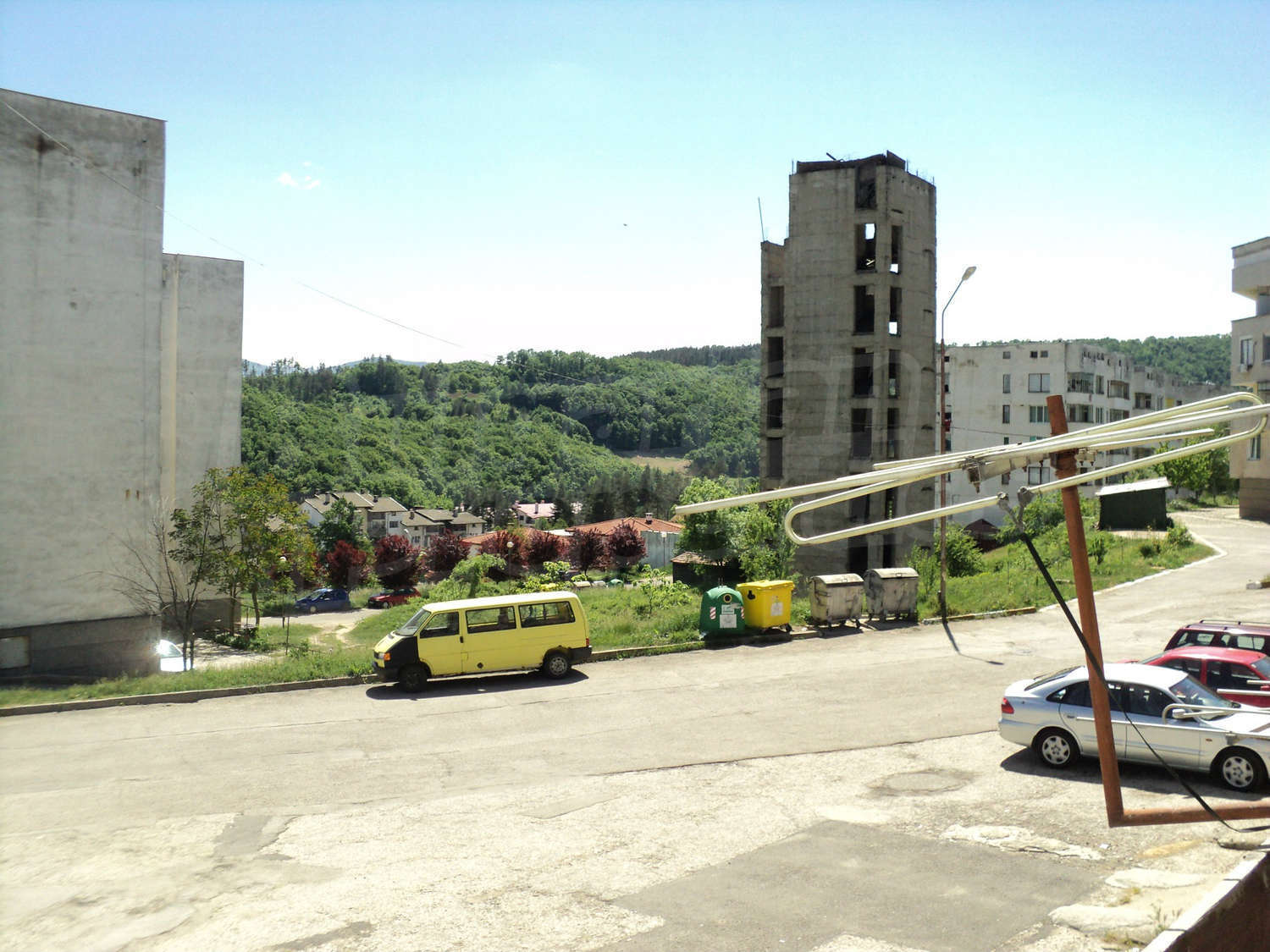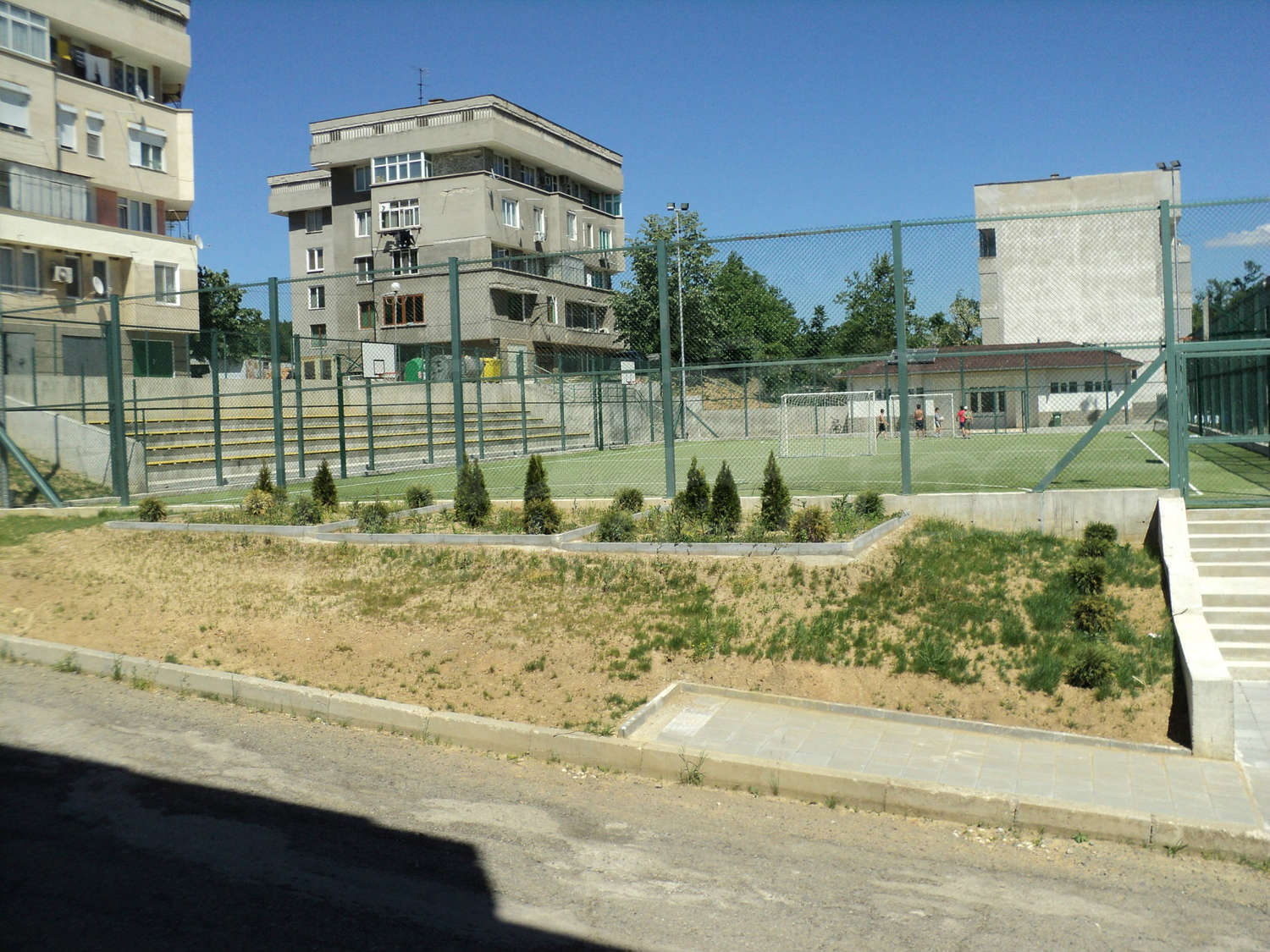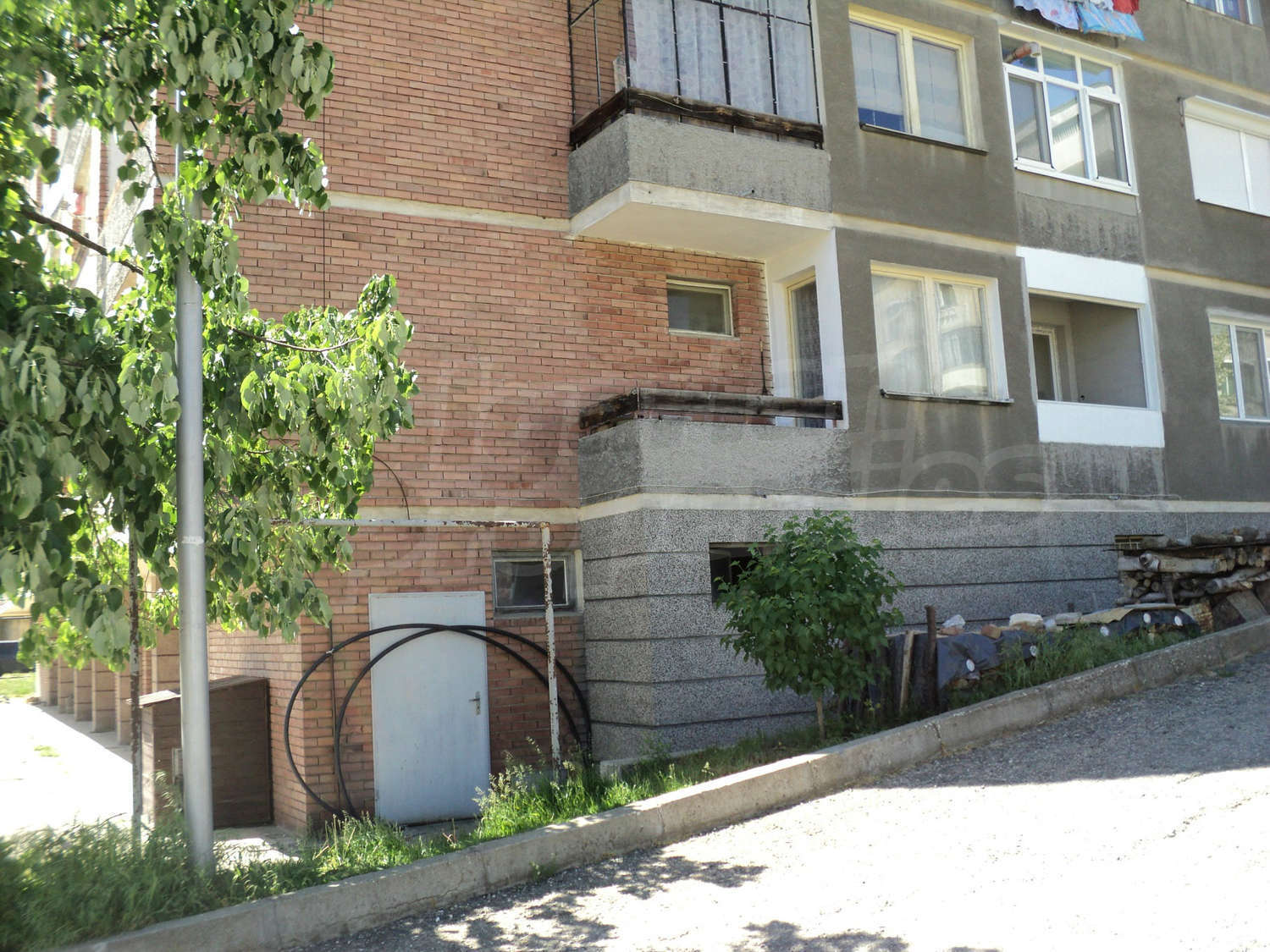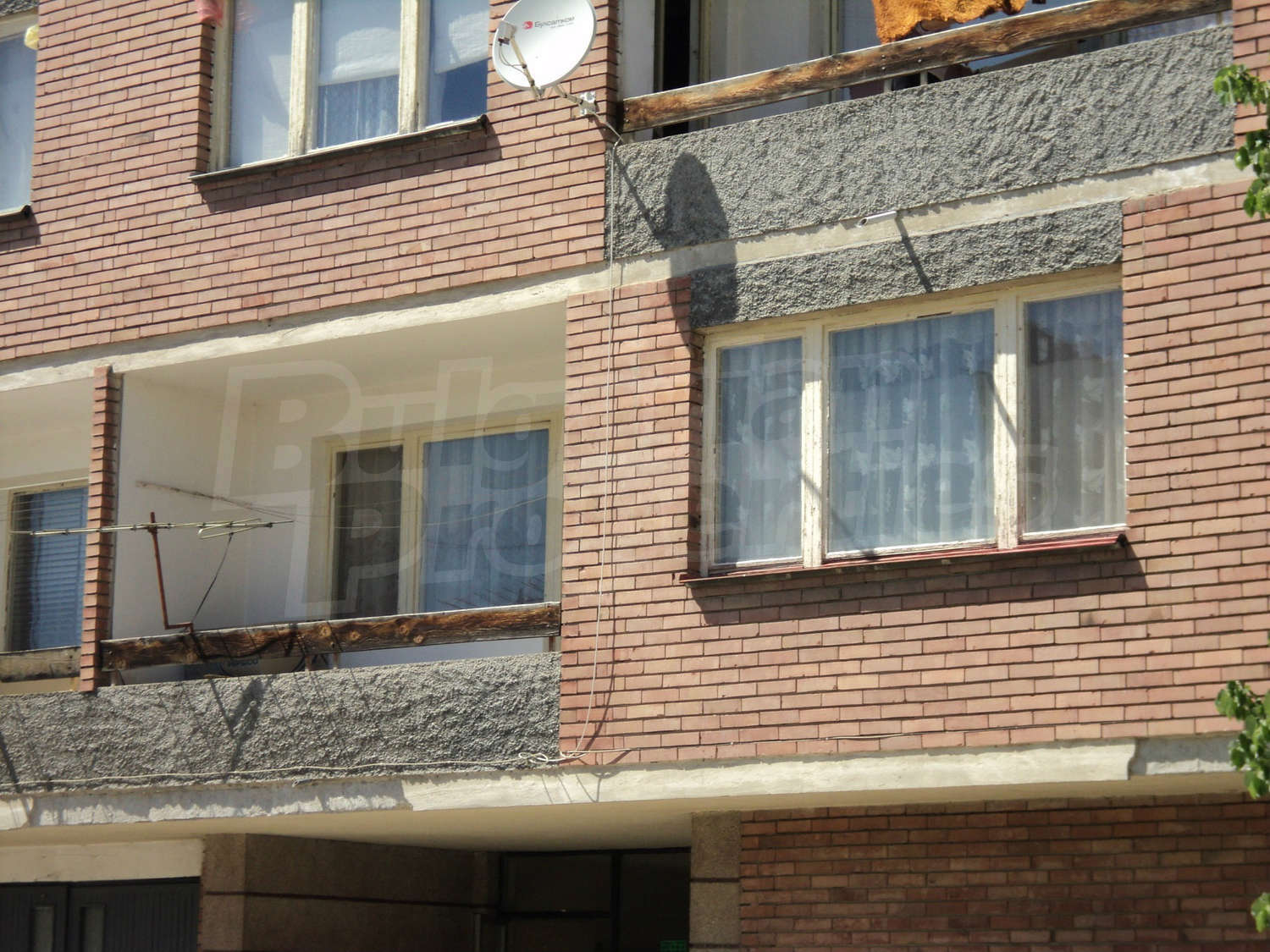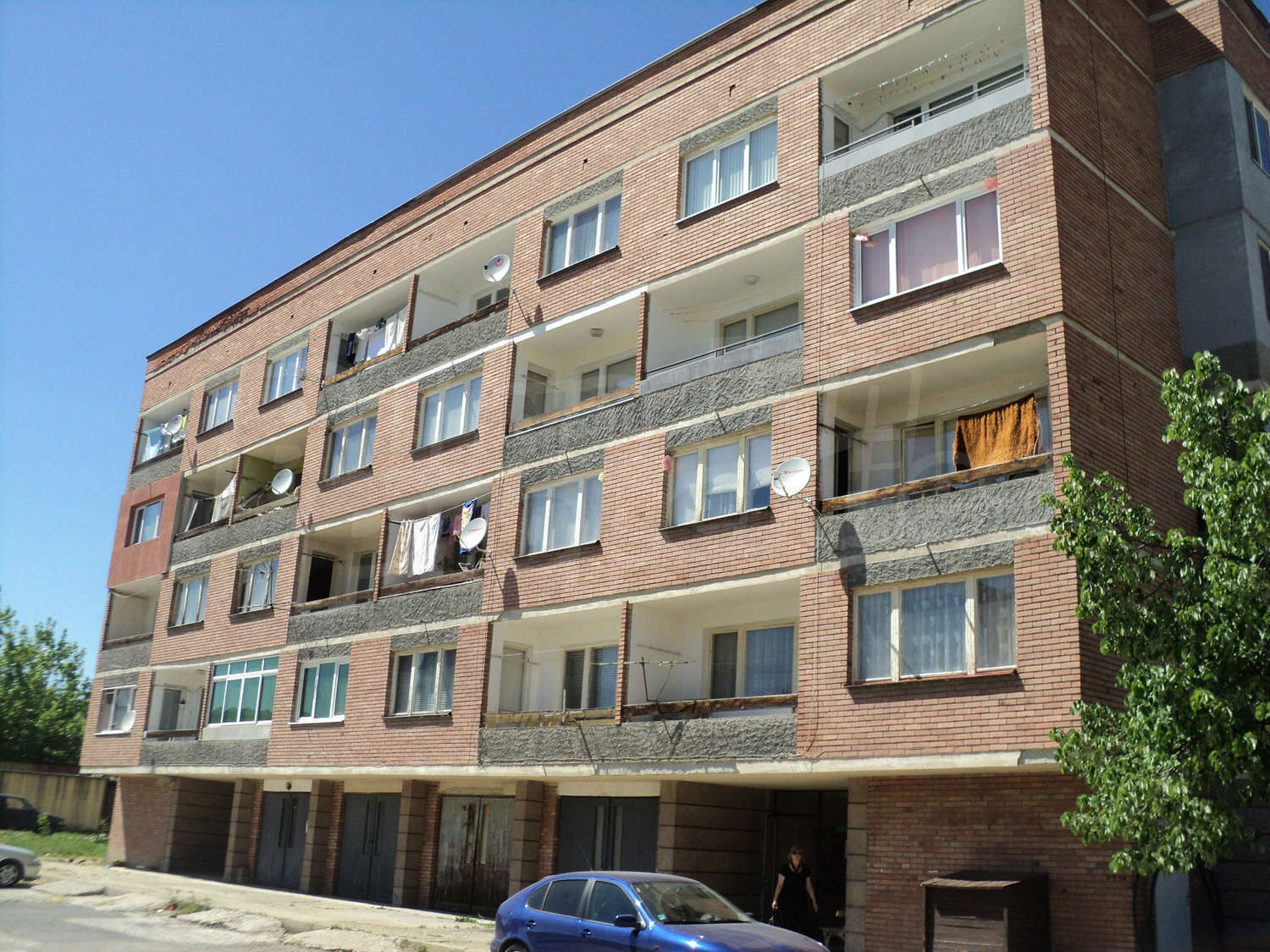 The settlement has:
Cable TV
Internet
Postal service
Railway station
Bus stop
Hospital
School
Cinema
Supermarket
Petrol station
Car service
Car wash
Food market
River
No industry
Pharmacy
Hair-dresser
Restaurant
Cafe
Church
Police station
Mineral springs
Spa centre
Foreign neighbours
Digital TV
Kindergarten
Dry cleaner's
Children's playground
Near architectural reserve
Monastery
Town Hall
Bank
Museum
Marketplace
Sports pitch
The closest airport is in Sofiya (SOF), about 220 km away
REQUEST DETAILS
This offer is not valid
Please contact us and we will find other properties that match your requirements.
€ 28 000
Area: 66.00 m2 (424 €/m2)
We accept credit, debit cards & PayPal
Online payments by virtual POS terminal
This offer is not valid
Please contact us and we will find other properties that match your requirements.
FOR MORE INFORMATION
Property ref: VT 2581
When calling, please quote the property reference number.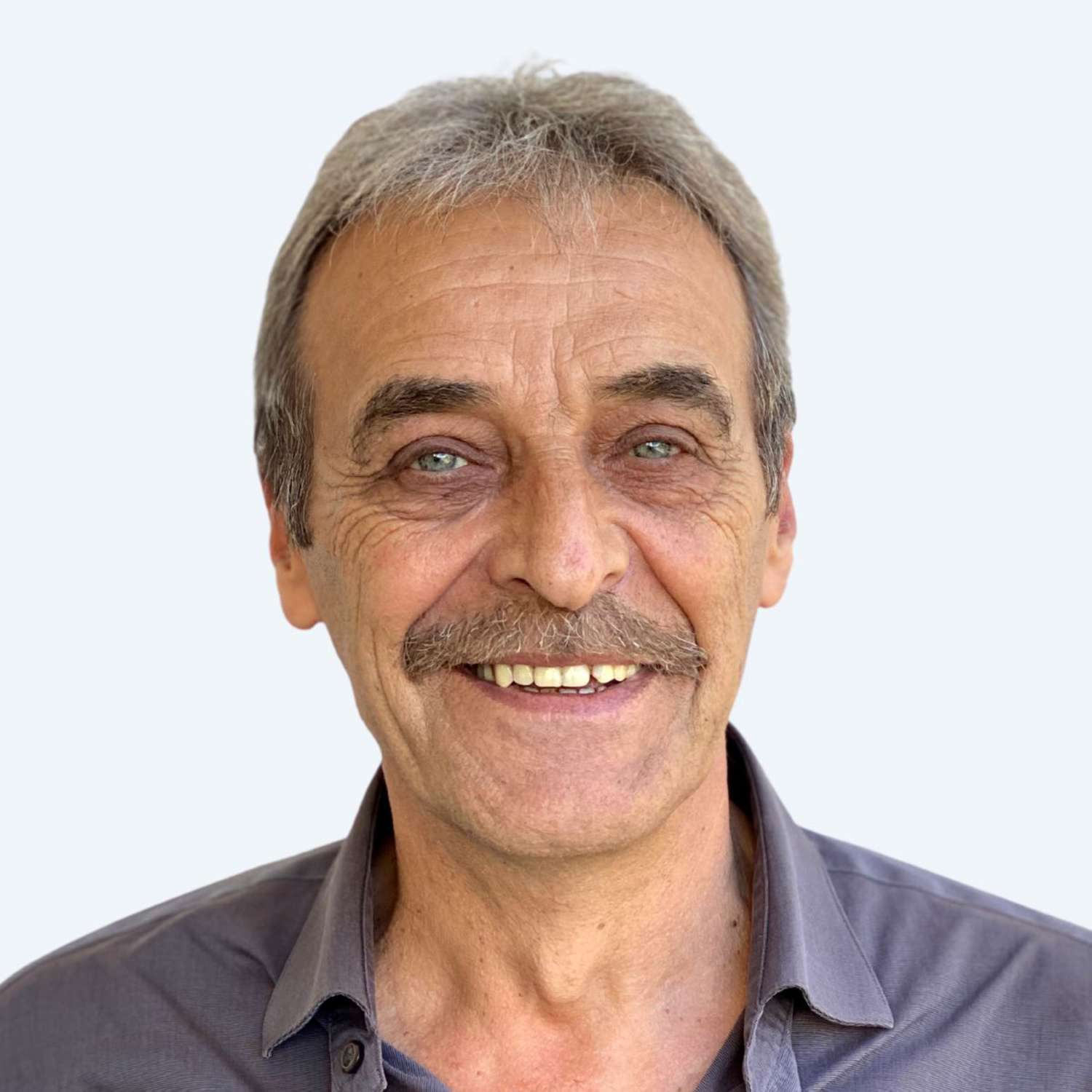 Simeon Karapenchev
Office Veliko Tarnovo
17A, Vasil Levski Blvd, Veliko Tarnovo
All properties (255)