Commercial properties and retail space in Bulgaria for sale and rent

In this section you will find commercial properties inlcuding businesses for sale and rent in Bulgaria, development land and projects, offices and office buildings, hotels, shops, factories and industrial spaces, bars and restaurants, spa and wellness centres, leisure centres, beauty salons, farms and more at bargain prices.

If you can't find what you are looking for please contact us and we will help you find the commercial property or business you need.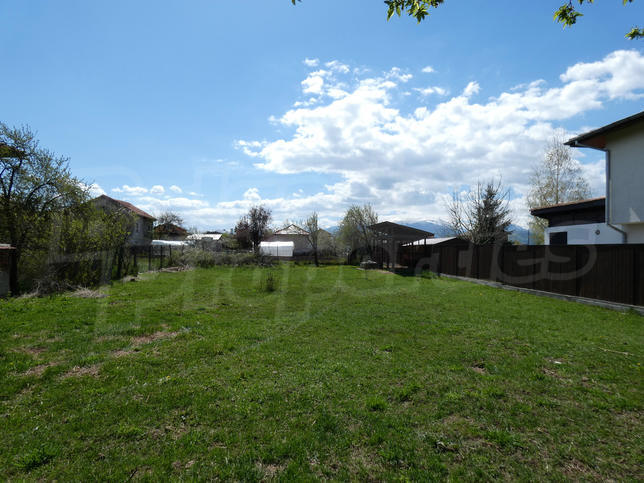 Regulated plot of land near Borovets ski resort!
Near Borovets , Rayovo
Development land 7 km from the town of Samokov
This regulated land lot is situated in a quiet and ecologically clean area nearby Borovets ski resort. The village of Rayovo (check MAP) is with population of about 650 people. Many foreign and Bulgarian investors have already obtained real estates in the village which has been ...read more
600.00 m2 (16€/m2)

Sergey Pelovski
Senior Estate Agent, Sofia