Property Management Services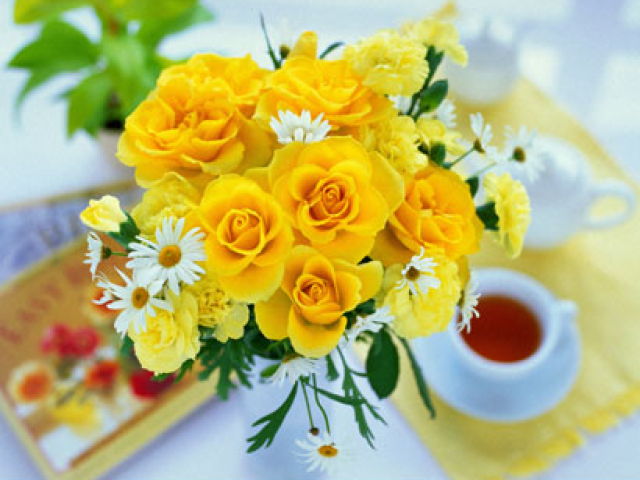 First class property management service will be provided by the established management & letting company in Bulgaria
Property Management BG
. The annual Management fee of 400 Euros (without VAT) will cover the following services:
• Management and maintenance of all relevant documentation.
• Organization of any and all maintenance required at the apartment, inclusive of regular cleaning, change and laundry of linen, preparation of the apartment for rental, daily cleaning when the apartment is occupied by tourists, etc.
• Regular communication with you the owner in case of any unexpected event, and to produce at your request documentation for any and all expenses made on behalf of the property.
• Organization and payment of any and all expenses relating to the property to third-party suppliers: eg: bills for power and water supply, cable TV, Internet subscription, cleaning and the general maintenance of the apartment, including repairs and renovation as required etc.
• Web access to the bookings made for your apartment by the tour operator, so you can see the availability for yourself, friends and family, or check your rental income.
• Organization of the issue of any categorization papers, licenses or similar required by the law for the short-term or long-term rent of the property.
• Organization and the payment of the annual property tax and waste collection fees (funds must be supplied by the apartment owner)
• Organization, filling and submission to the tax office of the annual tax statement and payment of any and all tax due by the apartment owner for income relating to rental of the apartment.
• Marketing the property to tour operators and travel agencies for rental to their client base of tourists
• Reception desk services and dispatch, key services to incoming and outgoing tenants/visitors.
• Registration of the tenants as foreign citizens with the local police station as required by the law.
• Holding funds on behalf of the apartment owner, to be used against outgoings directly related to the apartment or common parts under the terms of the virtual freehold.
• Organization, book-keeping and the storage and maintenance of all records and received invoices, payment receipts and other documents from third-party service providers, agents, local authorities and tax administration bodies etc.
• Representation of the apartment owner and protection of his/her rights and execution of his/her will before any and all third-party service providers, agents, local authorities, tax administration bodies and tenants etc.
Owners will be offered fixed rates per night for short-term rentals. All expenses for short-term lettings (electricity, water, cable TV, Internet) will be charged to the owner's account. Long-term rents are subject to additional negotiation between the tenant and the apartment owner, which will be handled by us on your behalf. Usually for long term letting all expenses are covered by the tenants.