Petrich Fortress near Varna – architectural treasure impressing archaeologists and tourists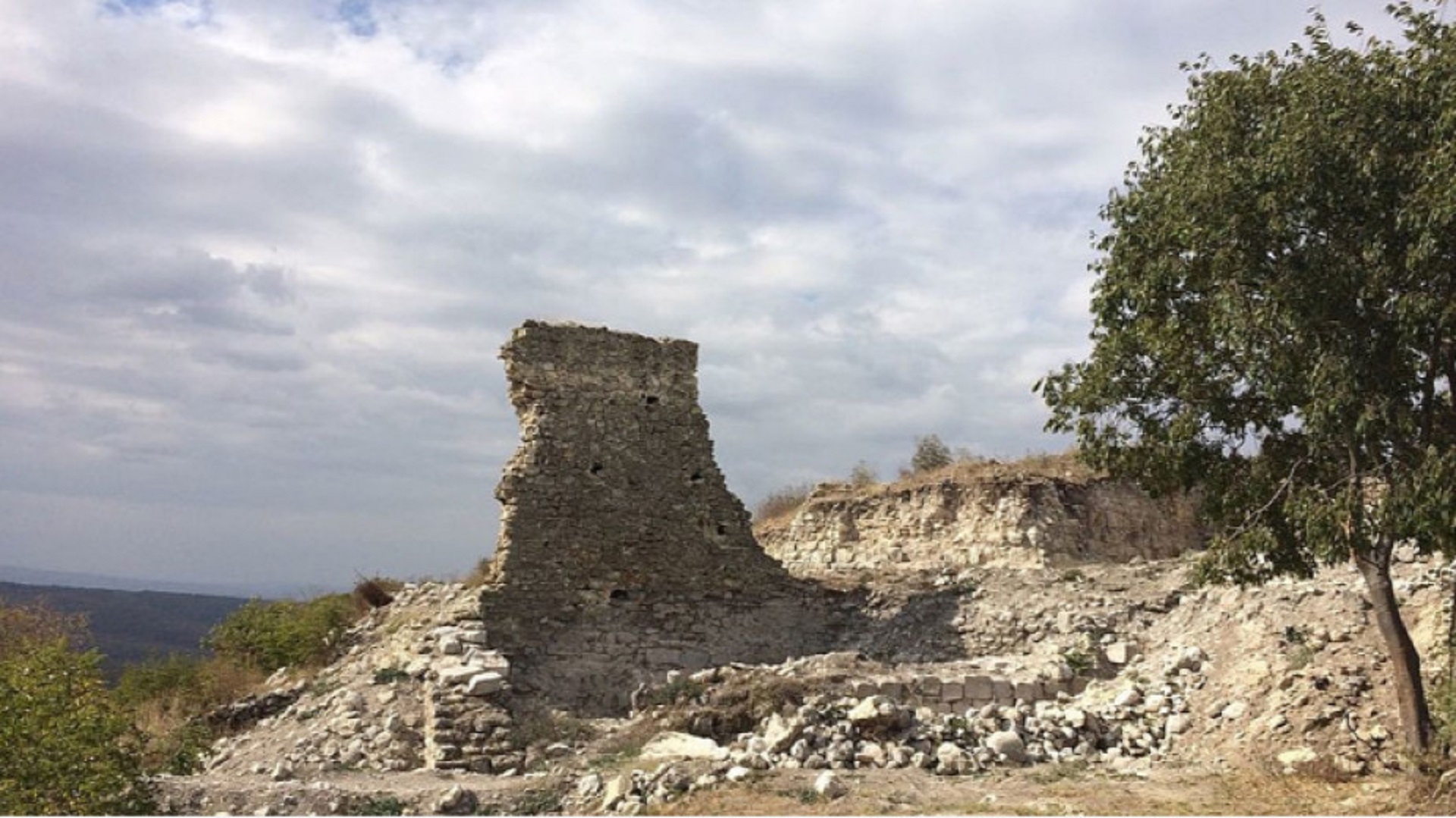 Inaccessible and unknown even to many archaeologists, the Roman fortress Petrich Kale is about to become a new tourist attraction in Bulgaria. It is located far away from the town of Petrich in southern Bulgaria, as it is situated close to the city of Varna on the Black Sea coast. It was built on the edge of the Avren plateau, with a beautiful view over the entire Devnya valley and the Provadia River valley.

"From there one could observe a wide territory to the north from where an attacker could possibly come and for this very reason the fortress was inhabited throughout the Middle Ages," explains archaeologist Maria Manolova-Voykova, head of research work in the region.

"Local people believe that the fort was founded by King Peter I (who ruled in the period 927-969). Legends documented in the twentieth century also state so. The interesting thing is that when you look at the fortress and its location, it is stone that dominates. We think this name 'Petrich' is derived from the Greek word 'petros' – stone. However, the fortress dates back to a much earlier period and cannot be associated just with the Bulgarian Middle Ages. It probably originated in the late Roman era and was for the protection of Marcianopolis – one of the largest Roman cities back then, now located in Bulgaria. The misconception that it was created in the Middle Ages came from the fact that Petrich Kale was known mainly from historical sources by various Western European authors, related to the crusade of Vladislav Varnenchik in 1444. But even in the Middle Ages, this fortress-city remained one of strategic importance.

Petrich Kale was first mentioned in the 12th century, when an Arab geographer described its location – on the road from Veliki Preslav to Varna. In the 15th century, the fortress was known to many Western European and Ottoman authors, who described it as a large city, with very solid fortification."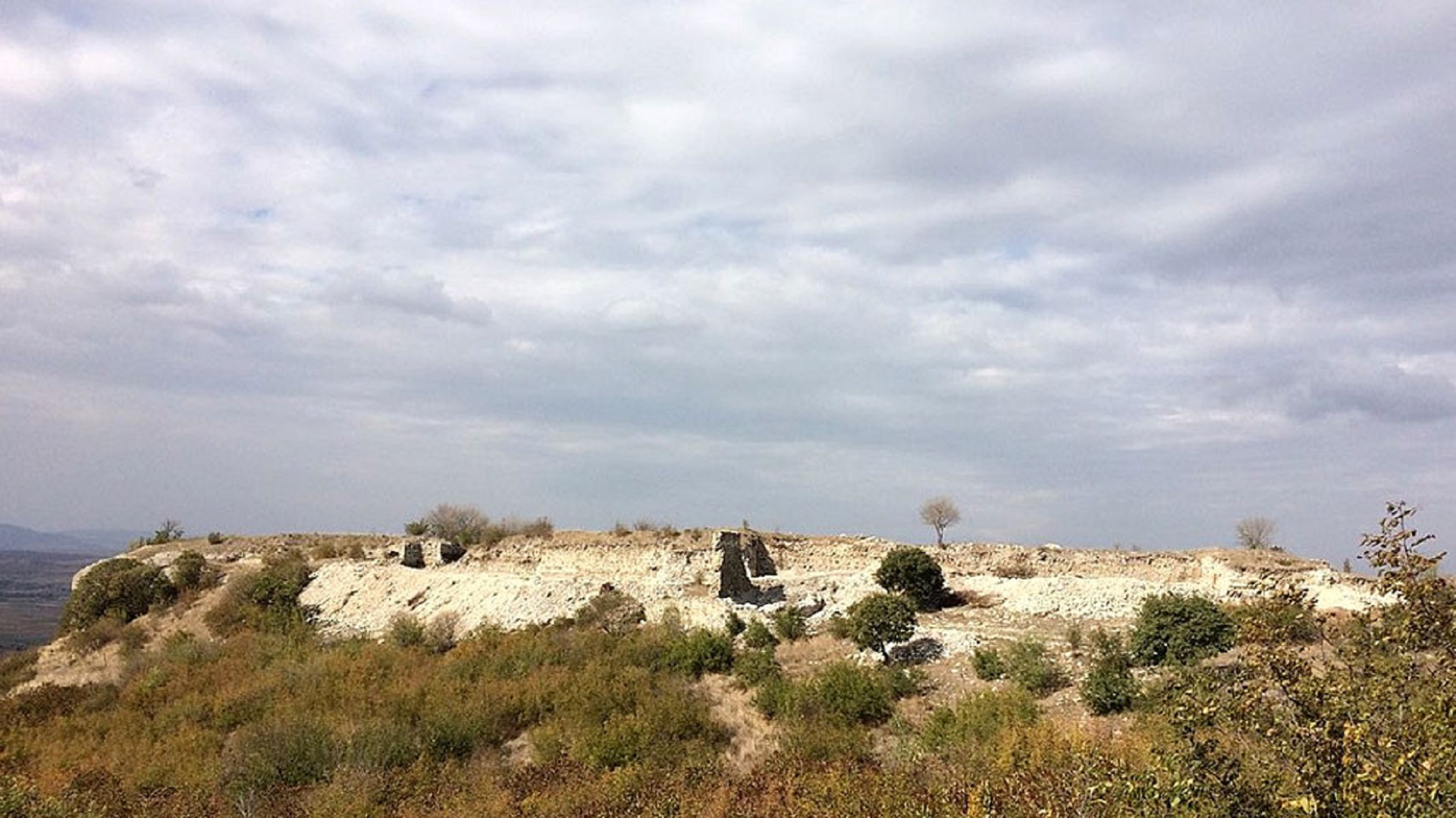 "Archaeological work at Petrich Kale is at a very early stage," Maria Manolova-Voykova says. Every year, little light is shed on the chronology and architectural appearance of Petrich Kale. "The accumulation of more data would attract the interest not only of historians but also of tourists as the site is preserved in extremely good condition," the archaeologist says and adds:

"This season we explored one of the towers of the fortress. To our surprise, the facilities are perfectly preserved, with buildings up to 4-5 meters high," says Maria Manolova-Voykova.

"The entrance to the tower, with a door and an arch above it, is very interesting. This was a big surprise to all of us. The entire Avren plateau is composed of limestone rock, which is easy to work with. Everything in the fortress was made by human hand. And there is a remarkable staircase that served as a secret passage carved into the rock. The workmanship put into making the footsteps seems as if they were not made by humans. In the very center of the fortress one can see a huge water cistern carved into the rock. According to archaeologists, it used to store more than 700 cubic meters of water, providing a supply of drinking water for a long time, even in case of prolonged enemy sieges.

The fortress is worth visiting because it is one of the few examples, especially in the northern regions of Bulgaria, where life was not interrupted for many centuries – beginning in the Roman period and ending in the late Middle Ages. In addition, it has been preserved intact and because of its geographical location, it has not been subjected to the extraction of construction material, which happened to other Bulgarian strongholds like Pliska and Preslav."

English: Alexander Markov

Photos: bg.wikipedia.org and archaeo.museumvarna.com

View our offers from Varna district

Apartments (various types) for sale and rent in Varna

Read more news