Museum of Illusions has opened in Sofia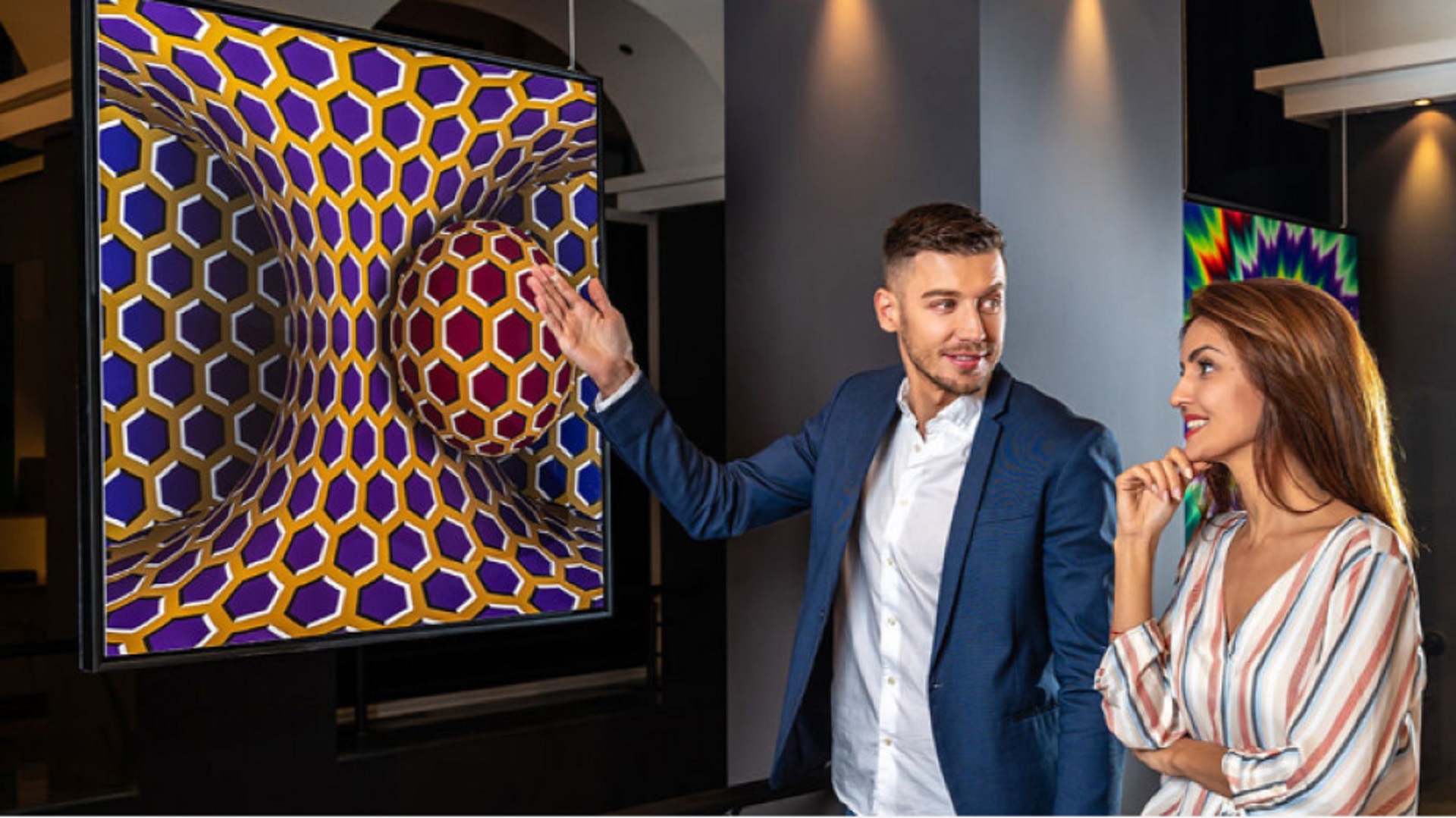 An unconventional museum has opened in Sofia. In it, visitors immerse themselves in the world of illusions. Unlike conventional museums, where visitors cannot touch the object, this fascinating place allows visitors to touch everything, as well as to take photos everywhere in the space.

"The Museum of Illusions in Sofia is part of a European group of museums founded in Lithuania. It is based on optical illusions and the perception of perspectives. The museum aims to present an effective teaching method in a fun way," Violeta Popova from the management team says.

The museum is divided into several halls: a historical hall with different paintings, a hall with optical illusions, a room with phosphorous wallpaper in which people can paint with light or leave their shadow on the wall.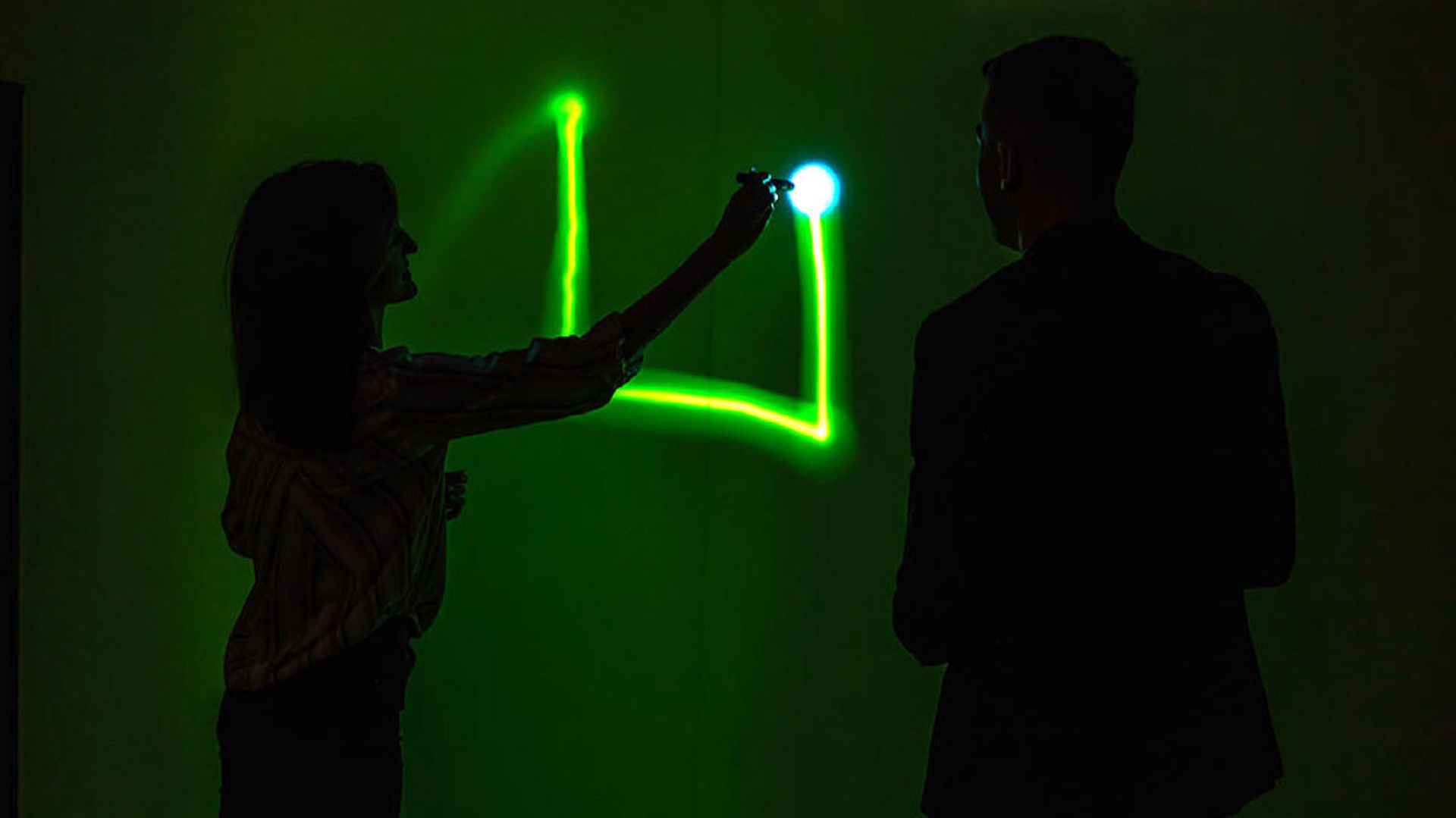 Which illusion is the most interesting one to visitors?

"It depends on the interests of the visitors and their age," Violeta Popova replies. "But usually the most interesting are illusions created on the basis of absolute distortion as they show something completely different from the way people are used to perceiving themselves. For example, when very tall and big men are photographed with the chair illusion, they start looking like dwarves. This illusion actually evokes a very pure emotion of childish joy, which is an effect we have been looking for."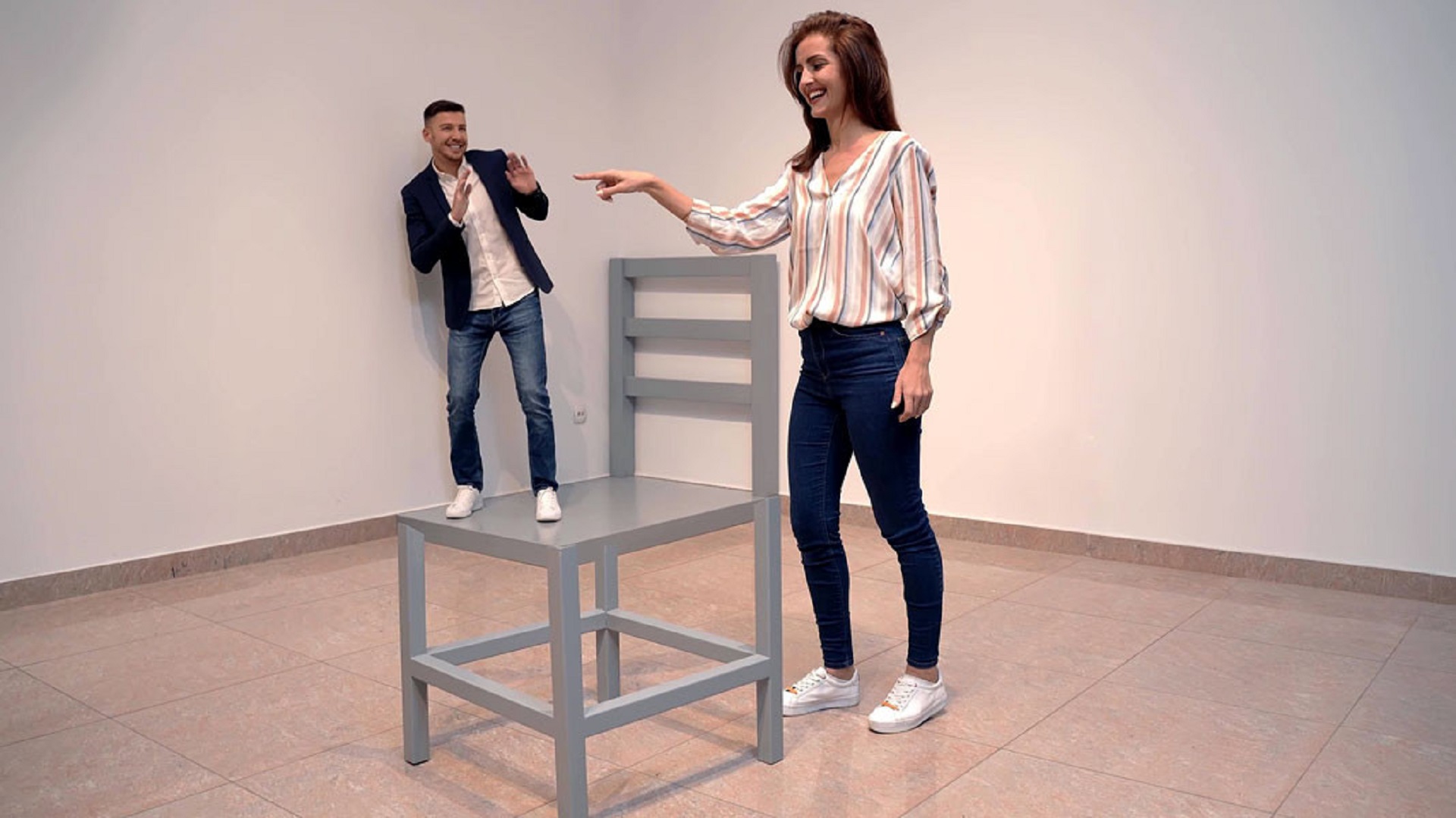 Another interesting illusion is the inverted room, which attracts visitors and makes them doubt their own senses.

"We do not have a specific target group," Violeta Popova adds. "Children aged 8-9 and above have the biggest fun, because they are better able to explore some of the exhibits. From what we have seen so far, children have a lot of fun, as well as the adults, so the atmosphere is very positive, everything is very natural and fun."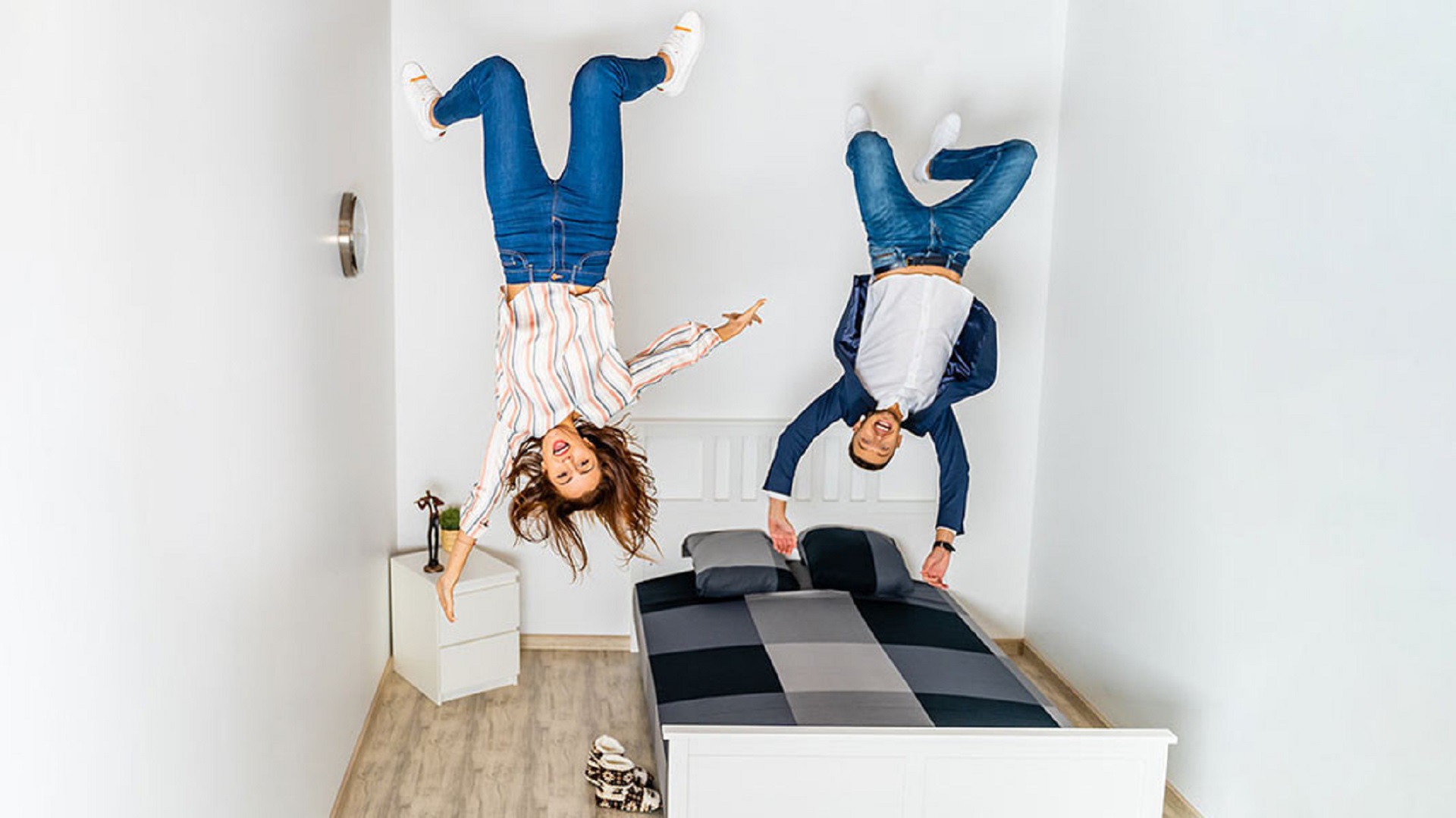 Museum staff makes visitors acquainted with every object and illusion and also help them see the right perspective and get to the right shooting position. What should first-time visitors to the museum expect?

"The individual experience depends on the personal attitude," Violeta Popova says. "Everyone is different and is interested in different things. The museum is not a standard one but it focuses on scientific experiments that are presented in an interesting way. Our exhibits are not unheard of or unseen before and perhaps some of the people have seen them on the Internet or in textbooks. But it's a totally different experience to see them live and to have people around taking photos of you. It turns out to be something like a fun party that doesn't exist anywhere else."

English: Alexander Markov

Selection of properties in the capital Sofia

Read more news