New mountain biking trail takes us to nature's beauties of Tran region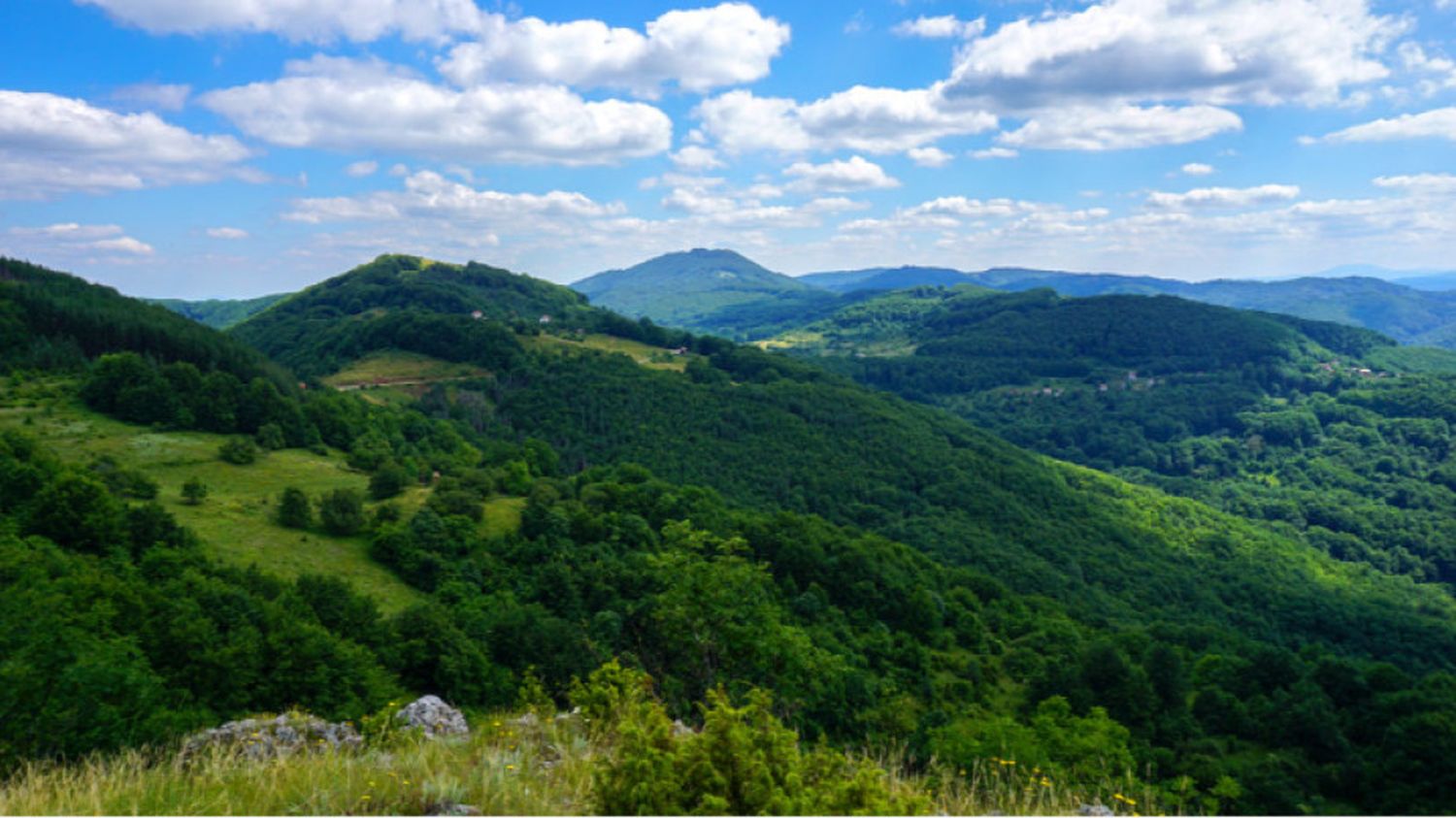 "VeloErul" – this is the name of the first mountain biking trail in the municipality of Tran, western Bulgaria, which gives us the opportunity to see the magic of one of the most beautiful places in Bulgaria. The official opening of the trail with a total length of about 56 km is on Saturday, October19. It consists of two parts as the starting point is in the beautiful village of Glogovitsa, located about 15 km away from the town of Tran.

This area, almost unknown before the democratic changes is becoming more and more popular today among lovers of wildlife and mountains, archeology and religious tourism. It is worth mentioning that the rising popularity of the region among tourists is not the result of a purposeful state policy, but the result of patriotism, entrepreneurship, perseverance and dedication of the local population. "The idea was born spontaneously during one of the mountain hikes we organize. We had been thinking about it for several months, until one day we decided to apply for project financing at the French Embassy in Bulgaria," Rumyana Boyanova of the Tran Tourism Association says.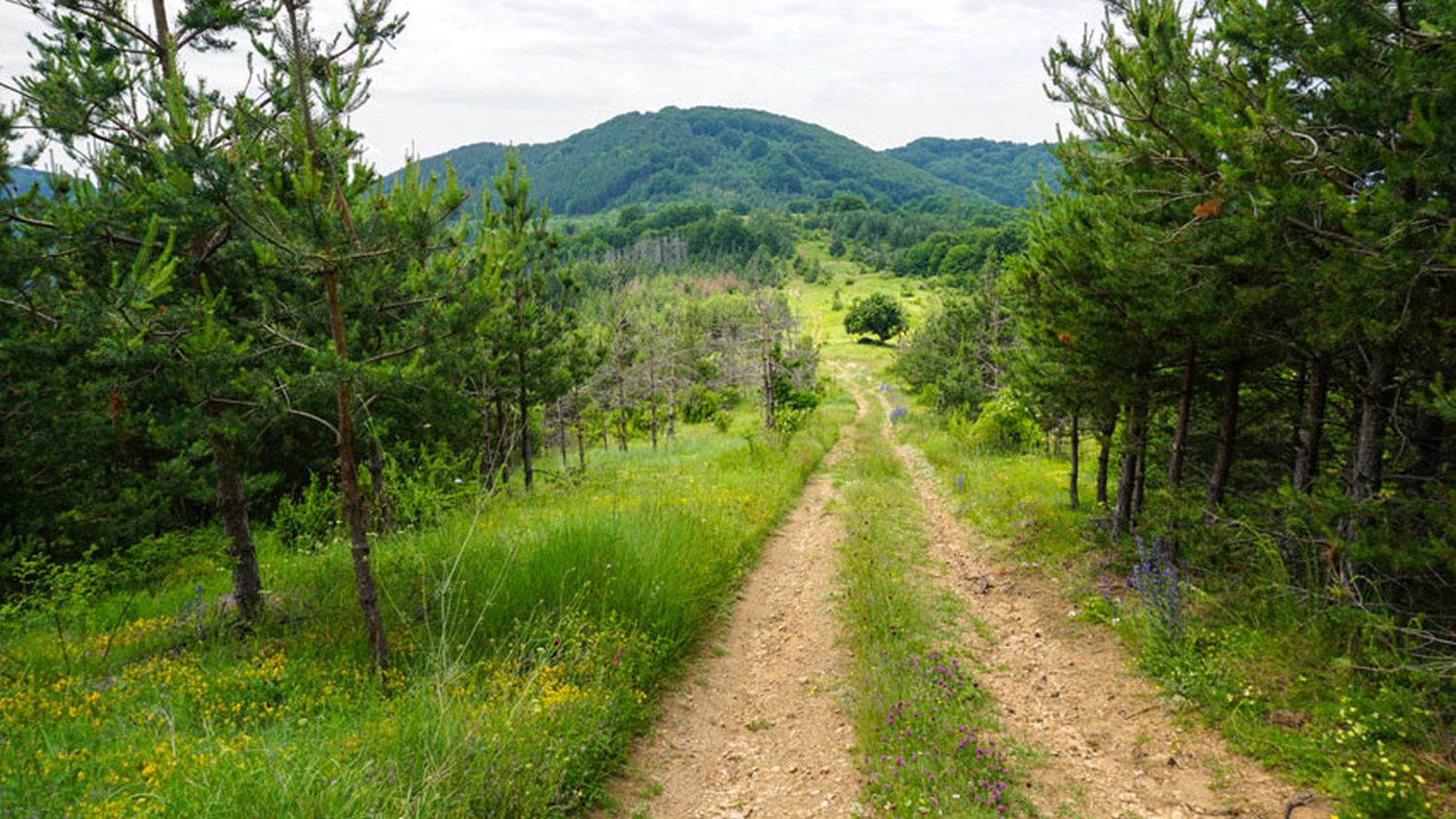 The project was approved and work started immediately.

"We worked hard for about two months to create the trail. The assistance we received from the French Embassy was financial – for markings, signs, information boards and other materials and the work is entirely voluntary – done by members of the Tran Tourism Association," Rumyana said.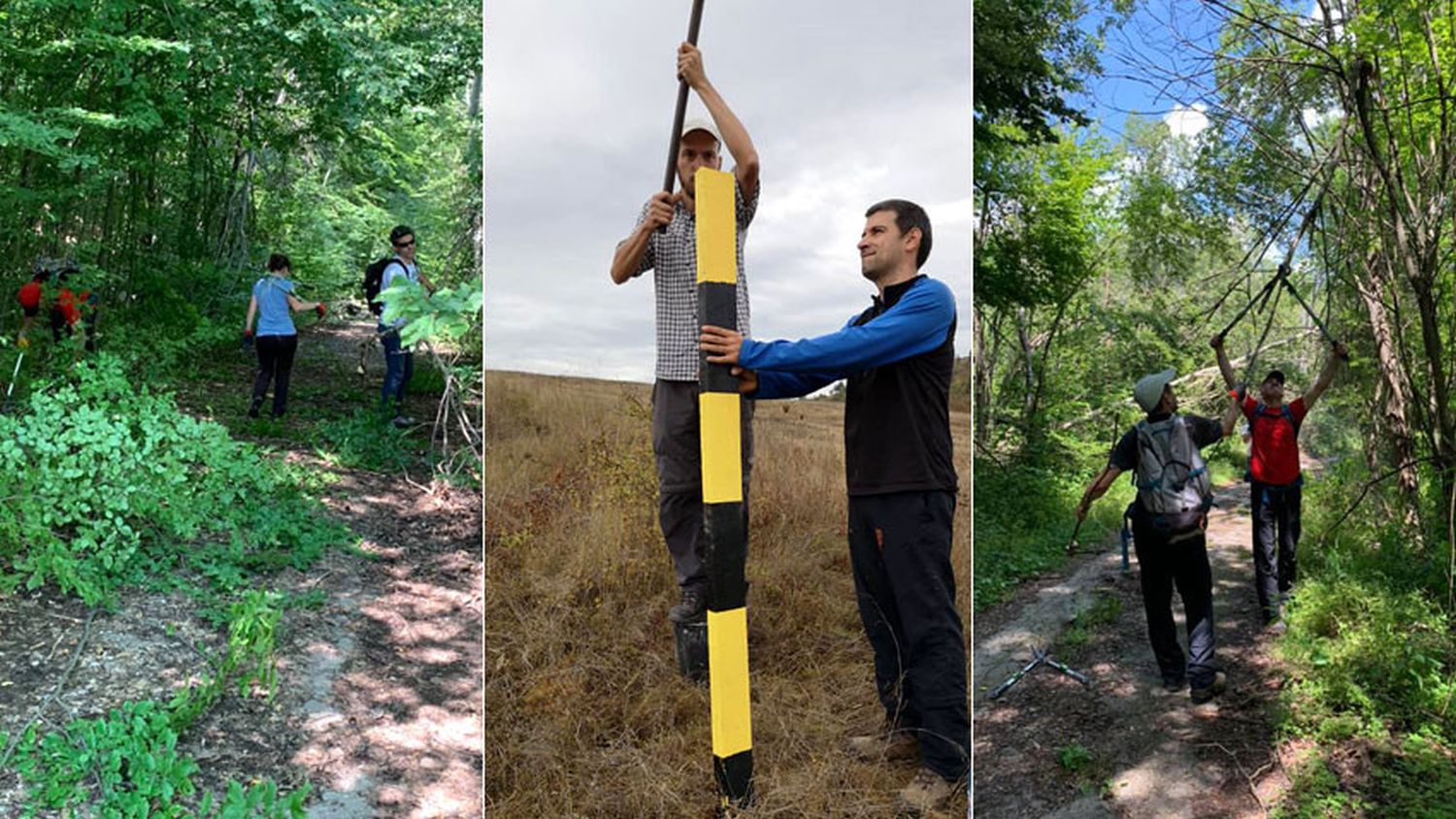 The new route runs through centuries-old beech forests, fields, meadows... It is quite diverse and is suitable for people with different levels of training – from beginners to advanced cyclists and mountain biking professionals.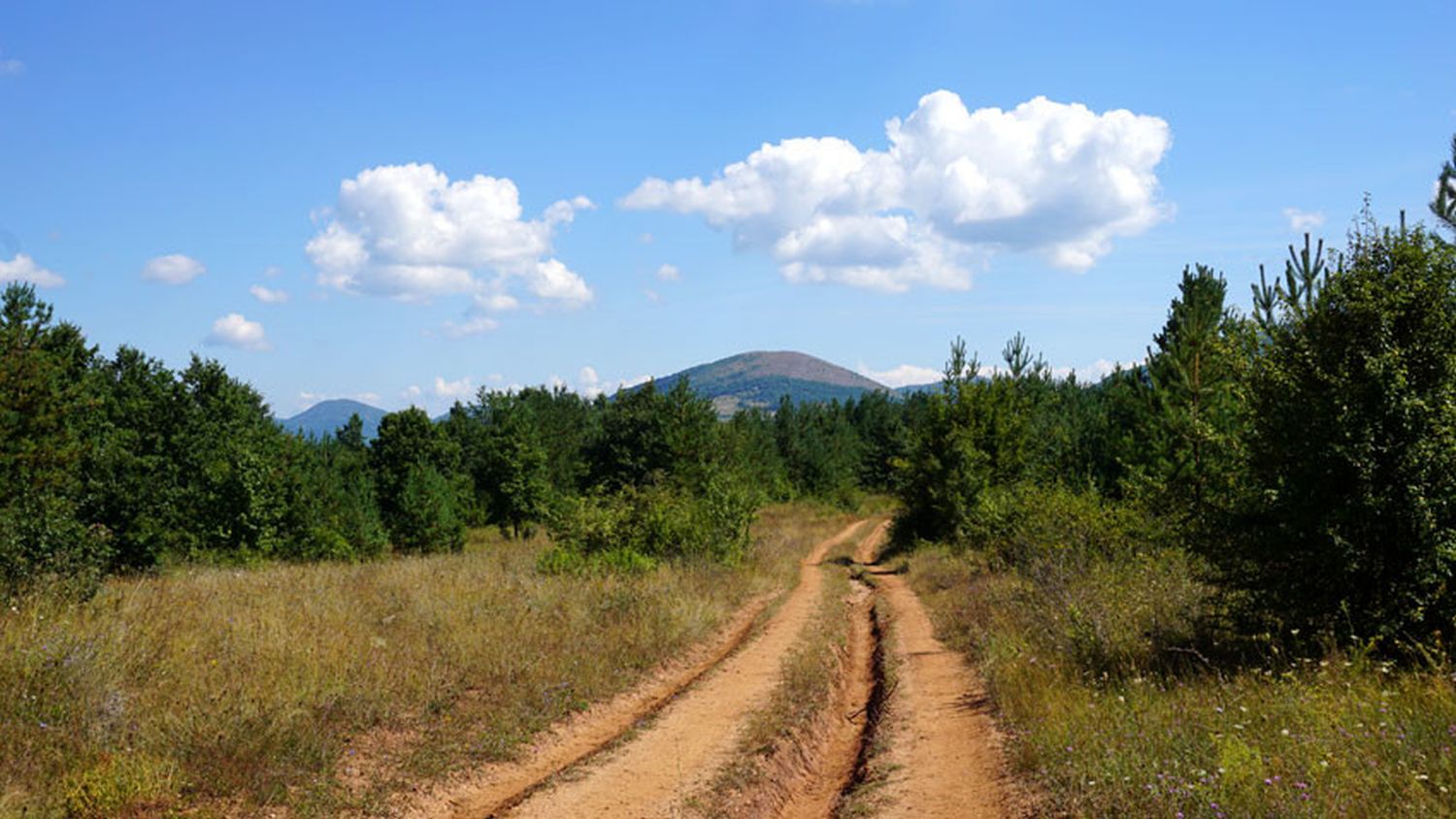 From Glogovitsa the trail continues to another picturesque village – Erul, which with its 1200 m altitude is the highest in the municipality of Tran.

Rumyana Boyanova told us more:

"The places that can be seen along the trail are diverse – including churches and monasteries in several villages. For example, the repeatedly destroyed and rebuilt Holy Trinity Monastery of Erul with architecture characteristic of the 11th – 14th centuries; or the monastery near Velinovo village, probably built at the end of the 15th century. It also passes near several organic farms in Erul where you can buy vegetables, honey, and cheese, or enjoy the remarkable views of nearby mountain peaks."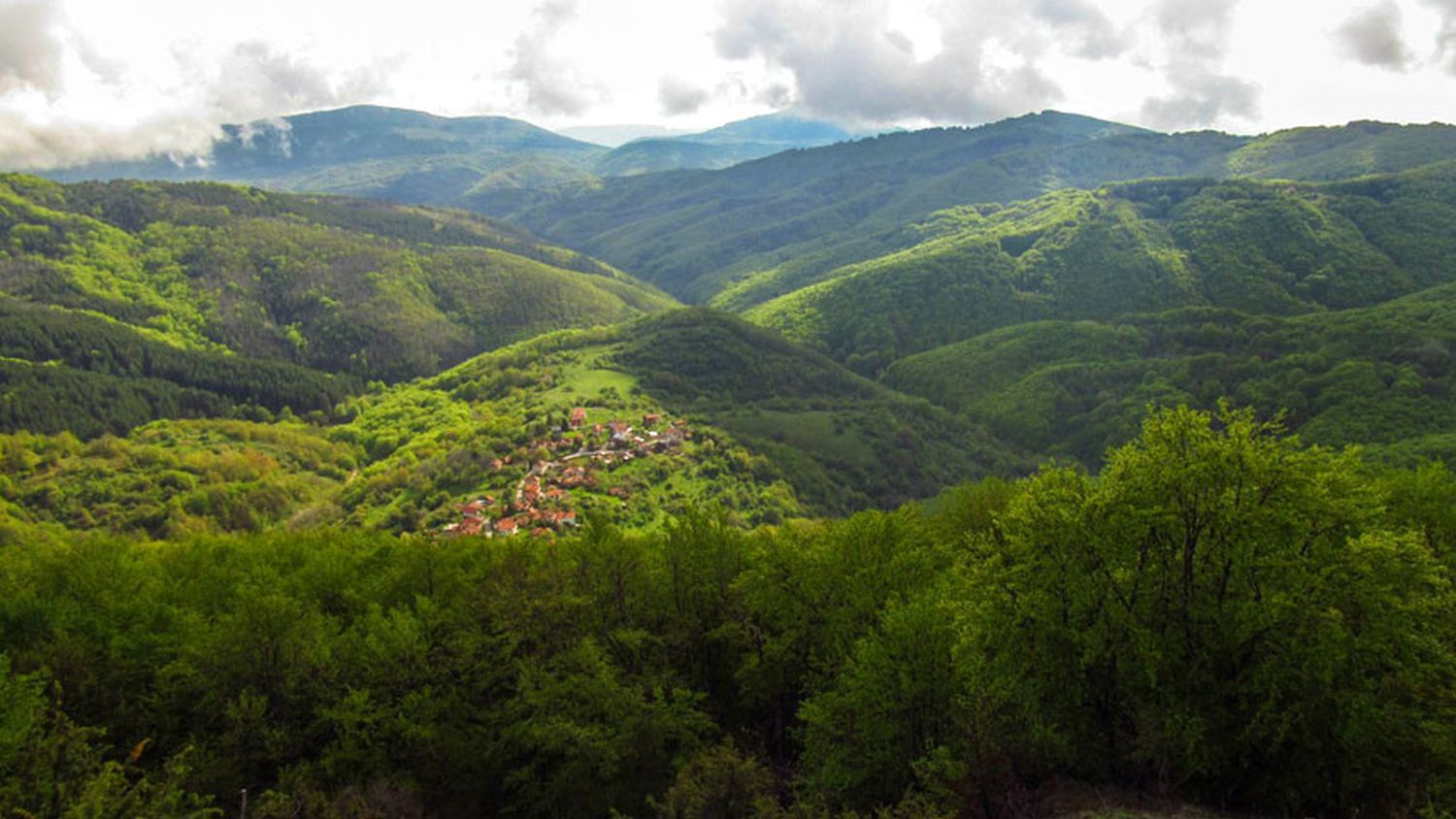 Another point along the trail is the village of Busintsi, famous for its pottery and the local museum dedicated to this craft, which has one of the richest collections of old pottery in Bulgaria. A kilometer away from the trail is the Museum of Yoghurt in the village of Studen Izvor, which has a special exhibition dedicated to Dr. Stamen Grigorov – the discoverer of lactobacillus bulgaricus.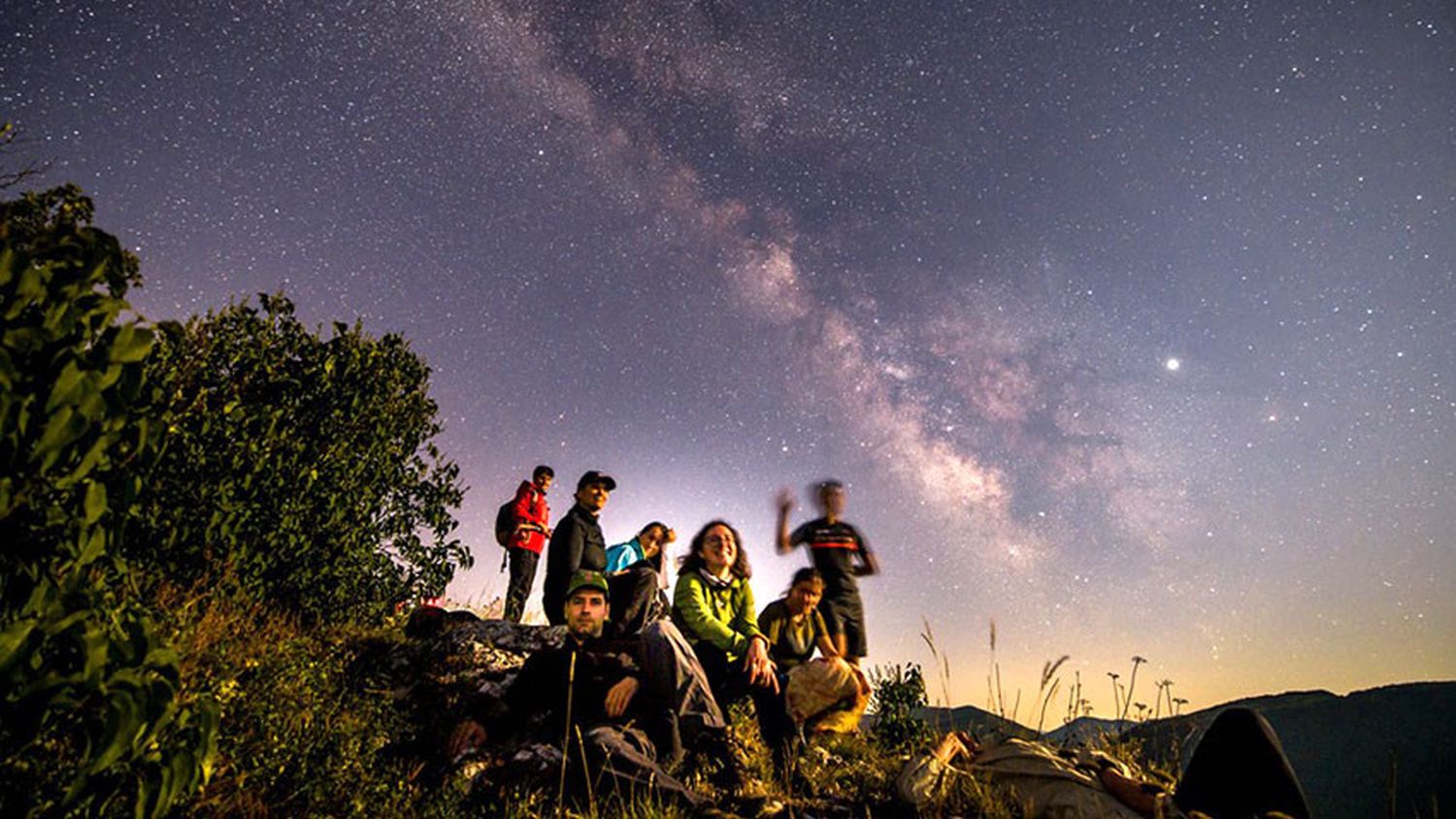 Cyclists can also find plenty of places to rest, have a snack or buy local produce.

The best time for the VeloErul trail is from May to September, Rumyana Boyanova recommends.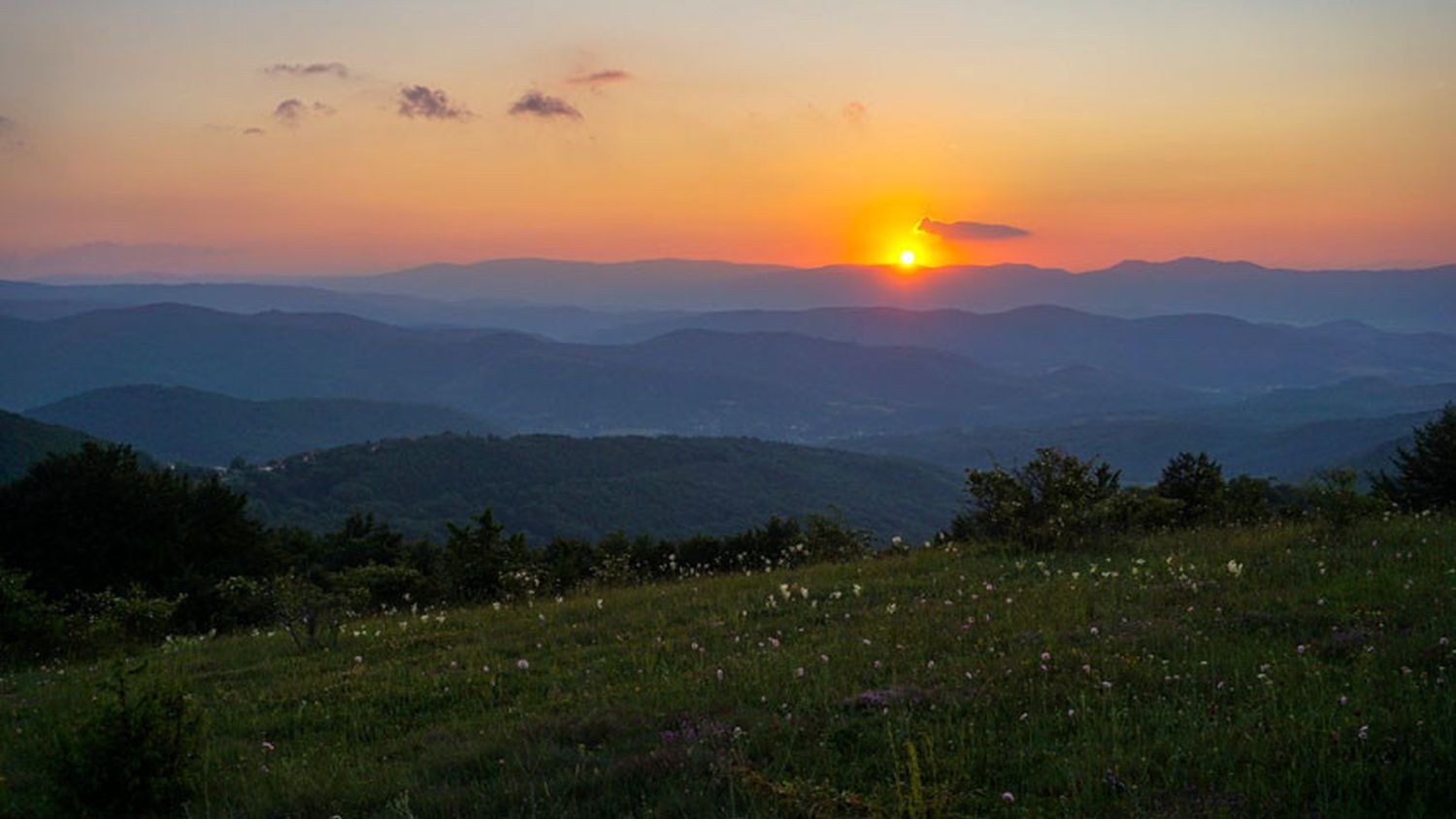 English: Alexander Markov
Photos: private library

View our selection of offers from Pernik district

Various properties in Bulgarian countryside

Read more news