Young artists from all over the world experimenting in Sofia on topic of "Shapes"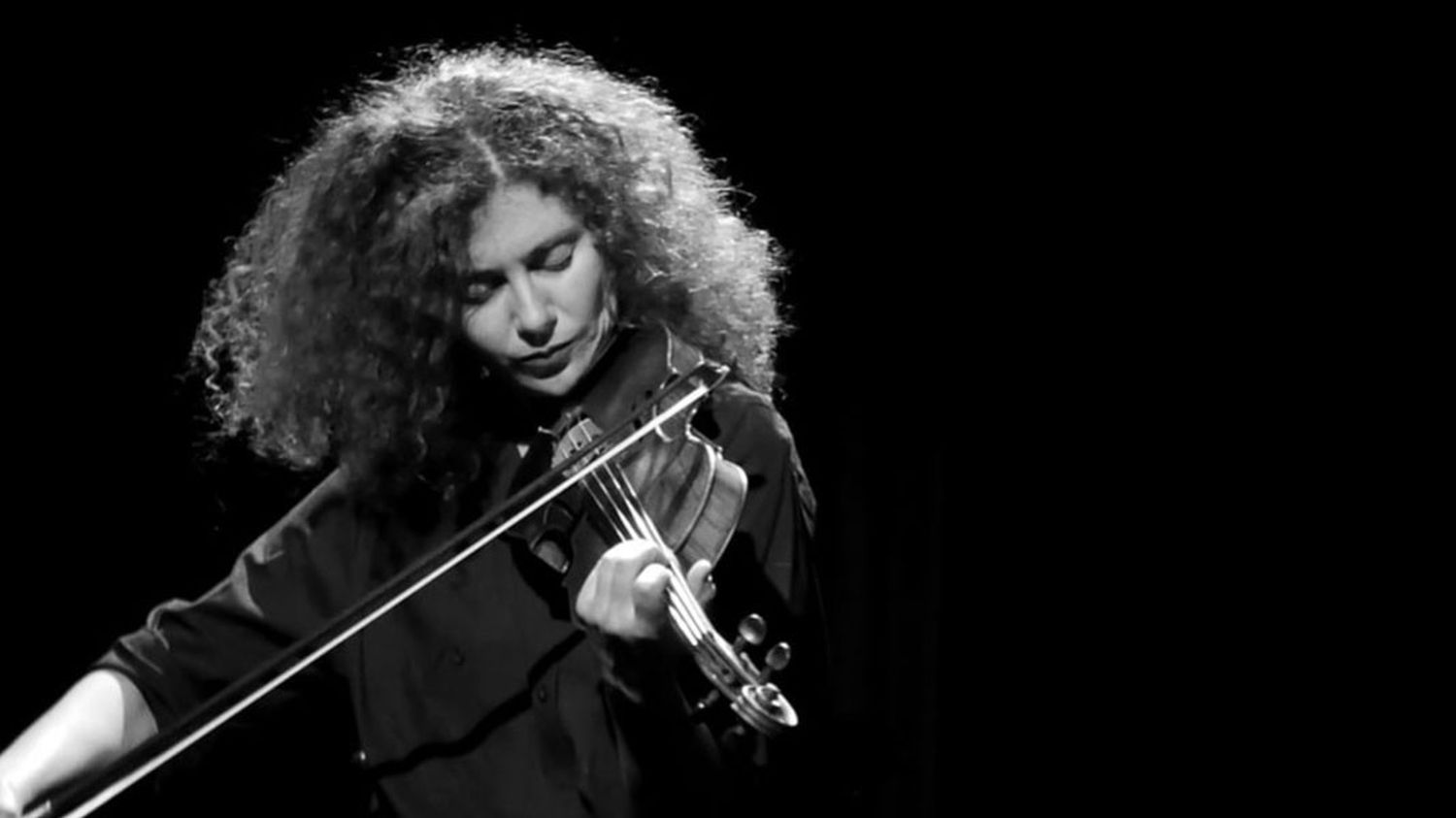 Music, cinema and dance, free from their academic frames and presented as momentary impulses and inspiration. This is the sixth edition of "180° Laboratory for Innovative Art" – 2019, which brings together young artists from around the world.

The festival, which focuses on experimental approach and exploration of non-standard models of expression, will this year mark the 100th anniversary of the founding of Bauhaus art school in Germany, which became a center of modernism in the first half of the 20th century. In the week July 20 – 26th, artists will focus on the topic of "Shapes".

"This topic is very important to me – not just because it marks the hundredth anniversary of the Bauhaus movement," Alexander Hadzhiev, artistic director of the festival says. "The revolution in stage art unfolded a century ago. And I asked myself why today it still looks so futuristic and avant-garde and what Bauhaus actually is a hundred years later. This will be our goal – together with the guests to find answers to these questions, if it is possible at all. Our contribution will be to try to recreate Bauhaus' atmosphere so that artists can immerse in futurism, without filters and prejudices, no matter how difficult this is today, so that they regain their freedom."

The festival will be opened with a reality show called "180° Tonight Show" in which "we would provoke pop culture and present the contemporary art of our artists," the organizer says. The traditional short silent film competition will be open to both professionals and amateurs.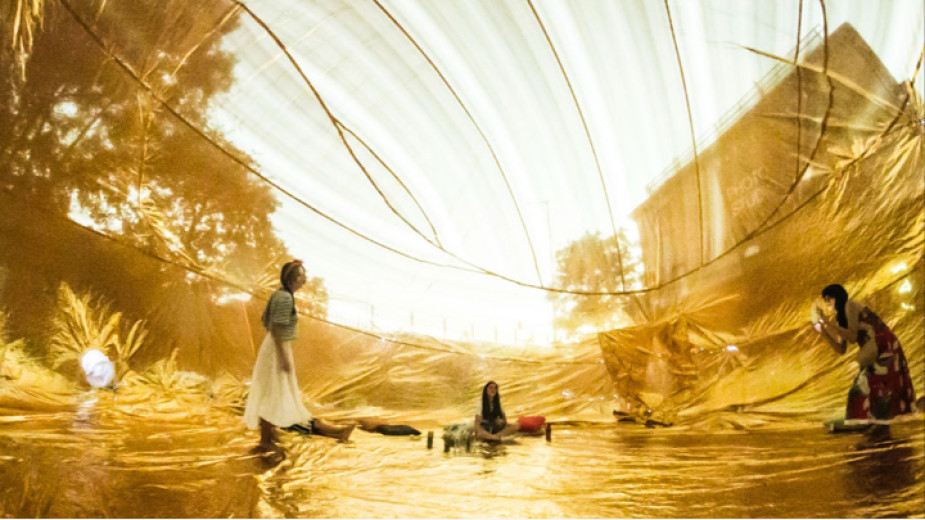 "What changed for a hundred years of silent cinema is that films have been becoming more abstract. This enables musicians accompanying the works to improvise and be more creative", Alexander Hadzhiev says.

Who are the stars of the festival?

"Participating musicians work in various genres but are mainly involved in contemporary music," Alexander Hadzhiev says. "The Ensemble Modern Academy will come for the second time to Bulgaria, this time with all of its 14 people from over 10 countries.

Flutist Sabine Vogel, who is also active in the sphere of electronic music, violinist Bilyana Vuchkova, clarinetist Richard Haynes, composers Nicolas Von Ritter and Milen Apostolov would all take part.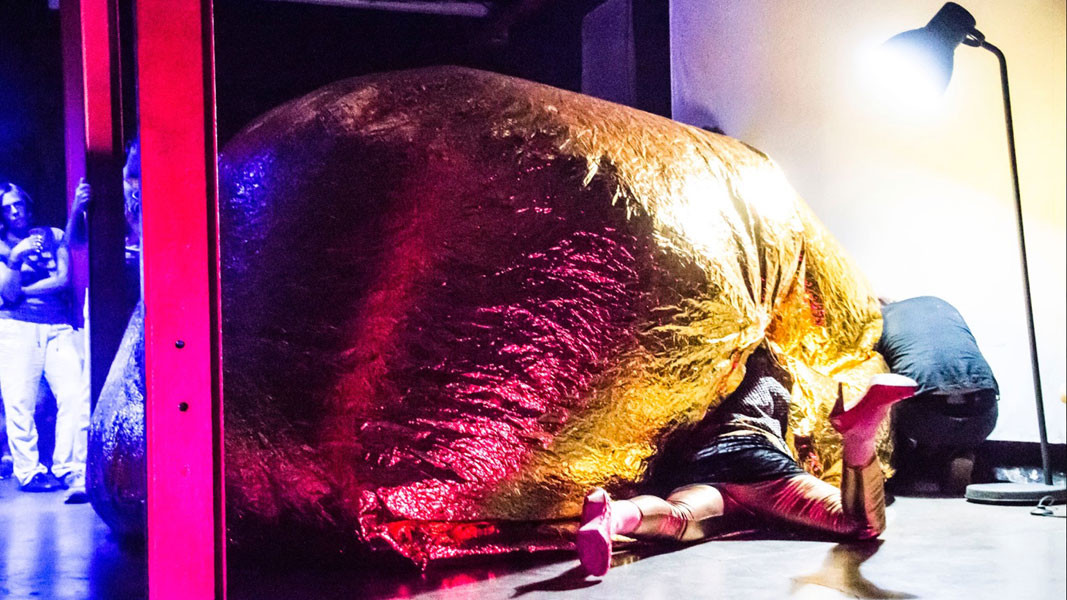 There are also artists coming from the fields of dance art and pantomime – Petra Pelarova and Montse Gardo, as well as from the sphere of experimental films – Florence Ruckstuhl. There are students and graduates from the Academy of Arts. They have no program prepared in advance and within a week they have to decide what they will do together with other artists. It will be experimental, interesting and unique experience."

In this spirit, the Ensemble of the Academy of Ensemble Modern will transform the Goethe Institute building downtown Sofia into a music lab. In it musicians would achieve interdisciplinary dialogue with Bulgarian artists and graduates of the Academy of Arts.

Is the game of chess equally fair when the audience stands on one side of the board and the artists are on the other? The experimental art festival would end, giving an answer to this question. Performers will give up the usual control they exercise during their artistic performances and will give the power to the audience, in order to create a one-of-a-kind performance.

English: Alexander Markov
Photos: private library

View our offers for properties in Sofia region for sale and rent

Read more news