Vitosha View - the construction of the elite complex advances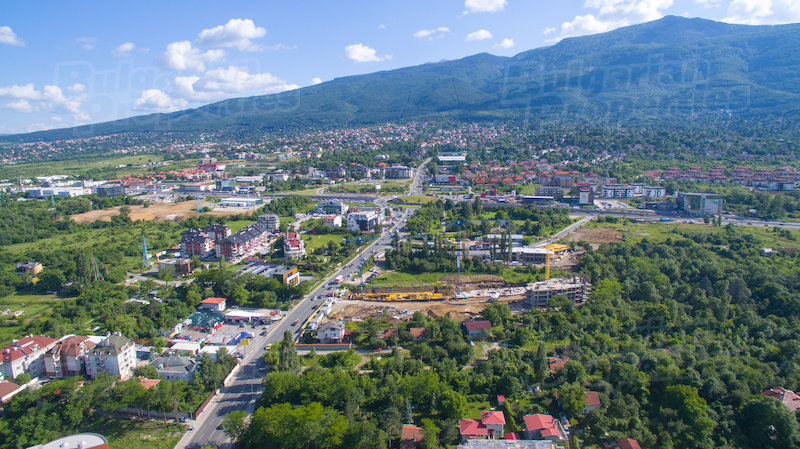 The construction works of Vitosha View - an exclusive complex in Sofia - are progressing according to plan.

Building C: The execution of the rough-in construction of Building C is completed to elevation + 11.35. Completed pouring of an elevation plate + 11,35. The building has a fully completed reverse embankment.

Building A has a completed rough-in construction up to elevation -0.05. The vertical elements from elevation -0.05 to +3.00 are under construction. The backfill of the building is partially completed at 70%.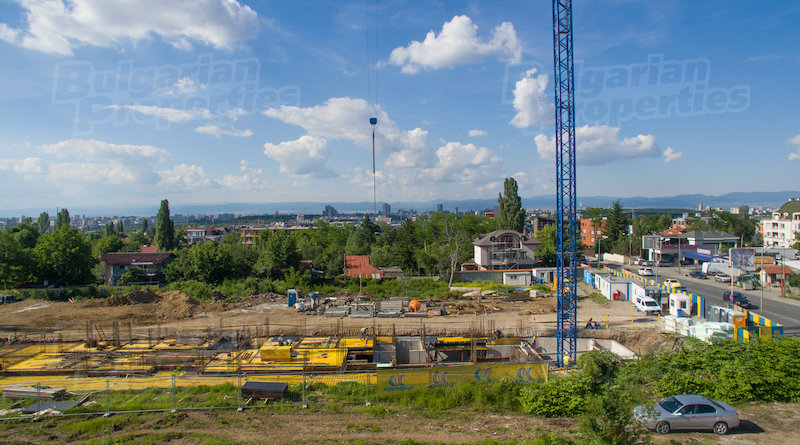 Building B has completed vertical elements from elevation -3.25 to elevation -0.05. Pouring of the elevation plate of -0.05 is planned for this week. The waterproofing and the thermal insulation of the basement walls are under construction. The backfill of the building is partially completed.

The construction goes according to the approved time schedule. We will continue to inform you about the progress of the construction work on Vitosha View project.

Vitosha View is our best-selling complex in Sofia suitable both for personal use and for investment!

Check out more information about the price and available apartments and choose a property to buy!


Video of the complex:


Read more news