The Vineyards Resort near Sunny Beach
2020-11-17 | BULGARIAN PROPERTIES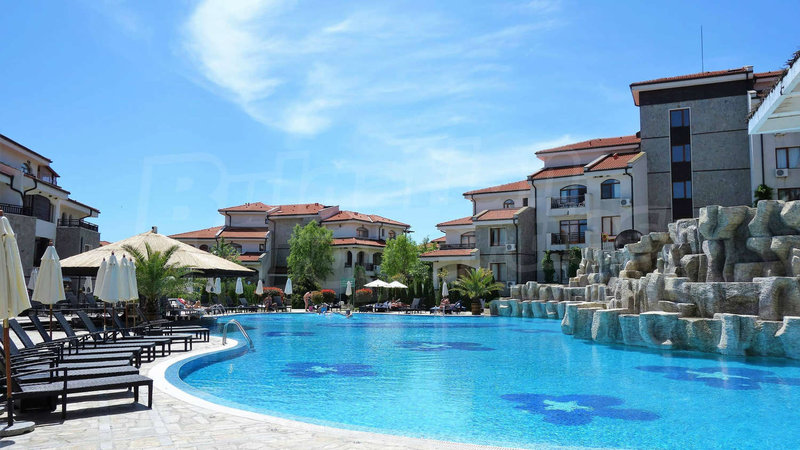 🔥🎥 The Vineyards Resort is now a hot place to buy property on the Bulgarian sea coast.

After A Place in the Sun TV show featured the complex and Kelly and Angie chose to buy there, we have witnessed a considerable increase in demand for this particular complex.

That's why we have decided to show you more about The Vineyards and help you find your dream holiday apartment.

Come with us!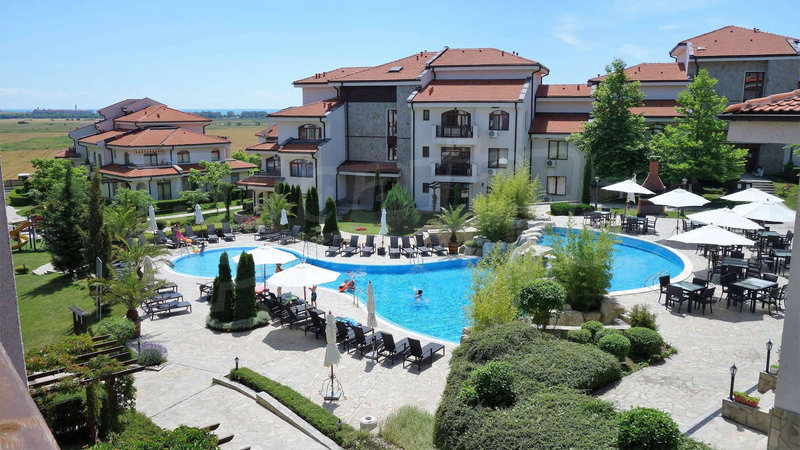 The Vineyards Resort was originally planned and constructed as a luxury gated holiday complex back in 2006. It was aimed to offer a dream holiday home to the families looking for a quieter place for their vacation but still in close proximity to the golden beaches.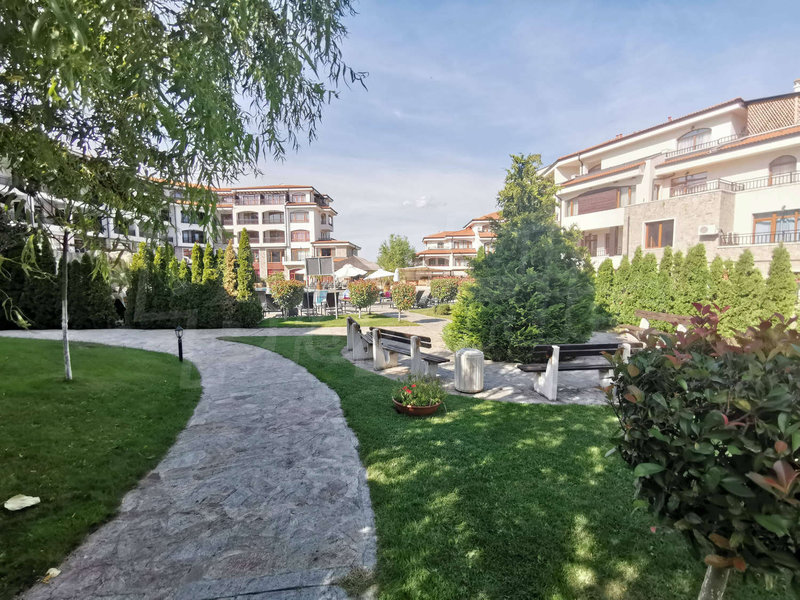 🔹 The first phase of the complex, where Kelly and Angie bought, is now fully operational and is with excellent maintenance. It has been sold out a long time ago and currently only a few resale properties are back on the market.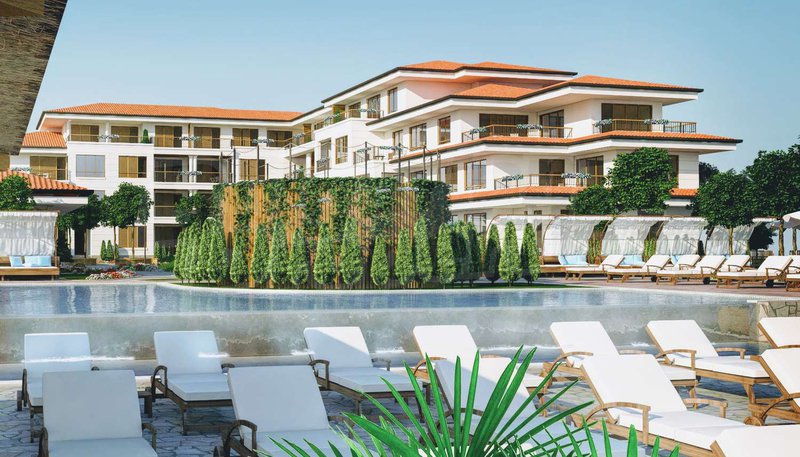 🔹 A second phase of the complex called Vineyards Panorama is being built just above the existing one. It is in the final stages of construction and will be ready for the new Summer Season 2021. Currently we have a wide choice of properties for sale there directly from the developer with prices from 800 Euros/sq.m. for turn-key ready stage of completion. It is offered with NO buyer's commission.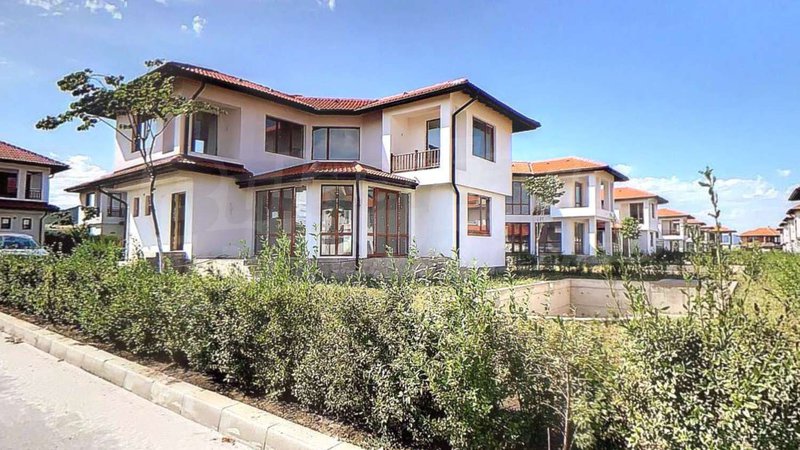 🔹 Another extension of the now famous complex is the gated house complex across the road called Vineyards Floral Meadows.
The houses are ready and waiting for finishing works as per choice of their new owners. They are with two or three bedrooms and are in a typical Bulgarian architectural style. Each of them has a private swimming pool. The prices for turn-key ready houses are from € 135,000. No buyer's commission.

Among the advantages of this resort are:
💙 It is open year-round and is suitable for permanent living
💙 The apartments are quite spacious and will be comfortable for you and your family
💙 It has a quiet location away from the busy resort areas but within easy reach
💙 Excellent maintenance is provided with beautiful green areas, gardens and infrastructure
💙 2 swimming pools, a restaurant, as well as a shop, SPA center and beauty saloon are operational in summer season
💙 There is a hotel zone in the complex where you can stay while choosing your property
💙 Bus stop is nearby for the bus that takes you to the nearest beach in Aheloy

Check out here all the properties we have for sale in The Vineyards Resort

Choose from a variety of properties in Sunny Beach


Read more news