The 5 Largest Cities in Bulgaria
2019-03-19 | novinite.com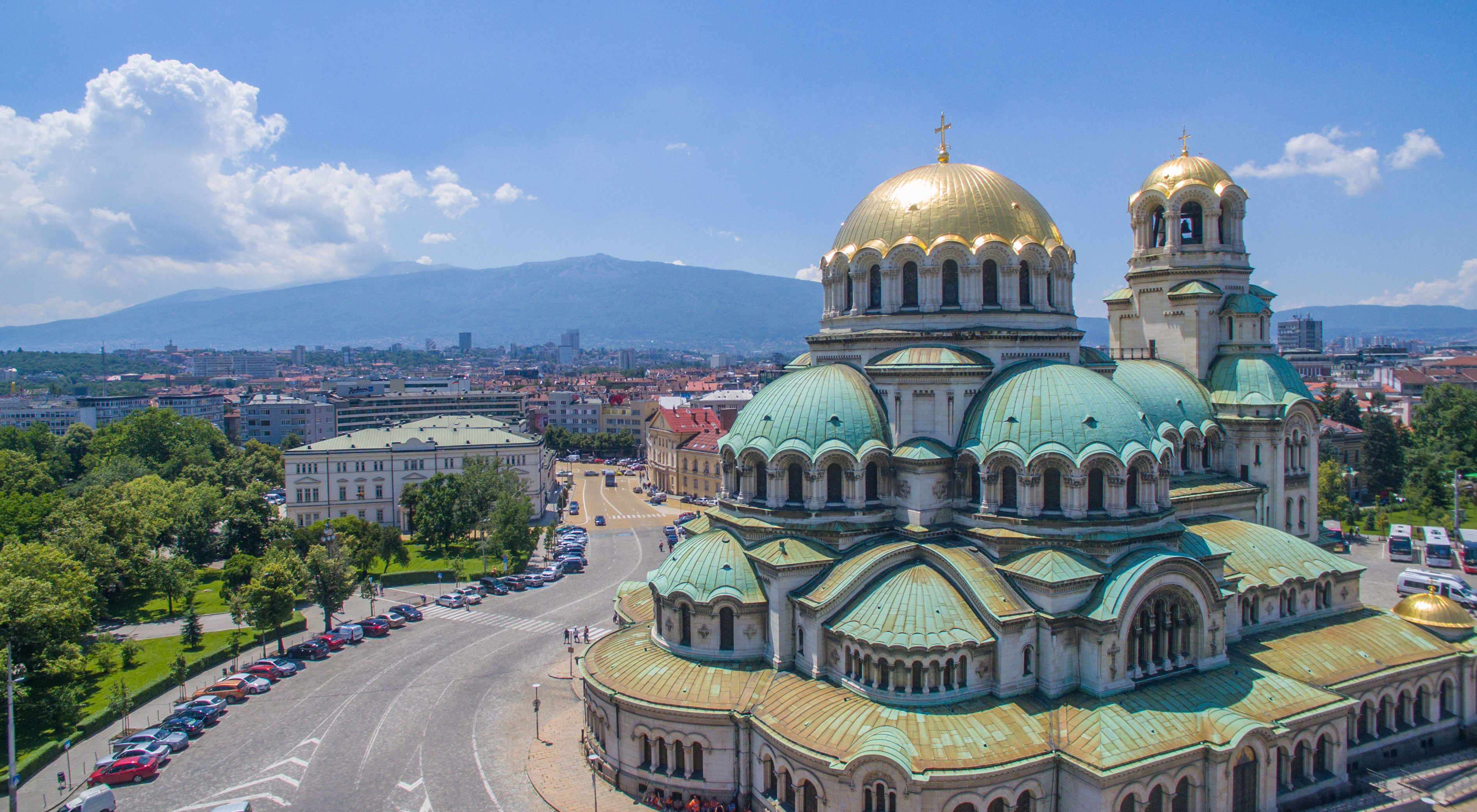 Sofia

Sofia is the capital of Bulgaria and as such is the most important political and economic center. It is a city of contrasts - from the beautiful center and its Viennese-style buildings to the concrete jungle of the socialist quarters. And in this variety there are so many treasures of Roman and Byzantine times, from the early days of the Liberation and from the present day to the fact that it can amaze you all your life.

Check our top selection of properties in the capital Sofia

Plovdiv

Plovdiv is the second largest city in the country. It is also one of the most ancient cities in Europe. It coincides with the old and the new, and the historical monuments are not only a bit of history, but they also live in the present. Plovdiv is the city where you can visit a concert in antique theater in 2000, to eat in a tavern from the Renaissance period and to venture into modern and modern parks and boulevards.

View our properties in the area of Plovdiv

Varna

Varna is called the sea capital of Bulgaria. Apart from the cultural life that boils in the theaters, cinemas, opera houses and museums of the city, Varna knows how to take advantage of its maritime location. With its Sea Garden, Varna Aquarium and the only Dolphinarium, it attracts a large number of tourists every year.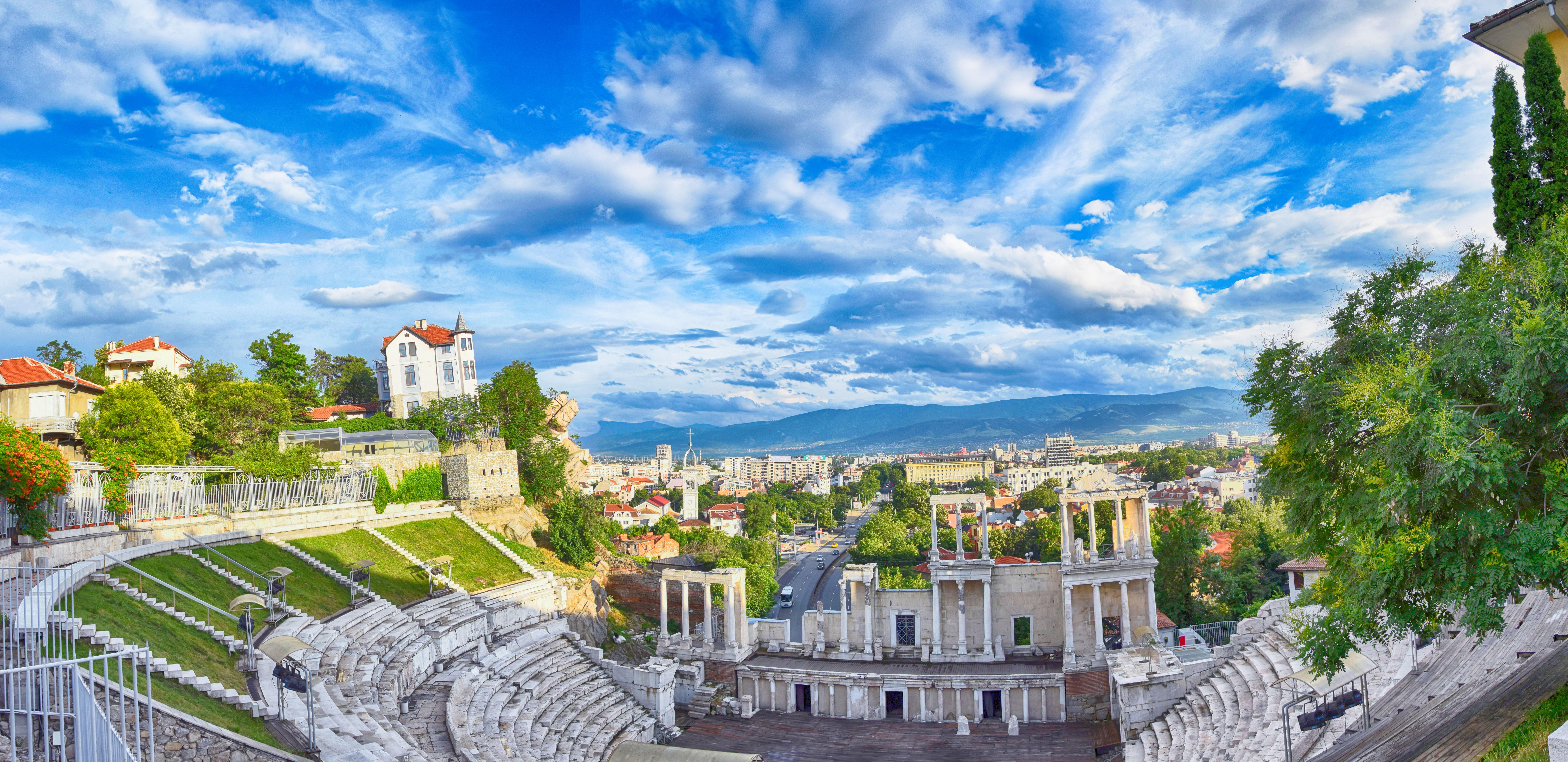 View our offers for new build residential developments in Varna

Burgas

Burgas is the second largest city on the Black Sea coast after Varna. It also has a great Sea Garden, which smoothly merges with a wide beach strip. Burgas is an extremely comfortable tourist destination because it offers all the amenities of the big city, the pleasure of the sea, the sun, the beach and the sea breeze and is easily accessible (the road from Sofia to Burgas is less than 4 hours on the highway).

Check our offers in Burgas

Russe

Russe is the fifth largest city in Bulgaria. It is situated on the banks of the Danube river, which connects it with Central and Western Europe and the Black Sea. Closer to the Romanian capital than to the Bulgarian, Ruse is closer to Central than to Eastern Europe in architectural terms. For this reason, the city is often called "Little Vienna".

Properties in Russe region

Check the variety of properties in the popular beach resorts

Comfortable mountain apartments in the popular ski resorts in Bulgaria

Choose your new home in the lovely Bulgarian countryside

Read more news