INVESTORS IN BULGARIA PREFER OFFICE PROPERTY MARKET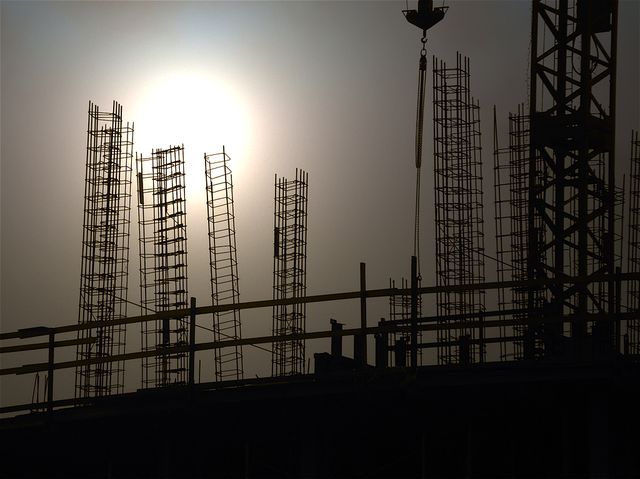 Deals with office and trade sites in 2006 represented 83 per cent of all investment in real estate in Bulgaria, a report of international consultancy company CB Richard Ellis showed.

The total volume of major real estate investment deals in 2006 amounted to nearly 600 million euro, which is double the funds invested in real estate in 2005, Capital weekly reported.

Investment made in office space ranked first. The sale of Business Park Sofia was the biggest deal in the sector amounting to 180 million euro.

The largest number of real estate deals was made in Sofia. Nearly 15 per cent of the deals occurred outside the capital with the sale of Central Mall in Veliko Turnovo being the largest one.

The interest in Bulgaria's real estate market will remain unchanged in 2007 but the volume of deals will see insufficient increase, the specialists said.

Most of the investors are companies with long-term plans, looking to buy sites shortly before their construction is finished.

Agents' forecast for 2007 is that more European companies and funds will be searching for opportunities to invest in low-risk products. Competition in the sector will, however, make them search partnership in the first stage of the projects to guarantee security if the property is sold.







Read more news