President of Bulgaria & CEO of BulgarianProperties discuss the future for foreign investors in Bulgaria
2006-03-27 | Bulgarian Properties Ltd, 27th March 2006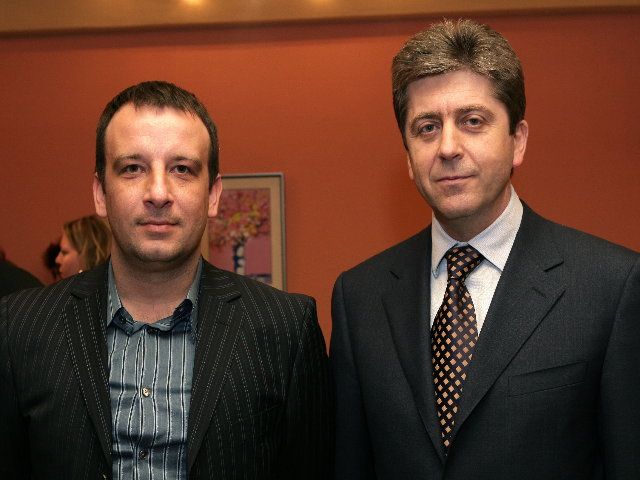 Mihail Chobanov, CEO of BulgarianProperties, recently met with the President of the Republic of Bulgaria, Georgi Parvanov on 25th March in the popular town of Elhovo. They discussed the improvement of conditions for foreign investors, more specifically for investors who buy properties with the intention to rent them out. This theme will continue during future meetings between BulgarianProperties and the President's team of legal advisors.

On an earlier meeting with General Angelov, Regional Director of the Bulgarian Home Office, Mihail Chobanov offered mutual cooperation between BulgarianProperties and the Bulgarian Home Office with regards to the issuing of brochures and bulletins, etc designed to provide more help and information for the increasing number of foreigners who wish to settle in Bulgaria.

BulgarianProperties, your reliable partner in Bulgaria, will keep you informed about results from these initiatives in the future.
Read more news