New offices in Sofia and Moscow!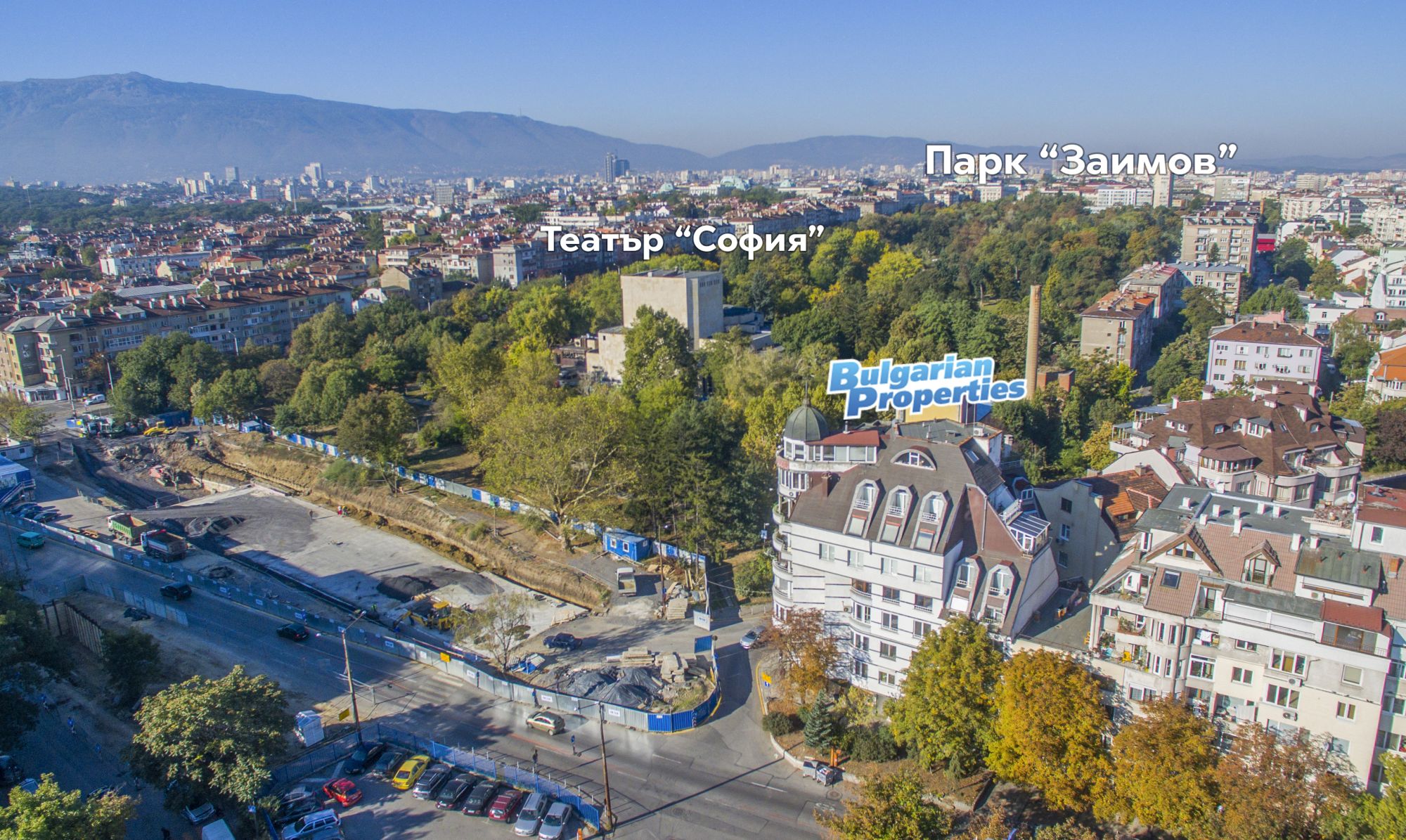 We are happy to announce we have just opened a 2 new offices - in Sofia near Zaimov Park. The exact address is 1, Prof. Milko Bichev Str, Sofia.

Thanks to our new office we are expanding our coverage in popular regions of the city so we can be closer to all of you who are actively looking to buy, sell or rent a property.

Along with our Head Office in Sofia and our offices on Bulgaria Blvd. , Vitosha Blvd., Yakubitsa 23 Office, Tsar Assen Str. and Buxton Office, we are expanding towards the most sought after districts of the capital key regions of the country, in order to have close contact with our clients and a wide variety of real estate properties for sale and for rent.

Buying or selling, call us today!

Zaimov Office
1, Prof. Milko Bichev Str., Sofia, Bulgaria
Tel: +359 2 843 04 63
Mob: +359 89 44 39 564
E-mail: Please send your enquiry
Zaimov Office on the map

See offers of Office Zaimov

Do you have a property for sale in Sofia?
Sell Your Property With Us!

We will be glad if you visit us in our new office in Moscow, Marksistskaya str. Together with our existing office on Mosfilmovskaya str. we are expanding towards the Russian metropolis with a variety of offers from all over the world.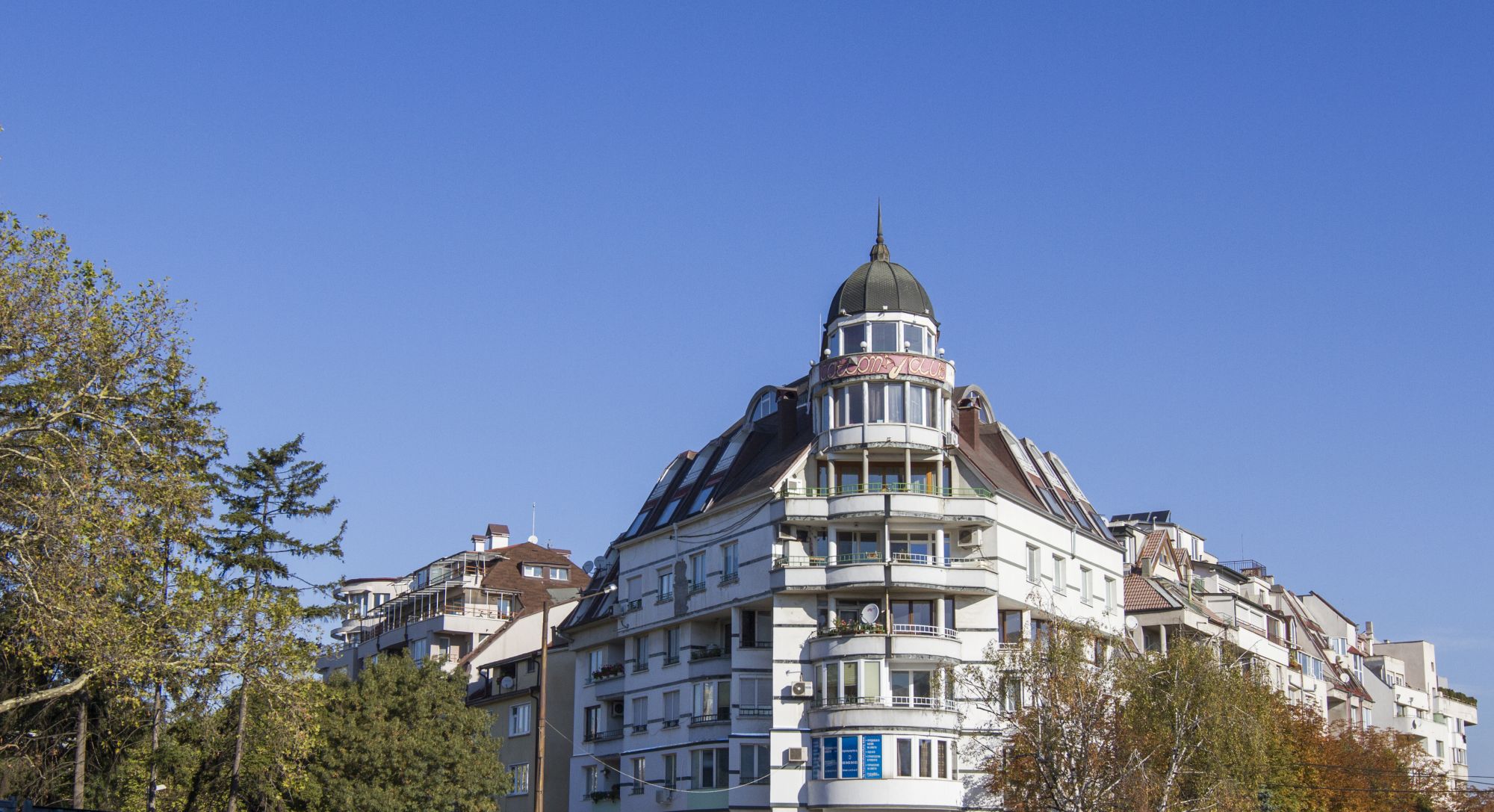 Russia, Moscow Office Marksistskaya
34, Marksistskaya Str., b. 8, office 4
Tel: +7 (495) 799 75 88
Fax: +7 (495) 799 75 88
E-mail: Please send your enquiry
Moscow Office Marksistskaya on the map

We have preserved for you the basic principles of our work, which allow us to provide built-in quality, efficiency and individual approach to each client.


Read more news