Polina Stoykova in front of NOVA TV: Increased demand for rural houses and apartments in the resorts
2021-02-01 | Nova TV, 31.01.2021

In connection with the increased interest in buying houses in the countryside and holiday apartments for living in a quieter place and closer to nature, NOVA TV invited the Managing Director of BULGARIAN PROPERTIES Polina Stoykova MRICS to be a guest on the morning show "Wake up" on 31.01.2021.

See what she shared about the property market:

'The hit of 2020 were the rural houses. These are most sought after around the big cities by families with children', explained Stoykova. She added that buyers most often look for houses that do not need repair works and are ready to move in.

'We can divide the motives for buying rural houses into two categories - some are for permanent residence and they must be close to a city for people to be able to travel every day for work or school, and others are in the segment of holiday properties. These can be up to about 2 hours away from the place where the buyers live.'

'If in previous years houses in the countryside were sold at average prices around 20-25,000 euros, last year the average price rose to 35-40,000 euros," she added.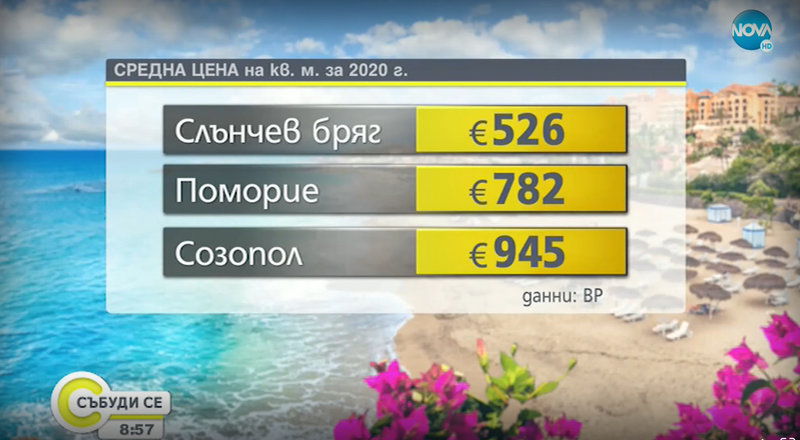 'Many people who have previously considered buying a property outside the city find an occasion in the pandemic to take this step to improve their standard of living. Last summer, the purchases of properties by the sea and also in the mountain resorts increased. People thought about the possibilities of owning holiday properties, their own places for recreation, which are in our the country and can be frequently visited.

'From this point of view, Bulgaria provides great opportunities with the natural resources and variety of landscapes it offers', summed up Polina Stoykova.

Apartments or houses are most often sought after?

Will there be a new boom in real estate deals in Bansko? The resort reports that despite or due to the corona crisis, real estate deals have increased in recent months. However, prices are also higher because demand exceeds supply.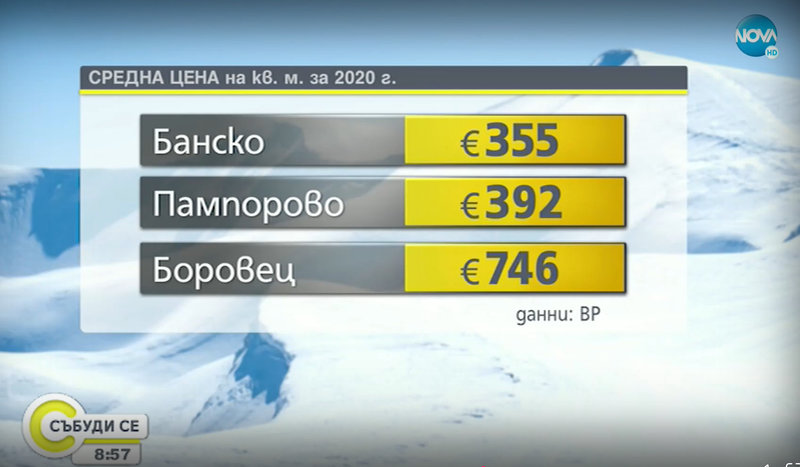 At the moment Bulgarians are the main buyers, but the brokers in the resort have noticed an interesting trend - the gradual return of the Brits, who after a boom years ago, now look again at the apartments in Bansko.

View our properties in Bansko

Check out our countryside houses

Properties in all ski resorts

Properties in the beach resorts

Read more news