BULGARIAN PROPERTIES - first day of InvestShow Exhibition
2012-10-12 | BULGARIAN PROPERTIES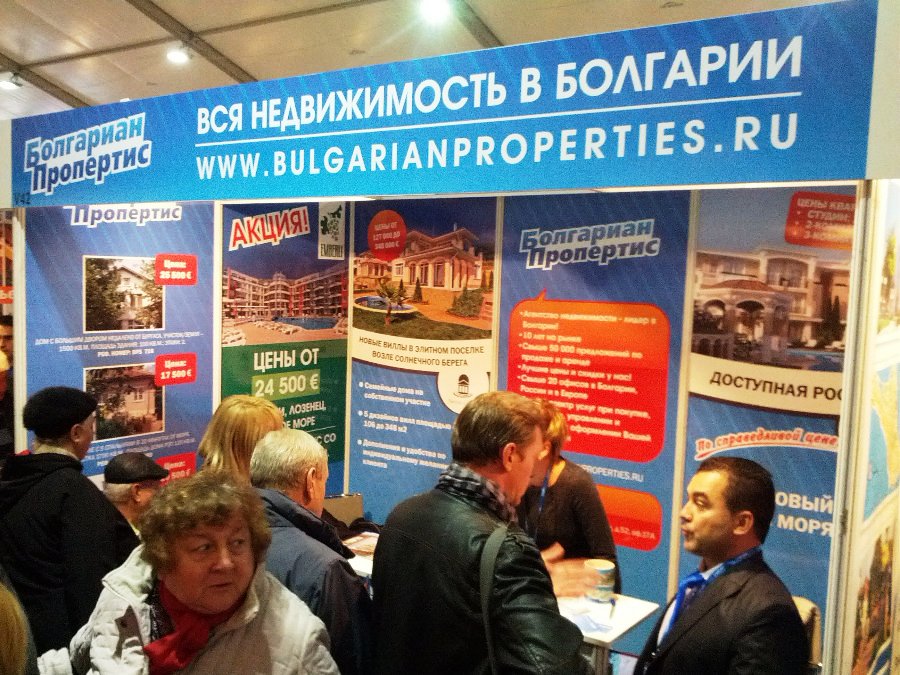 We would like to inform our customers that the Moscow International Investment Show "InvestShow" was opened at Tishinka exhibition centre on October 12, 2012.

We welcome you to BULGARIAN PROPERTIES' stand - V42, where are represented a large number of properties offered for sale and rent in Bulgaria.

The real estate agents of BULGARIAN PROPERTIES will answer all your queries regarding buying real estate in Bulgaria and the subsequent issue of ownership.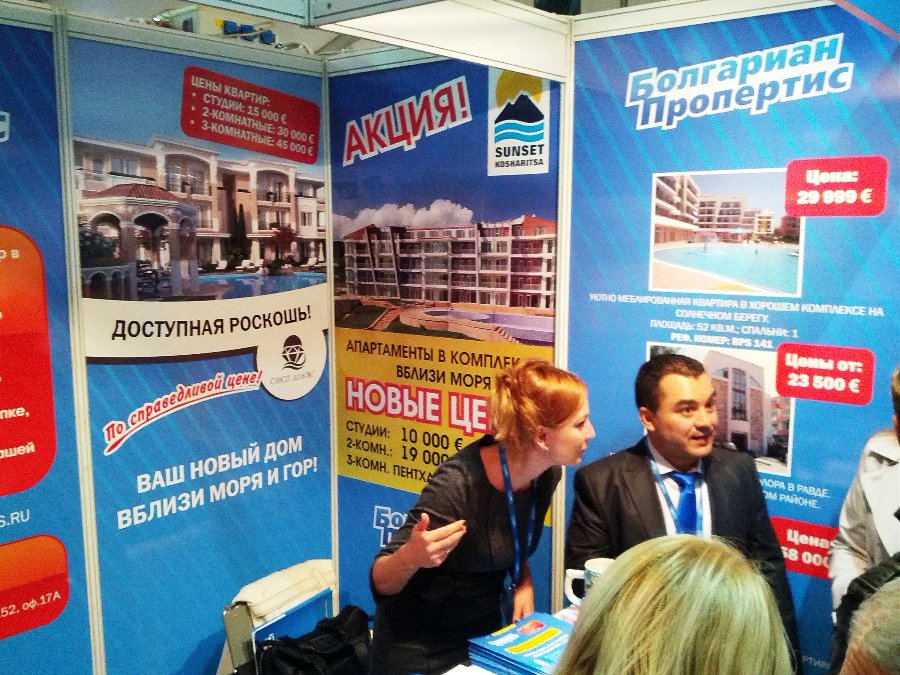 BULGARIAN PROPERTIES offers discounts and promotions during the exhibition. Some of the best newly built complexes of BULGARIAN PROPERTIES are offered for sale with discounts at very bargain prices, valid only if you reserve a property during the exhibition.

For our customers this is a great opportunity to meet the managers of the company, to get comprehensive legal information, to buy properties with great discounts.

Each visitor at the exhibition has a chance to be aware about a wide choice of the company's properties throughout Bulgaria and also to learn about new projects and special promotions of the company.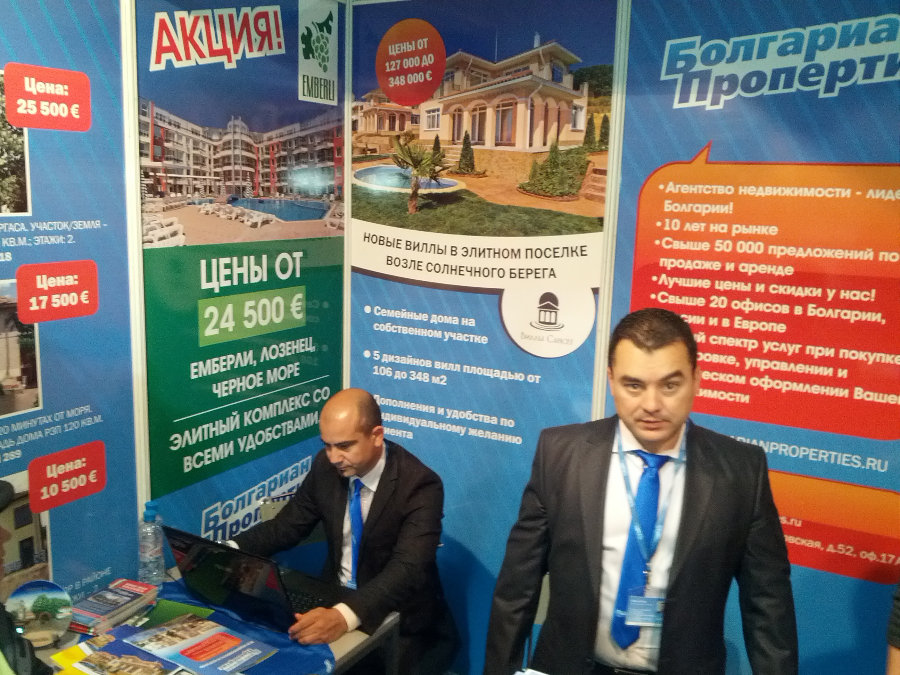 BULGARIAN PROPERTIES offers special discounts to every customer, who will reserve property during the exhibition.

Information about the exhibition
12-13 October 2012
Moscow International Investment Show "InvestShow"
Venue of the event: Tishinka exhibition centre
Address: Moscow, Tishinskaya sq., building 1
Timing: 12 October – 12:00 – 19:00 and 13 October – 11:00 – 19:00
BULGARIAN PROPERTIES stand number – V42.

Read more news