Come and visit us in Sunny Beach!
2005-05-25 | Bulgarian Properties Ltd.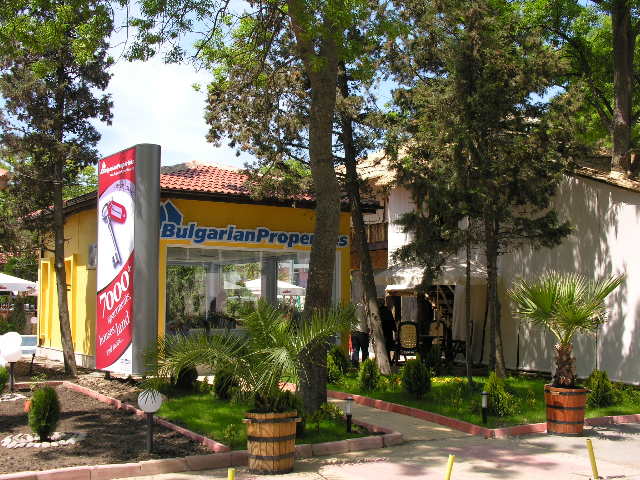 We are pleased to announce that Bulgarian Properties has opened a brand new office in Sunny Beach, the biggest and most exciting resort on Bulgaria's beautiful Black Sea coast.
The office is located right in the centre of the resort, near the Globus Hotel, and is open every day throughout the summer season, from May to October. To accommodate the growth in demand for high quality, managed rental properties in the area, the Sunny Beach portfolio now includes: off-plan apartments in superb locations, buy-to-let properties and plots of development land, alongside the holiday homes and beach-front apartments that traditionally top the property buyer's list of priorities.
Our English staff - Adrian and Toni Musgrave - are based permanently in Sunny Beach and see their role as helping British customers to "buy their ideal property and realise the full potential of their investment".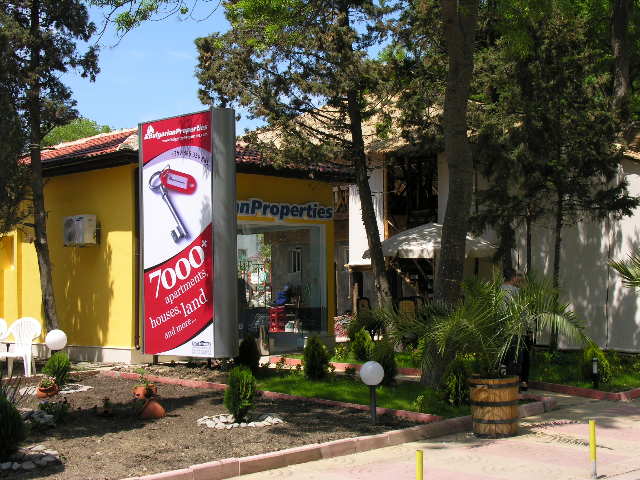 The office operates as a drop-in centre for advice and information, but
clients are advised to telephone and book an individual appointment for property viewings in the area of Sunny Beach and all the other areas across Bulgaria.
The contact number for the Sunny Beach office is: +359 885 359 885
You can also contact us by e-mail at: sunnybeach@bulgarianproperties.com
Read more news