The winners in the 14th Annual Awards of BULGARIAN PROPERTIES 2021
2021-12-17 | BULGARIAN PROPERTIES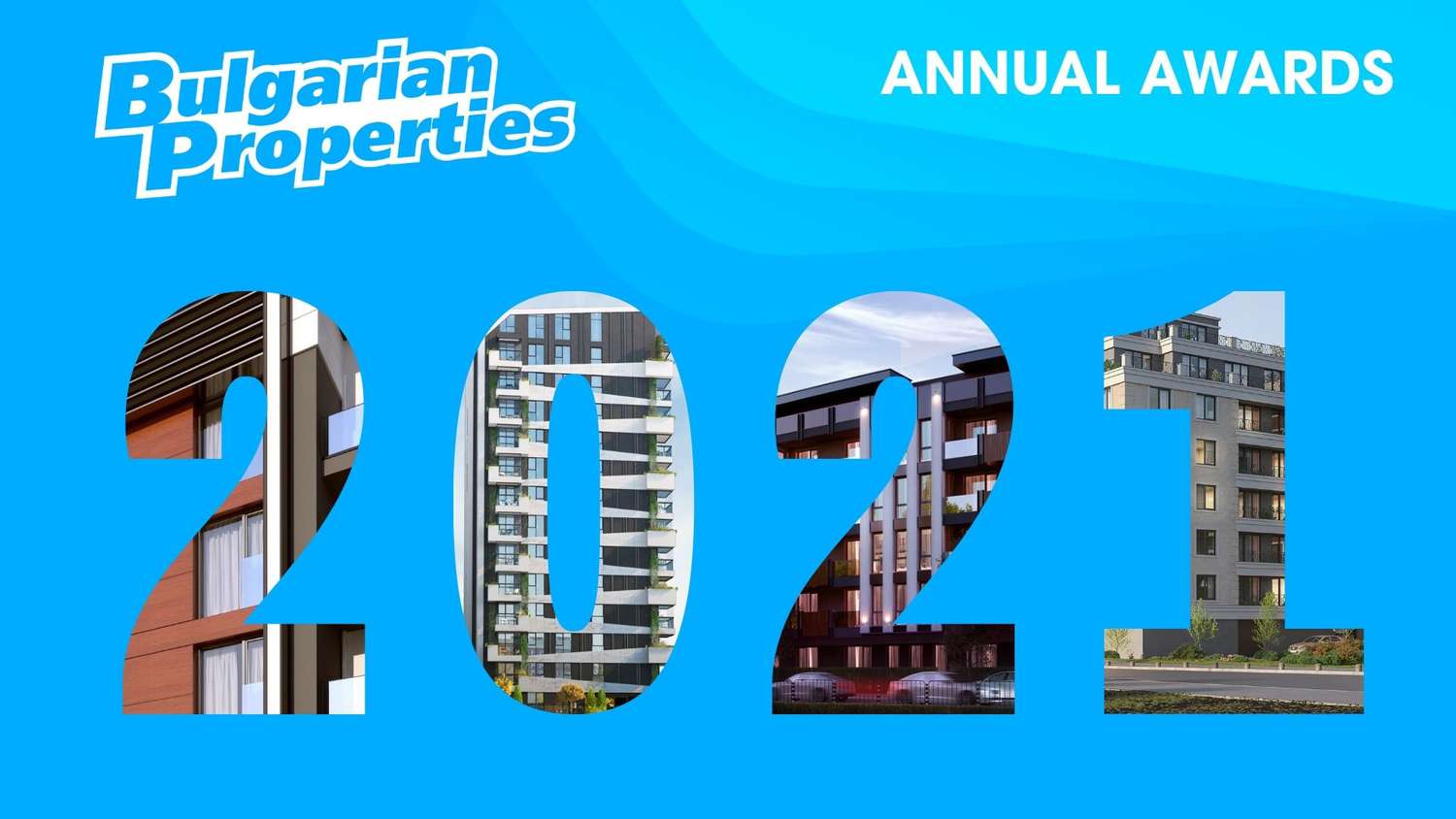 Traditionally, at the end of the year BULGARIAN PROPERTIES presents its awards for best achievements of the year.

This year, it happened on a virtual ceremony attended by the teams from the company's offices around the country.

2021 was something of a repeat of 2020, only with more and quite dynamic processes, and many more unknowns. We worked again in a pandemic, but fortunately we had a strong real estate market and demand throughout the country, which made the year successful and fruitful for all of us.

We will remember 2021 as the year of growth. The post-pandemic shock turned into a property euphoria and gave birth to an entirely new market - the market of the new decade.
Let's see how it started for BULGARIAN PROPERTIES!

We present you the winners for 2021:

10 YEARS IN THE COMPANY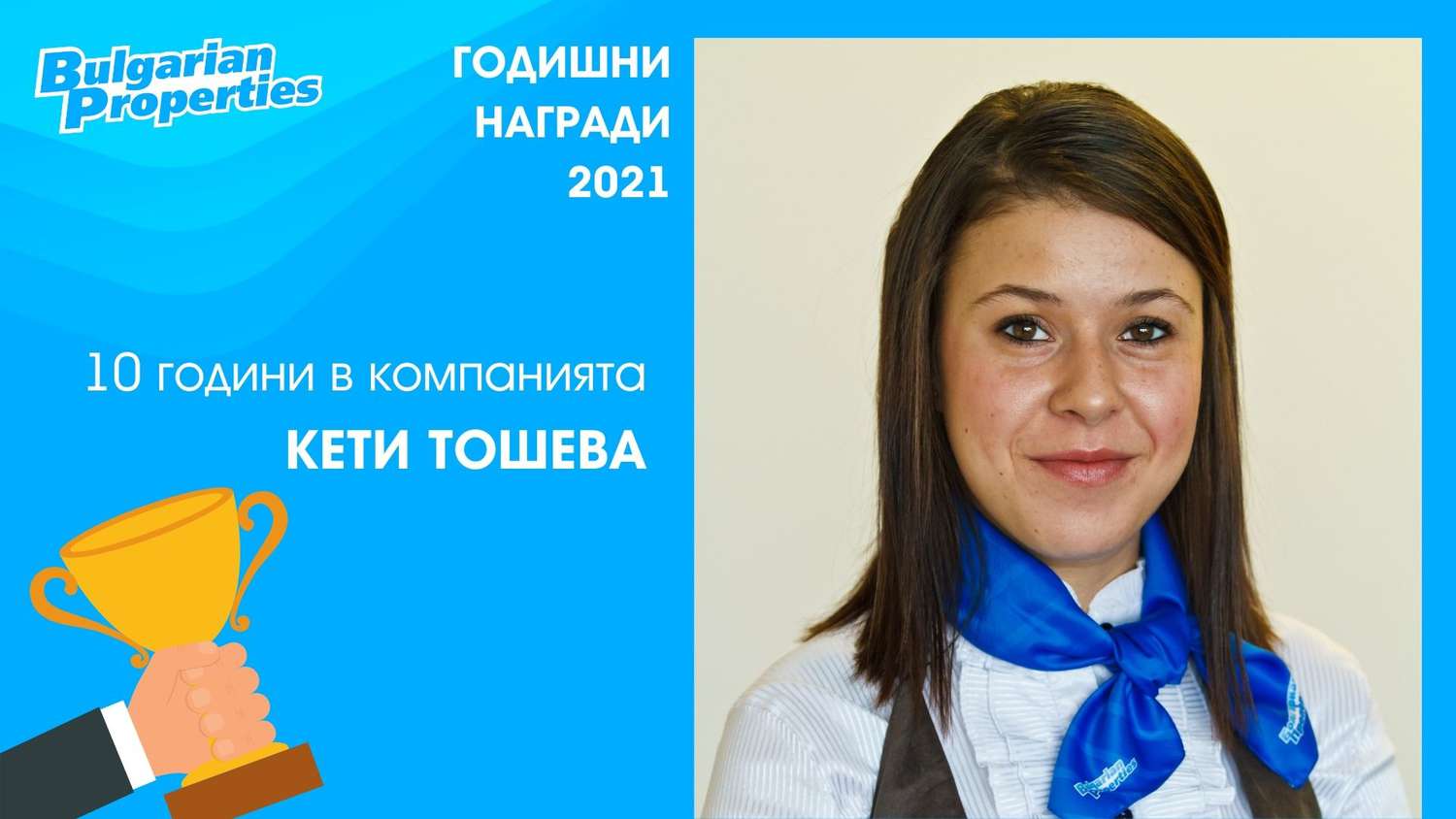 Before all the other awards, the special prize for 10 years experience in BULGARIAN PROPERTIES goes to one of our youngest, but at the same time longest-serving colleagues - Keti Tosheva.

She joined our team back in 2011 and has been contributing to its success for 10 years, learning and developing with us and has repeatedly proven her qualities and competencies, as well as her skills in team and individual work.

MOST SIGNIFICANT GROWTH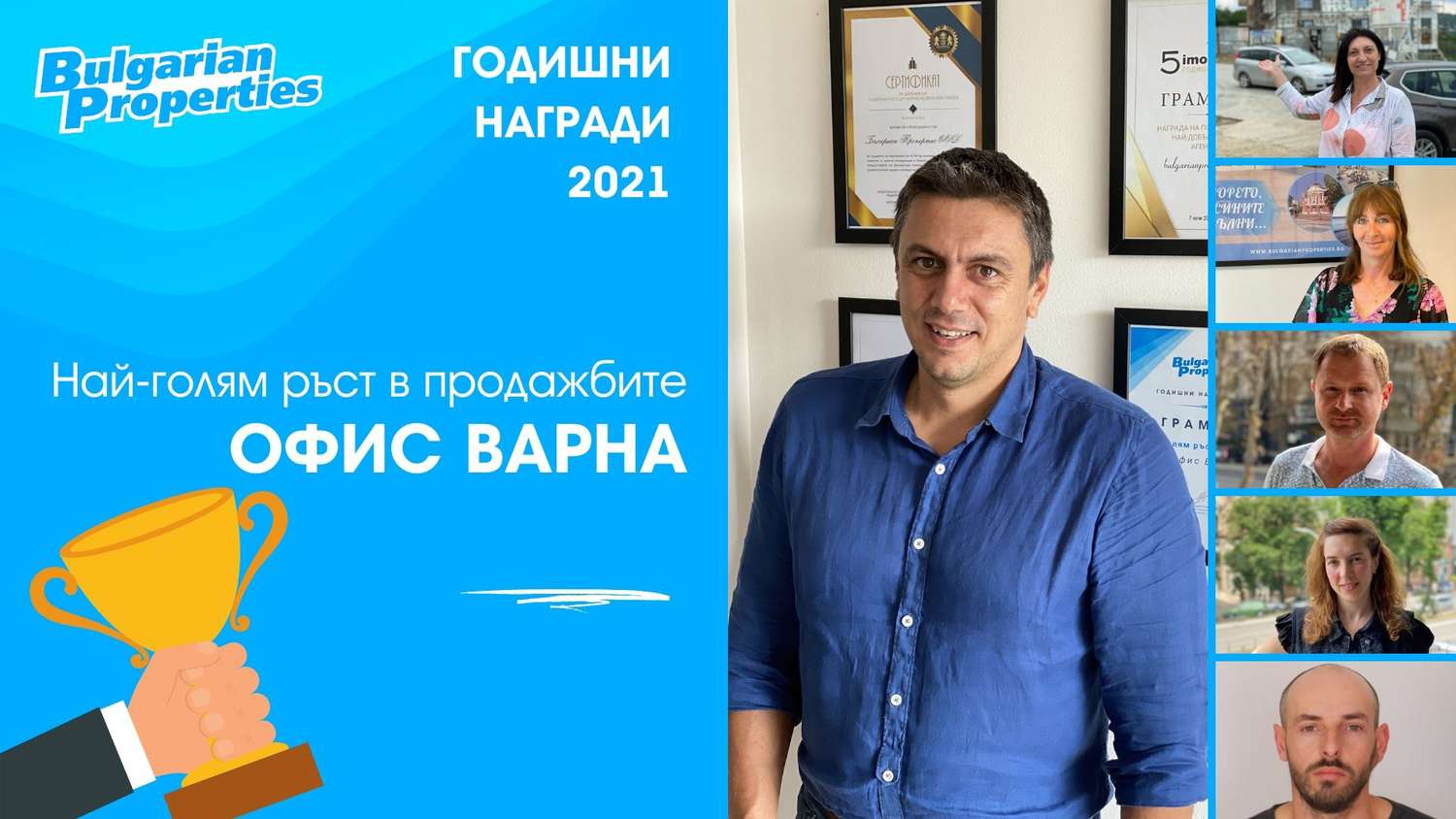 In this category the winners are three offices that have achieved amazing results in this difficult year:

• 1st place - Varna Office
• 2nd place - Plovdiv Office
• 3rd place - Pamporovo Office

And a special award for growth in the volume of transactions on the city market in Burgas.

MOST EXPENSIVE SALES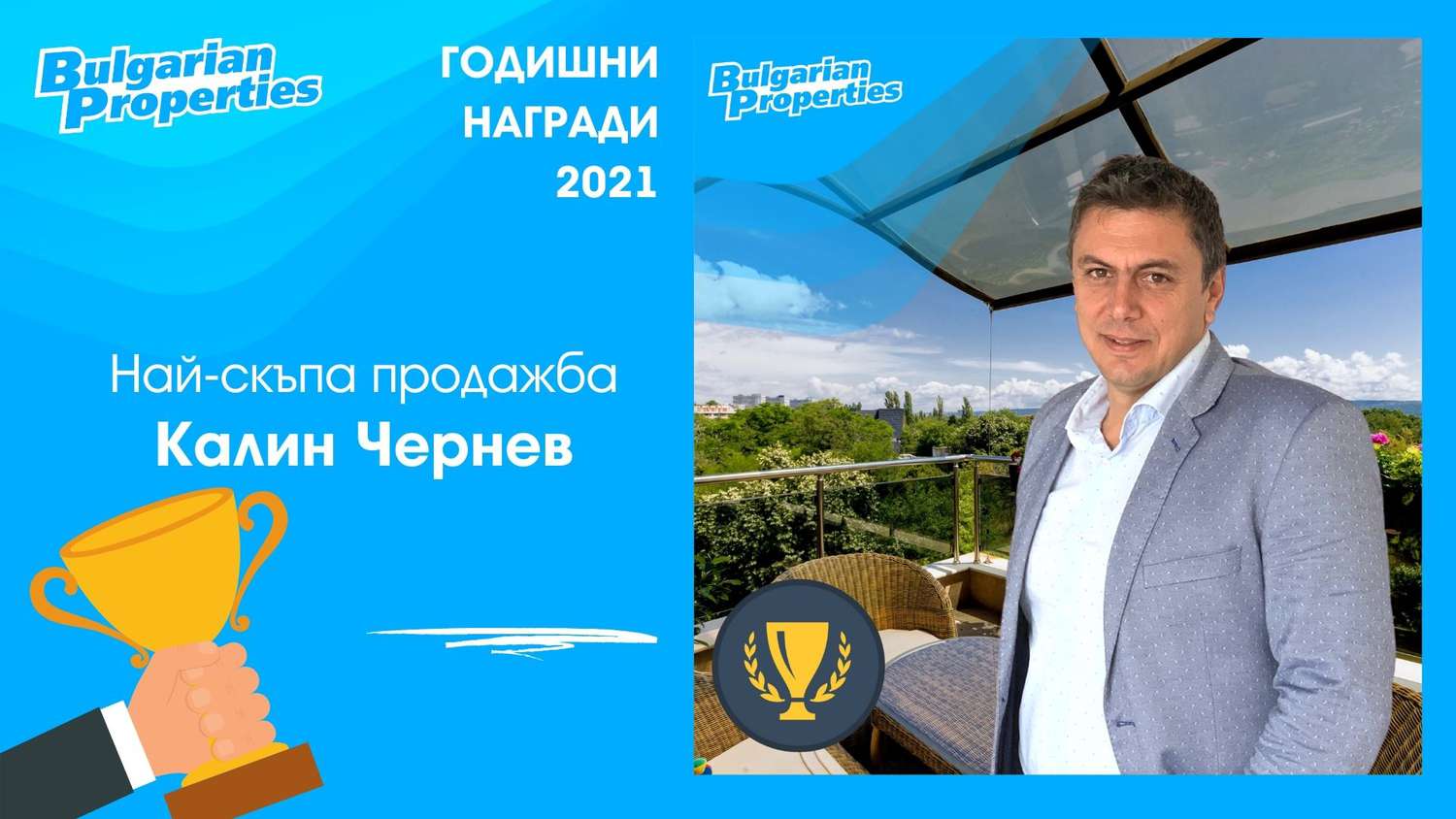 • The most expensive sale for 2021 was made by Kalin Chernev - a unique penthouse in the Sea Garden in Varna.

The other winners in this category are:
• Daniel Tonev - 2nd place
• Stoycho Bugov - 3rd place

For the most expensive sold suburban, rural and holiday properties were awarded respectively Georgi Harizanov from Plovdiv Office, Stefan Abanozov from Borovets Office and Kalin Chernev for a holiday property on the Northern Black Sea coast.

AGENT OF THE YEAR




This is the most precious award for all sales agents. It is based on the highest sales volume, always number 1 in the monthly charts and excellent customer reviews.

The winners this year are:

• Ivanka Stoykova - 1st place
• Magdalena Tosheva - 2nd place
• Rosen Stankov and Stefan Abanozov - 3rd place

AWARDS FOR COMPLEXES AND BUILDINGS OF THE YEAR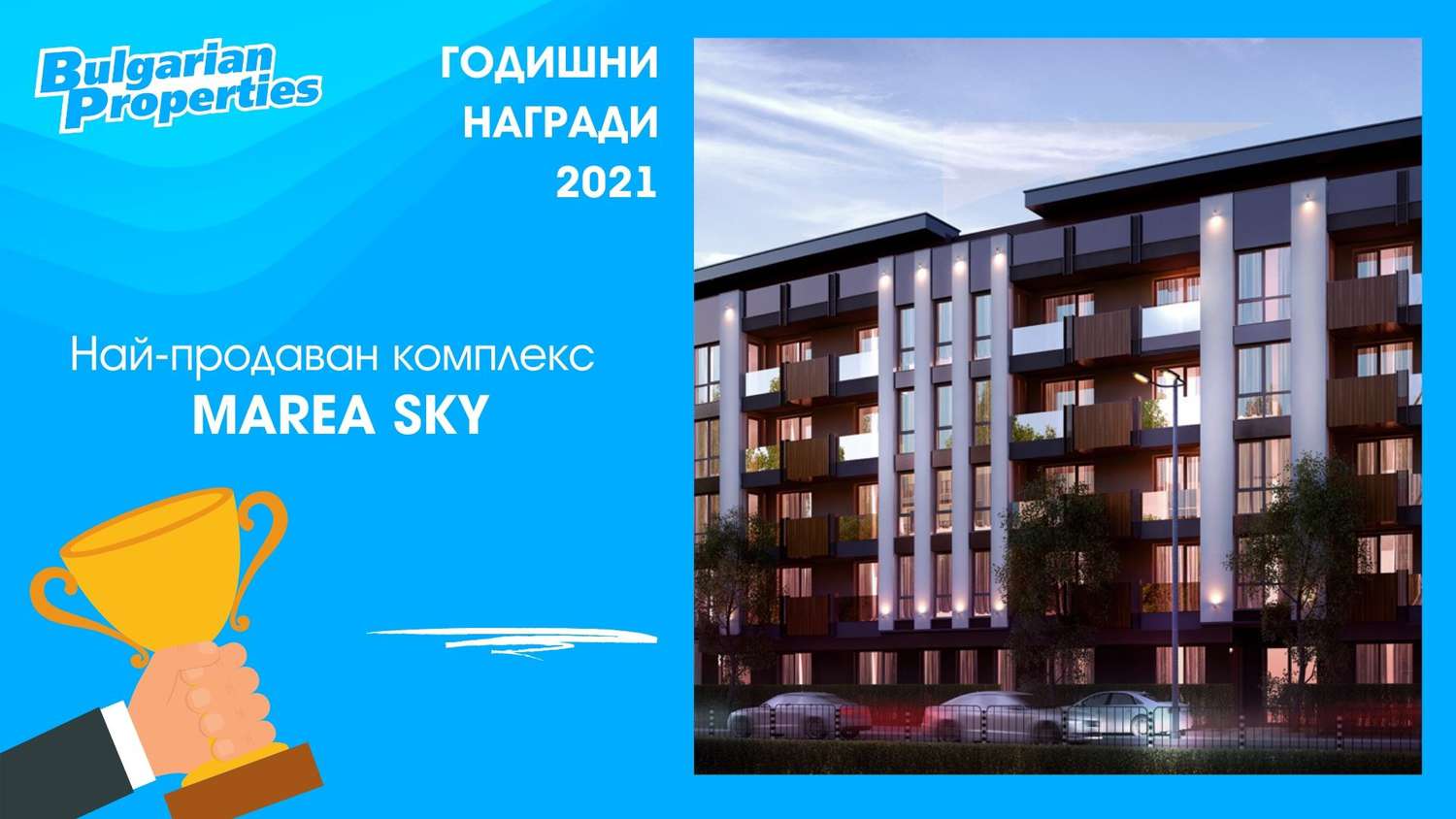 • The "Best Selling Complex" award for 2021 went to Marea Sky in Sofia

• The second and third place belong to Tech Park Residence and Lincoln Residence

SPECIAL AWARDS

BULGARIAN PROPERTIES expressed special thanks to the members of the team who have become real stars and invaluable collaborators for our great success.

These are Yovko Nikolov, Keti Tosheva, Maria Lashkova, Stefka Ancheva and Veronika Stoykova.

Congratulations to all winners!

We wish all our colleagues, partners and clients an even more successful 2022!

Happy Holidays!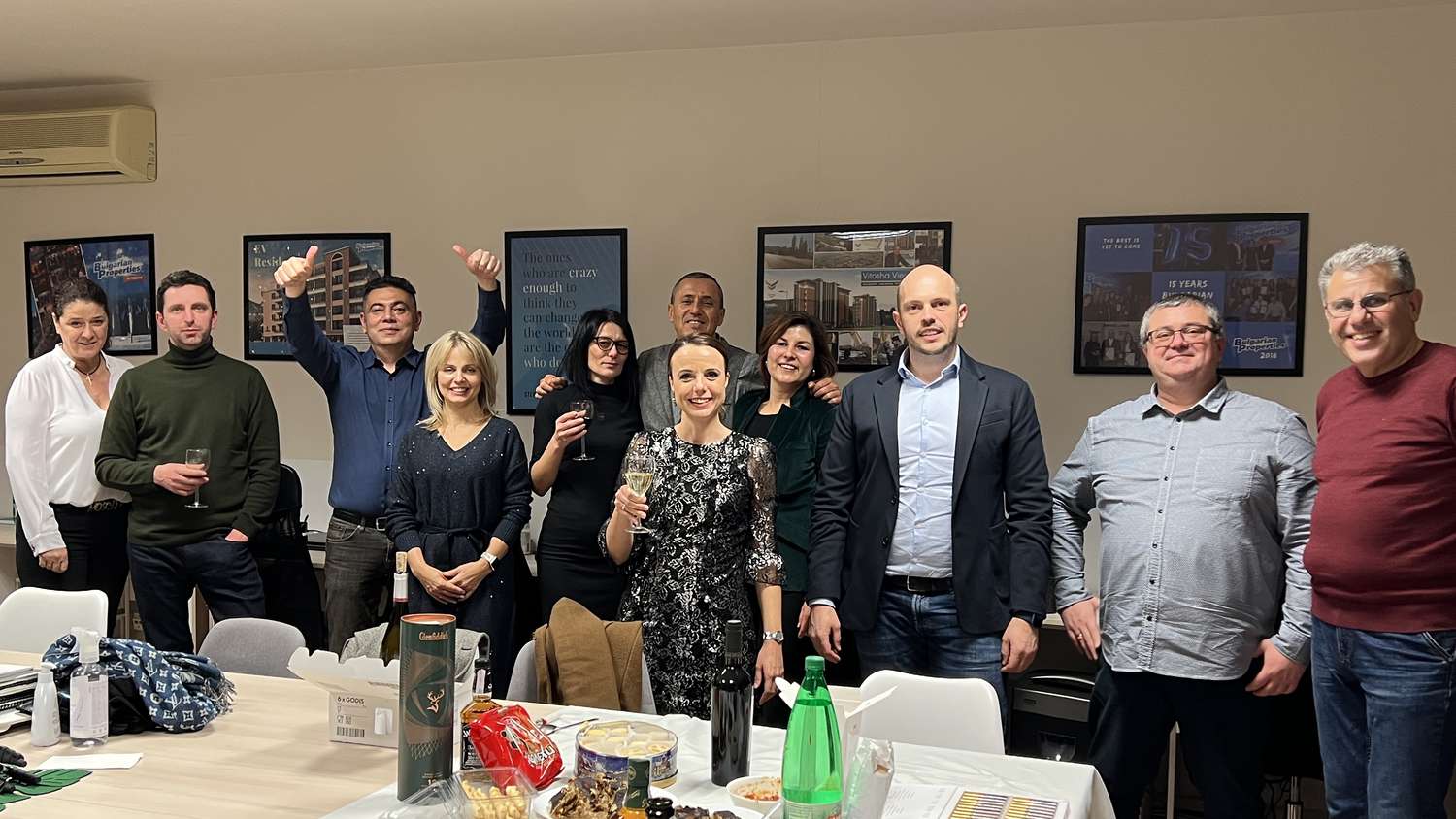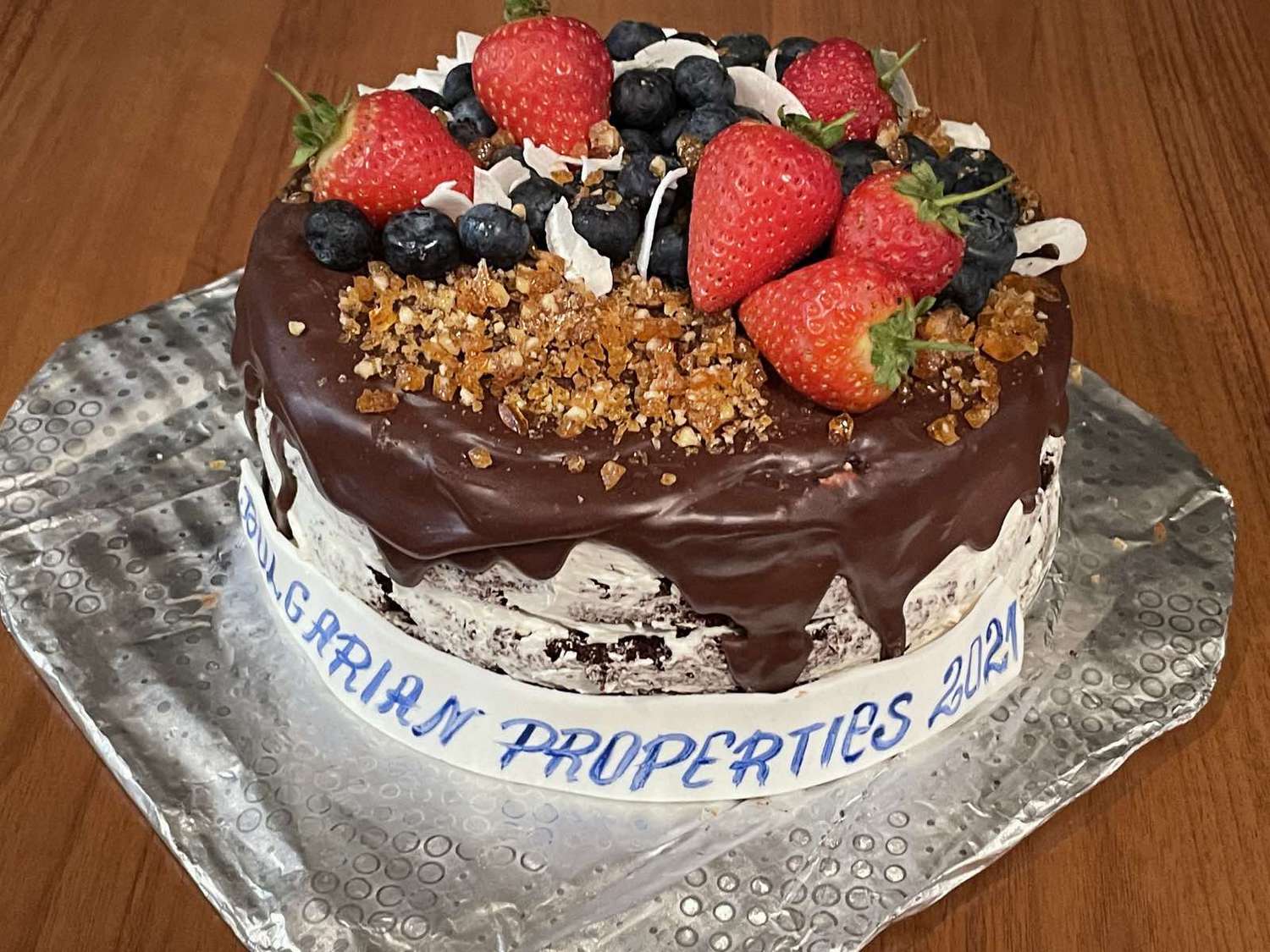 Read more news