A Place in the Sun TV Show featuring Sunny Beach, Bulgaria
2020-11-16 | BULGARIAN PROPERTIES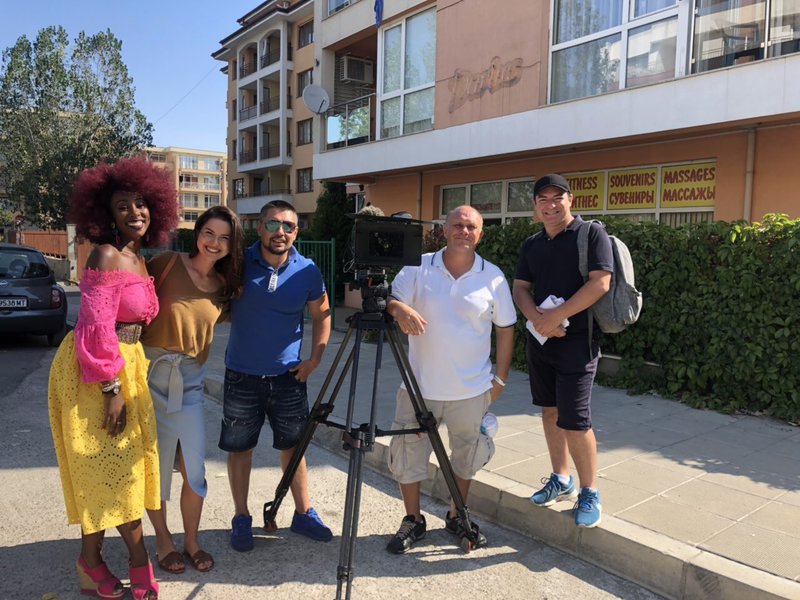 The famous British TV show about buying property abroad - A Place in the Sun - in its latest episode features the most popular Bulgarian beach resort - Sunny Beach.

On 15th November Channel 4 showed an episode from A Place in the Sun series in which Scarlette Douglas is in Bulgaria helping Kelly from Essex, who is looking for a holiday home the Black Sea Coast resort of Sunny Beach.

Kelly is bringing along her best friend Angie to help and she's giving Scarlette a budget of £25,000 to find an apartment on a complex with plenty of facilities and a pool.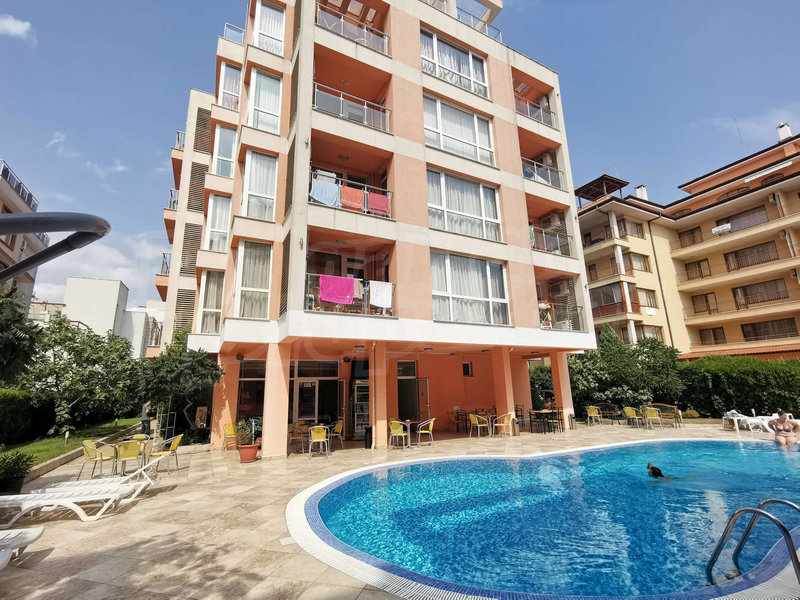 BULGARIAN PROPERTIES team in Sunny Beach were glad to help and showed a wonderful 2-bedroom apartment in Darius Complex in Sunny Beach which has now been sold.

Why buy in Sunny Beach?

A Place in the Sun gives the answer: "Bulgaria is based in South-East Europe. It's home to some of the oldest cities in all of Europe and has some of the most beautiful scenery in the world and is complemented by weather conditions to match. Sunny Beach is a resort on Bulgaria's Black Sea coast. It's the biggest and most popular resort in Bulgaria and is known for its water sports, sand dunes and nightlife. It's a great location for family holidays and has more than 120 hotels and apartment complexes!"

View our properties for sale in Sunny Beach

View "A Place in the Sun Revisited" interview with Kelly and Angie, in which Liz Rowlinson is following up on what has been happening since they appeared on the show!

They give great insights on the property buying process, availability of flights, the cost of food and living in Sunny Beach and the great shopping available there. Liz agrees with them that Sunny Beach has really grown and matured as a truly vibrant place. See the video for more:




Read more news