Life in Bulgaria, after Brexit – a 'no-brainer' for expats
2019-10-17 | Benjamin Fox, EURACTIV.com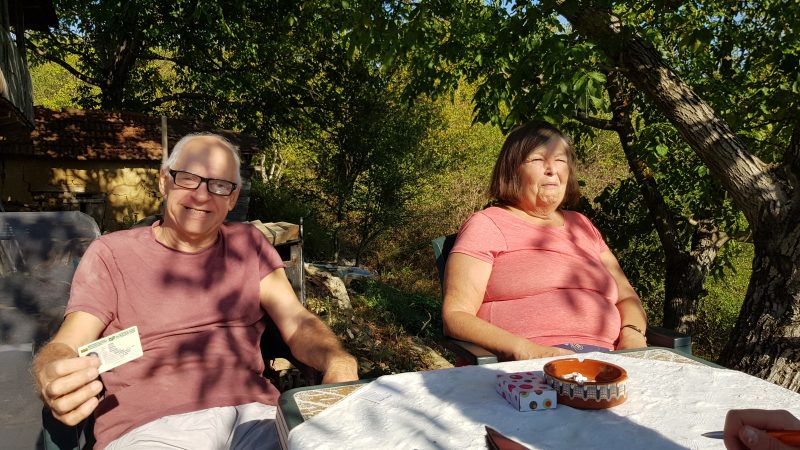 The village of Radyuvene is a far cry from the hustle and bustle of UK urban life. But it is home to Beynon and Sue Darley, who swapped Guildford, a town 40 km south of London, for a rambling cottage in rural central Bulgaria.

The Darleys made their decision to move to the village, not far from the city of Lovech, during their third visit to Bulgaria. They bought their house from a Roma family and re-located permanently in 2015.

Bulgaria may not be associated with hordes of British expats but it is estimated that some 18,000 British people have moved to live in Bulgaria, many to take advantage of the lower cost of housing and living. Around a half of them live in the country permanently.

With the UK potentially just a couple of weeks away from leaving the EU, the Darleys are bracing themselves for "chaos", even if they say that the Bulgarian government has promised the situation of UK expats won't change.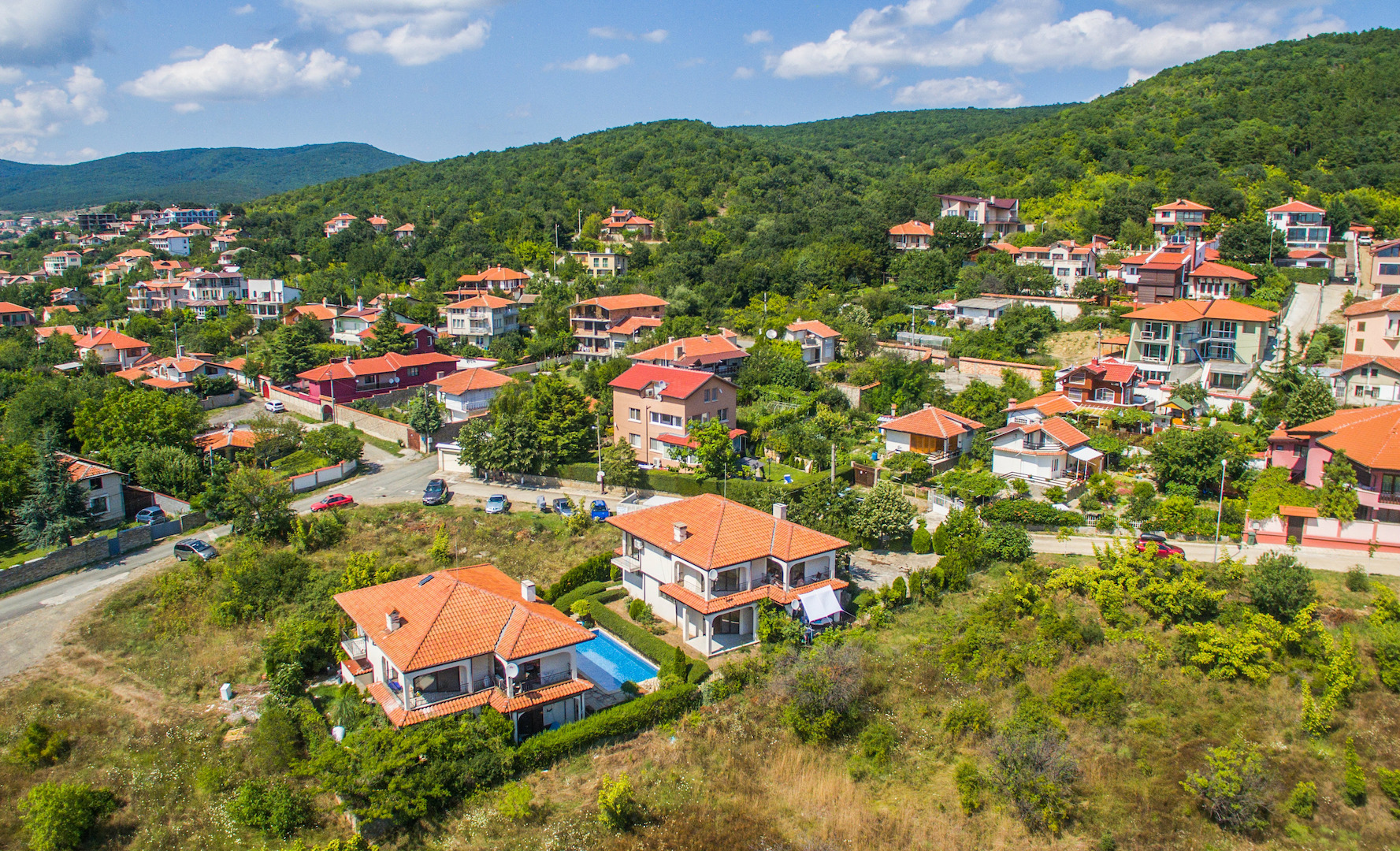 The new Bulgarian rules require people to demonstrate that they have a work contract or are self-employed in Bulgaria, or that they can support themselves financially.

"The impact we're worried about is on the uprating of our pension," says Sue. "They are guaranteeing our pension upgrading for three years but after that we don't know if it will be frozen."

There is also uncertainty about how and whether their healthcare status will be affected. At the moment, the Darleys are covered by Beynon's UK pension rights. This gives them a certificate known as S1, which entitles them to state healthcare paid for by the UK. After Brexit, it is unclear whether that will continue

"We don't know if we will be covered by the system we've paid into all our lives or have to move to private insurance," Sue adds. Both have pre-existing medical conditions that could make private health insurance complicated and costly.

The Darleys don't expect to be victims of a post-Brexit political tit-for-tat in the event that the UK government clamps down on access to the UK for Bulgarians.

Prime Minister Boyko Borissov has welcomed British migrants and, in April, the National Assembly adopted legislation that will treat UK citizens the same as those from the EU, even in a no-deal Brexit scenario.

"My feeling is that they want us to stay," says Sue. "We bring money into the economy even as pensioners."

So far, the Darleys have followed the recommendations of the UK and Bulgarian governments: updating their Bulgarian ID cards – known as lichna karta – obtaining ten-year residency permits and Bulgarian driving licenses.

"In the event of a complete no-deal breakdown, we will have to re-register but will keep the rights we have acquired," says Beynon.

But while they are critical of the UK's Settled Status scheme which has been offered to EU nationals in Britain, there has been no 'hostile environment' for them here. Community spirit is far stronger than in the UK, they say.

"In the village, we feel very much welcomed. Here our neighbours all talk to us. We help each other. If you do a service for them, they will always repay you in raki [brandy] or fruit. I think that's brilliant," says Sue.

"You're not taking each other for granted. Little things but it means a lot."

Despite the uncertainty facing them, the Darleys have no plans to return to the UK, where they say Brexit has "divided families".

"I don't like what it's (the UK) become," says Sue.

"Particularly since this Brexit business has been around," adds Beynon. "We're very happy here and there doesn't seem to be an overwhelming reason to go back."

Economic exile?

in Bulgaria, property taxes are low and living costs are around half those in the UK. Those are also factors that keep them from returning to Guildford, one of the wealthiest regions of the UK, , where they had worked as foster carers.

"We are able to live out here in Bulgaria on a standard pension – you couldn't even have a basic standard of living in the UK with that," says Sue.

Moving to Bulgaria was "a no brainer because we can live out here rather than just exist", she adds, "when you've lived next to the M25 (under the flight path for London's Heathrow airport), this is bliss".

Pointing to the sweeping view of the countryside from their garden, she says: "how much would you pay in the UK for that?"

Check out our properties in rural countryside

Check our beach properties

Check properties in ski resorts
Read more news