REDENKA CHALETS ARE EXPECTING THEIR FIRST GUESTS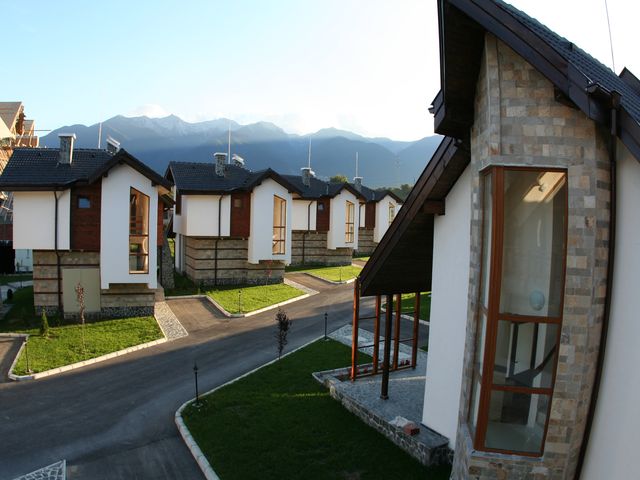 BulgarianProperties are very pleased to announce that the first Redenka Chalets from Redenka Golf and Ski Complex are now completely ready and already accepting their first guests from 8th December. The next phase of Redenka Golf and Ski Complex is under construction (Redenka Lodge, Redenka Chalets II, Redenka Palace and Grand Redenka) and hard though it may be, promises to make the whole complex even more spectacular and welcoming for visitors.

Redenka Golf & Ski Club complex located near Bansko's 18-hole Golf course, exclusively designed by Ian Woosnam and widely acclaimed as the best golf course in Bulgaria. The premier ski resort of Bansko is just 5 miles away and within easy reach by car or by the private shuttle buses of Redenka Golf & Ski Club. The newly developing ski resort of Kulinoto is 3 miles away and the state-of-the-art Katarino Spa Resort is less than 1.5 miles.

Designed by Bulgaria's leading team of architects, featuring 2 apartment buildings and 24 chalets, plus a number of superb leisure facilities, Redenka Golf & Ski Club is one of the most luxurious recreation complexes in the whole area. Surrounded by the Pirin and Rila mountains, with the crystal waters of the Bella river tumbling by and breathtaking views to Rila, Pirin and Rhodopes, Redenka combines luxury living with beautiful nature just minutes away from the world class Golfing and Ski-ing available in Bansko.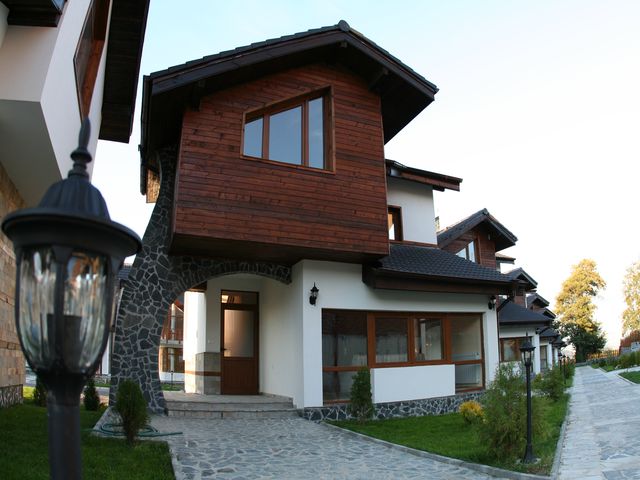 To buy an apartment at Redenka Golf & Ski Club, please, visit the latest Grand Redenka Development.


Learn more about life and buying property in Bansko



Read more news