Elhovo Office Now Operated Directly by BULGARIAN PROPERTIES
2009-03-09 | BULGARIAN PROPERTIES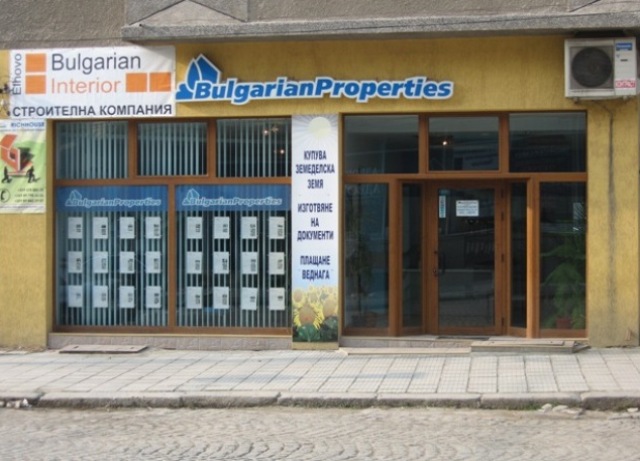 We are glad to welcome you to our Elhovo Office, which has now become an office of Bulgarian Properties Ltd. and is operated by the Head Office of the company in Sofia.

The management and the operations structure have changed, while the office itself remains on the same address. The new Office Manager is Ms Iva Kancheva supported by our property agent Mr Stilian Georgiev, who was among one of the first associates in the office and has years of experience on the local property market.

Iva and Stillian are in constant communication and have the full support of the Chief Operations Managers of BULGARIAN PROPERTIES – Polina Stoykova and Victor Vucheliyski.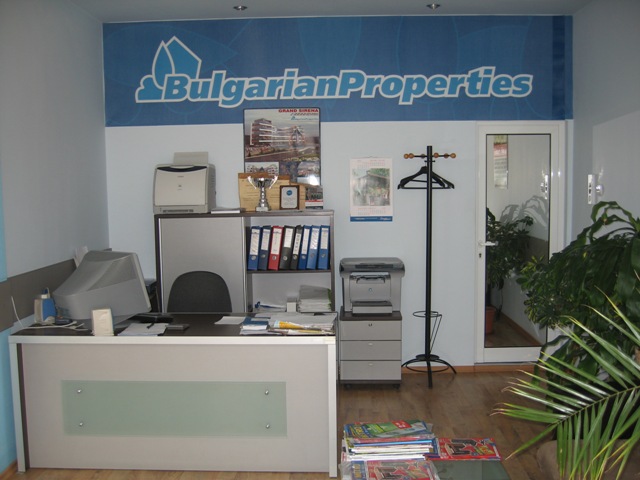 Elhovo Office contacts:

1, Targovska Str.,
Elhovo 8700, Bulgaria
Tel/Fax: +359 478 88 339
E-mail: Please send your enquiry
Skype:




With spring knocking on the door and the travel season starting very soon, we will be very happy to meet all of you – new and existing clients in our Elhovo Office!

View all our offers in/near Elhovo

Read more about Elhovo


Read more news