BULGARIAN PROPERTIES Participated in Imoti.net Business Breakfast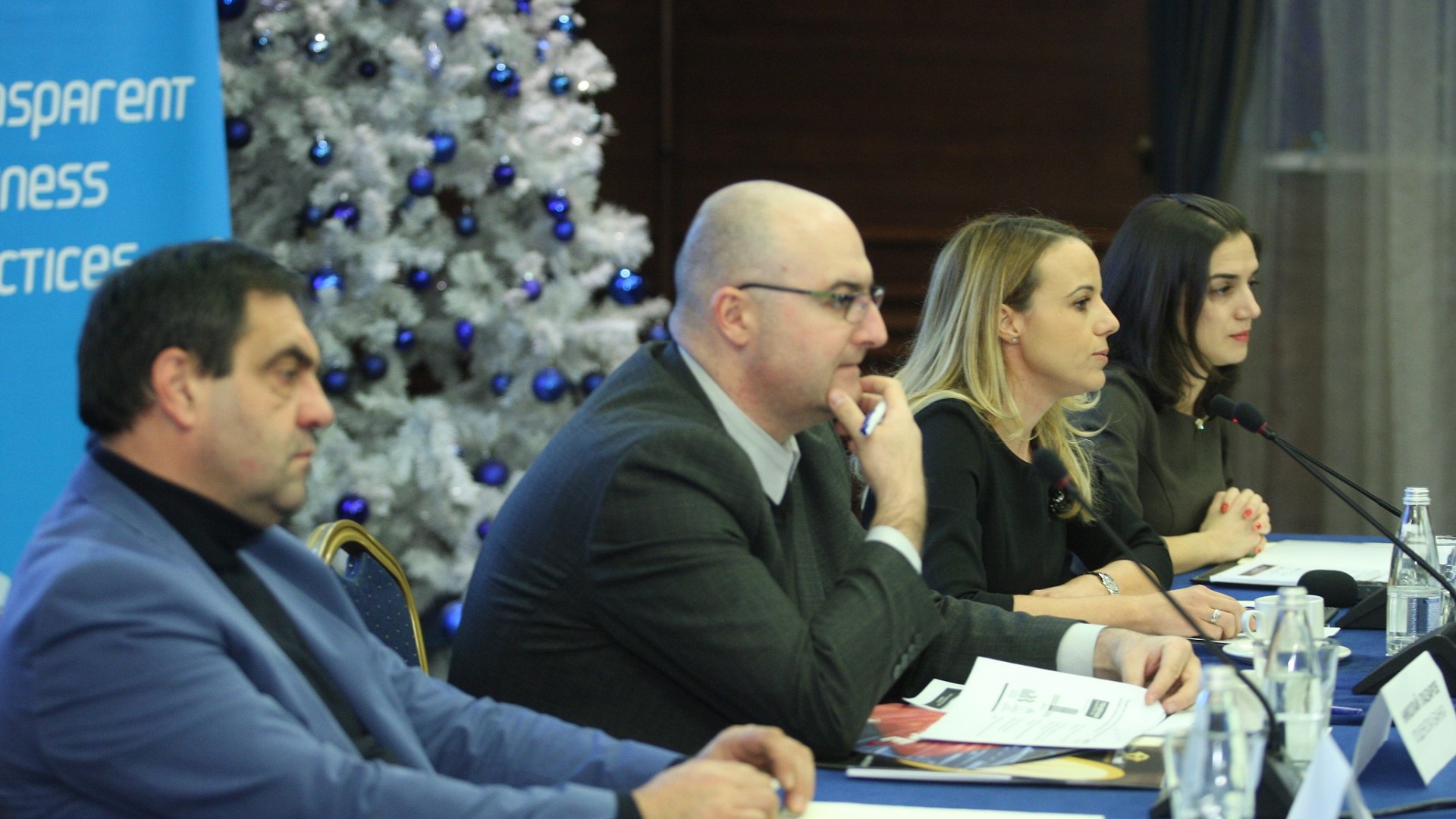 The final Business Breakfast for the year, organized by the property portal imoti.net, was held at Grand Hotel Sofia on December 04th 2019.

More than 150 representatives of the leading real estate agencies, construction companies, organizations and local authorities discussed the state of the property market in the capital and the future development of the city.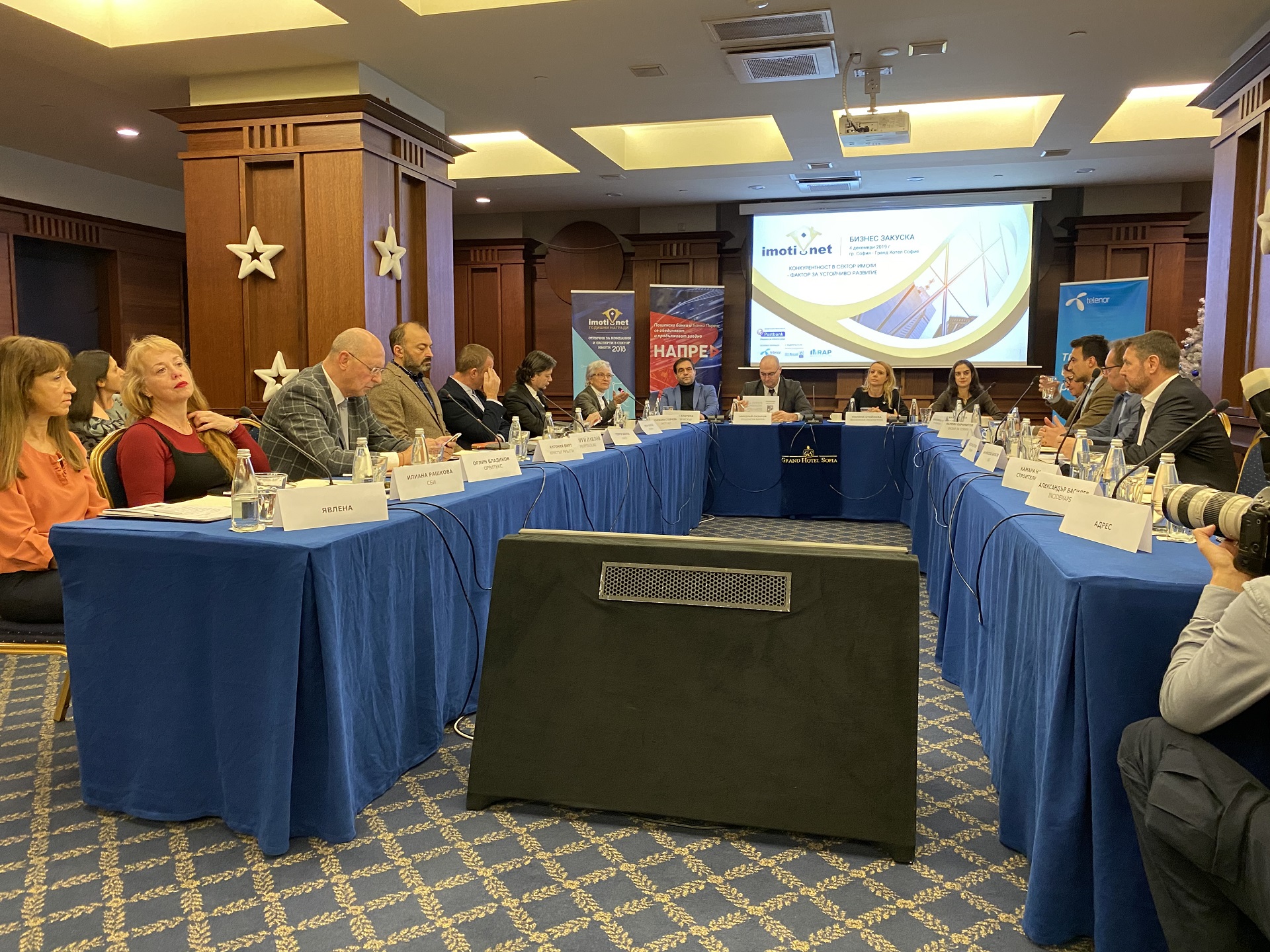 The focus of the discussion was the development of Northern Sofia, with the event being honored by Lilia Donkova, Mayor of Kremikovtsi area and Zlatko Zlatkov, Deputy Mayor of Novi Iskar area.
Polina Stoykova, CEO of BULGARIAN PROPERTIES - Agency of the Year at Imoti.net Annual Awards, opened the discussion by presenting a thorough analysis of the property market over the past year.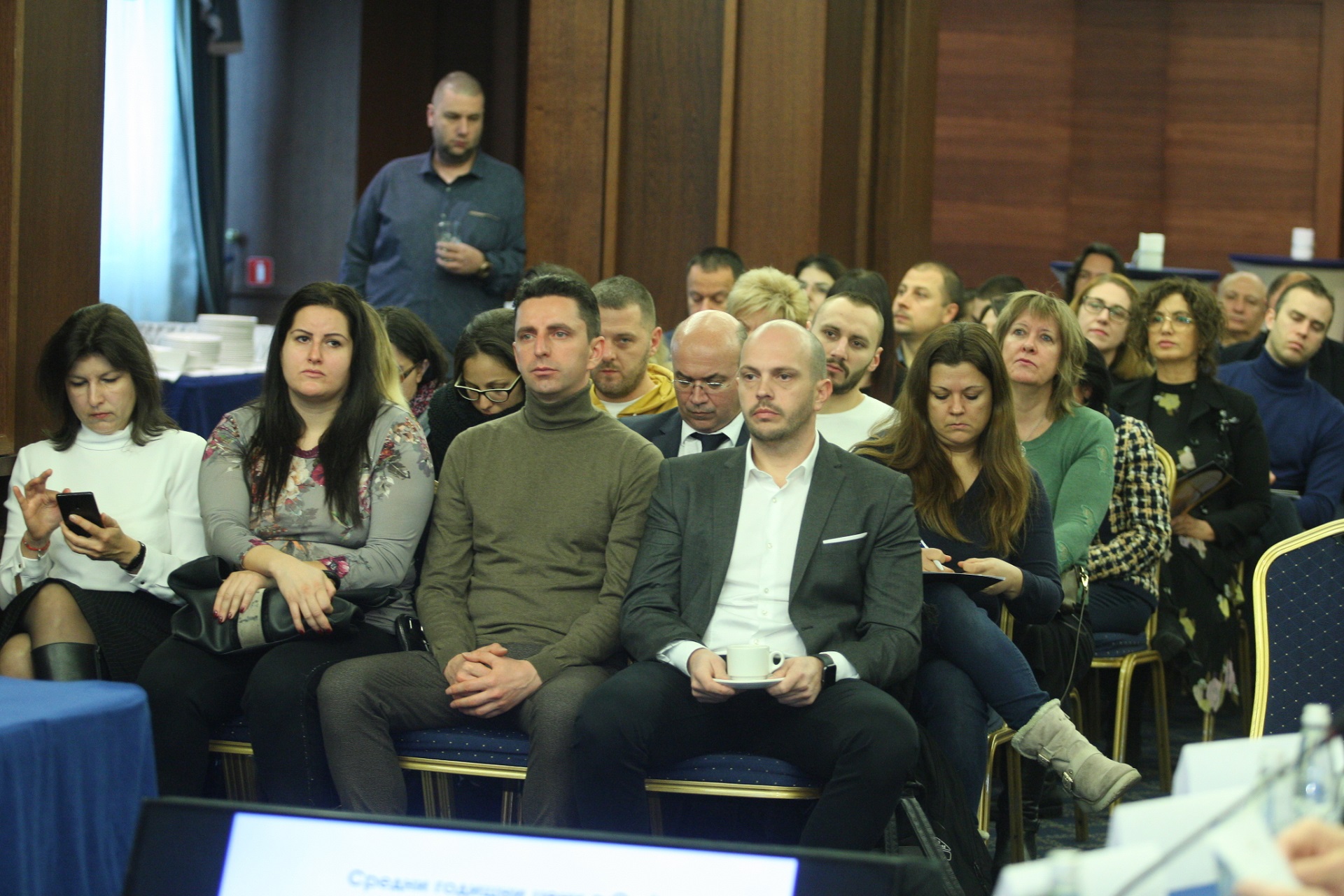 She noted that the prices in Sofia remained stable in 2019. In the third quarter, the average price per square meter in Sofia was the same as a year earlier.

Sales have increased over the past year, with the State Registry Agency noting an increase of about 6% in 2019 compared to deals concluded in 2018.

Polina Stoykova pointed as one of the main trends for this year that the perimeter of demand is expanding in different regions of Sofia. Although buyers now prefer the Southern quarters of the capital, this year there is a significant increase in sales in the Northern and Western regions.
The average cost per square meter in the capital is about 1090 Euro. Prices in the top southern neighborhoods of Lozenets, Strelbishte, Gotse Delchev and Krustova Vada range between 1300 and 1600 Euro. At the same time, new construction properties can be found in the Northern quarters at prices between 750 and 950 Euro / sq.m, which attracts the buyers' interest.

One-bedroom apartments account for about 65% of the purchased properties at the end of 2019, and about 30% of the buyers prefer two-bedroom apartments.

Vacation properties in the country remain at relatively low prices. The price in Bansko is about 400 Euro per square meter and in Sunny Beach it is less than 500 Euro. Prices for 2020 are expected to remain unchanged.

The Business Breakfast in Sofia is part of Imoti.net Annual Awards project, which aims to promote and encourage the best practices in the sector. BULGARIAN PROPERTIES is the current Agency of the Year winner in these Annual Awards.

See our properties in Bansko

Top deals on the sea

Read more news