Five Interesting Facts About Bansko - the Best Ski Resort in Bulgaria
The Bulgarian ski resort Bansko is constantly in the world charts lately.

In November last year, it was named the best budget destination for ski tourism by the British Travel and Financial Services Company, Post Office Travel Money.

In 2017, the British Daily Mirror set the Pirin town seventh in the ranking of the top ten best ski resorts in the world.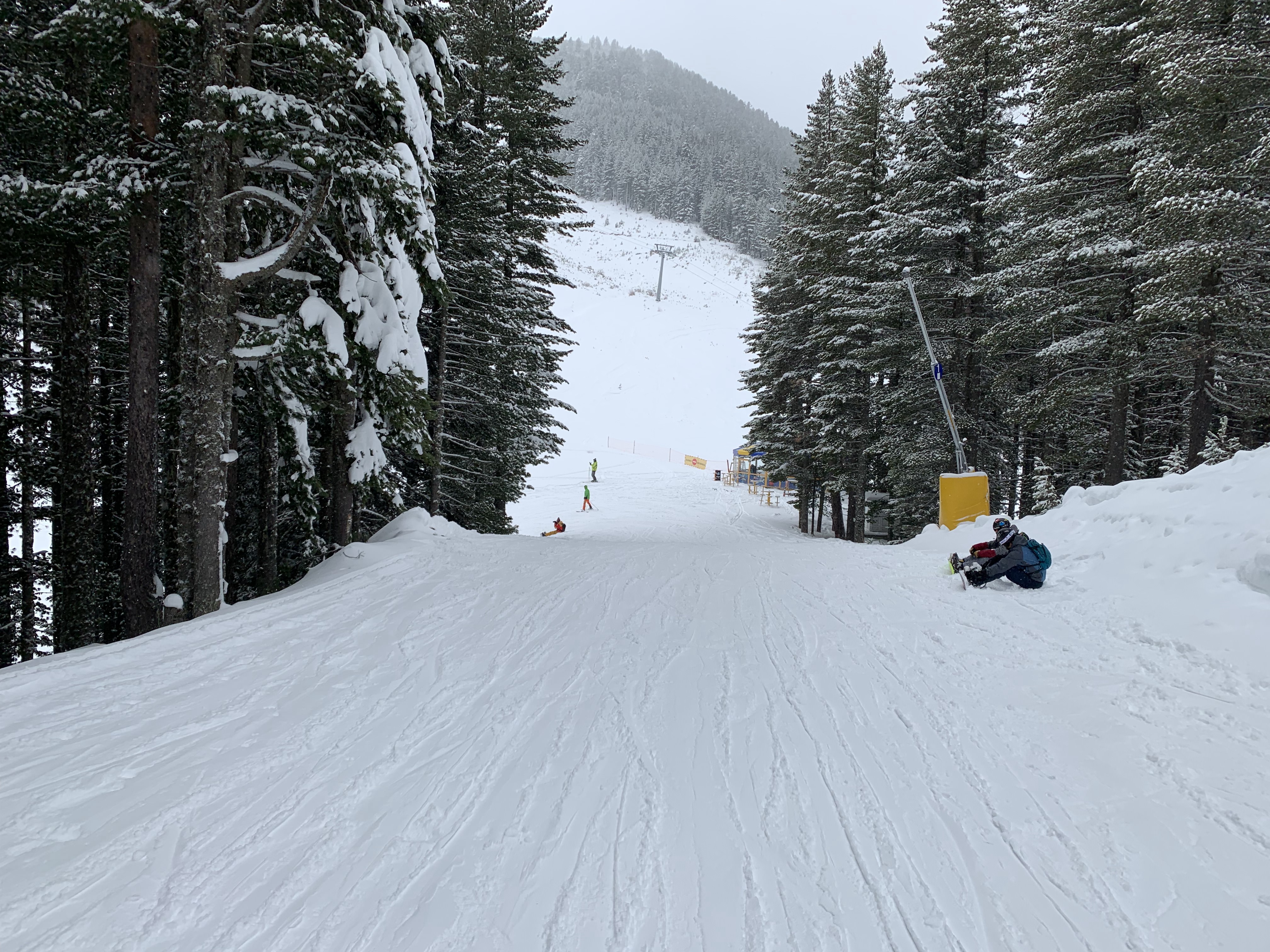 In 2016 Bansko was included into National Geographic's list of the top ten destinations in the world for the winter season 2016/2017.

See five interesting facts about the city, nestled in the arms of the North Pirin Mountains:

1. Bansko is situated at 927 meters above sea level. The highest point of the ski center, however, is at 2560 m. It offers 75 km of ski runs for winter lovers. The longest of its 16 runs extends 16 km. Ski trails have different difficulty levels, with two of them marked as black (most difficult).

2. Besides entertainment in the ski center, tourists will discover in Bansko many historical landmarks. The city has over 130 architectural and historical monuments of culture. The most famous of them are the Holy Trinity Church, the Velyan House, the Nikola Vaptsarov House Museum and others.


3. Bansko is situated on the territory of Pirin National Park, which offers an incredible nature phenomenon to tourists not only during the winter, but also during the summer. Situated on Banderishka Polyana, the hottest season opens the longest water slide in Europe, stretching over 400 meters.

4. In the region of Bansko there are also mineral springs, which automatically transform the town into a spa destination. Most of the hotels have swimming pools and spa centers, and in combination with one of the most modern golf courses in Bulgaria and the annual jazz festival, as well as the numerous routes for mountain biking, Bansko is an excellent place to relax for different types of tourists.

5. And what you should definitely not overlook is the local cuisine. It is full of delicacies typical for this part of Bulgaria, such as the famous Banski Starec cold cut, Chomlek dish, Skewers Bansko style, Sache, Kapama and others.


In recent years, Bansko enjoys a great demand, where Bulgarians are the predominant buyers.

Here are also actual offers for properties for sale that would attract the attention of everyone looking for their holiday home:

Studios - their prices start at 10,000 Euro

One-bedroom apartments - prices from 15 000 Euro

Two-bedroom apartments - from 25 000 Euro


Read more news