National holiday and non-working days for the country
2019-03-01 | BULGARIAN PROPERTIES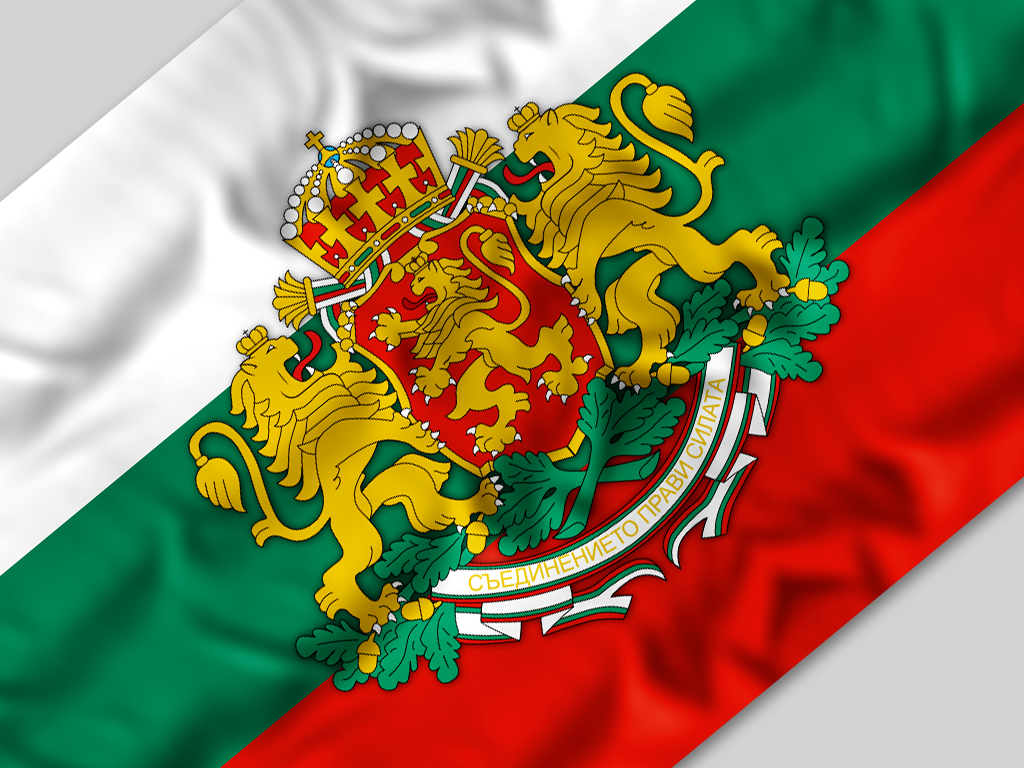 Dear Customers and Partners,

On March 3rd Bulgaria celebrates 141 years of the liberation, we would like to inform you that the offices of BULGARIAN PROPERTIES will not work during official holidays, including March 4th.

If you are interested in the properties we offer, you can contact a broker Agency through the phones listed below each listing. In order to be most useful during the holidays, they will be happy to meet all your inquiries and also organize viewings in a comfortable time of yours.

On March 5th Tuesday we will be pleased to welcome all of you to the regional offices of the agency, if you want to schedule an appointment with us or organize viewing after the holiday we will be happy to assist you. Feel free to call us or email us with your inquiries!

Do not miss the opportunity to buy a ski property in our best winter resorts! Prices are very attractive! We will be able to organize viewings if you contact us in advance.



Read more news