Real estate near Bojurishte. Sales and rentals of properties near Bojurishte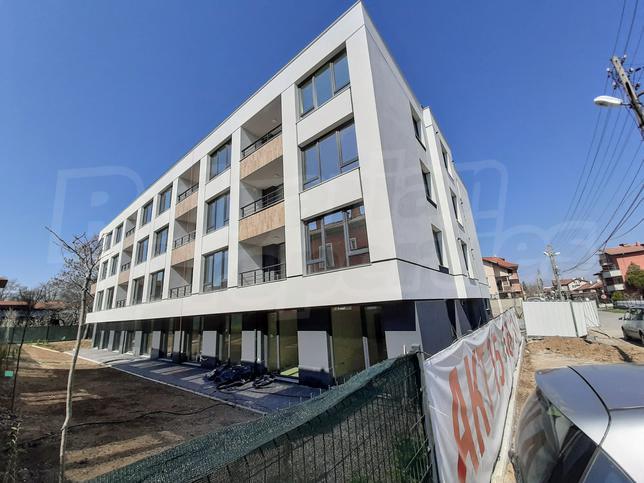 89.65 m2 - 93.11 m2 (720€/m2)

Daniel Tonev
Estate Agent, Sofia
|22|28|33|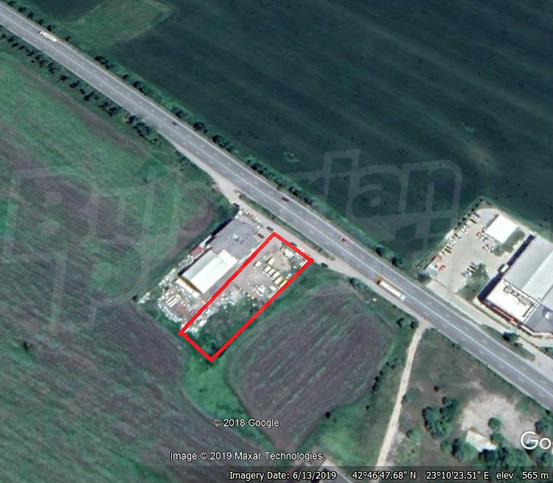 Flat land on an asphalt road 5 km away from Sofia
Near Sofia
Regulated plot with building visa 20 km from Sofia Airport
Large investment land (2317 sq.m.) facing an asphalt road with year-round access in a developed city 5 km from Sofia, on the main road E90 - Sofia-Kalotina. The property is suitable for industrial production. There is quick and easy access to both the capital and the border in ...read more
2317.00 m2 (84€/m2)

Sergey Pelovski
Senior Estate Agent, Sofia
|28|31|33|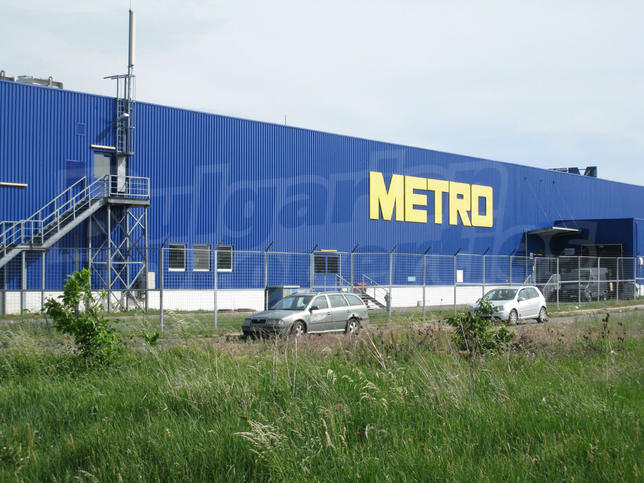 Investment land near the Metro store at Europe Blvd.
Near Sofia , Metro
Land for industrial and residential construction in developing region
Great business offer for purchasing 7,098 sq.m. land for construction in developing as an industrial zone area. The plot of land is suitable for safe production and storehouses, assuming 30% of the construction is residential. This regulated plot has the following ...read more
7098.00 m2 (100€/m2)

Sergey Pelovski
Senior Estate Agent, Sofia
Can't find the right property? Contact us, we will help you!