Real estate near Albena. Sales and rentals of properties near Albena
What rural properties are for sale in the area of Albena?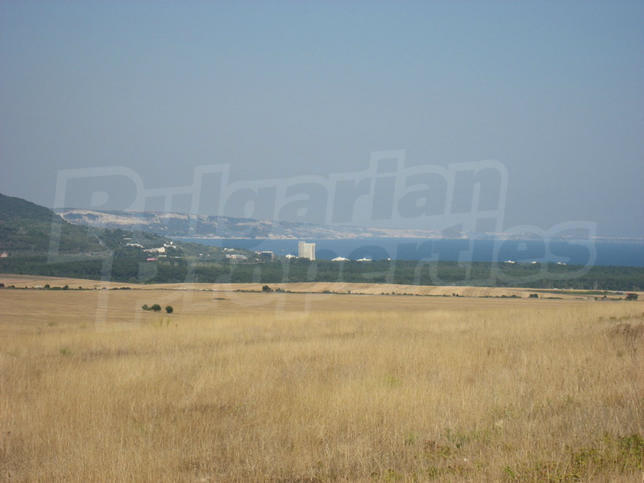 Regulated land plot
Near Albena
Large land plot close to Albena resort
BULGARIAN PROPERTIES offers you regulated land plot in the village near the resorts of Albena and Kranevo. General Kantardjievo village is about 10 km from the city of Varna and 3 km from Albena resort . Set in a unique natural landscape, the village is hidden in the ...read more
10 000.00 m2 (13€/m2)

Kalin Chernev
Regional Manager, Varna
Can't find the right property? Contact us, we will help you!