Properties and real estate in Malomir for sale and rent
Are there any discounted properties in Malomir?
What houses are for sale in Malomir?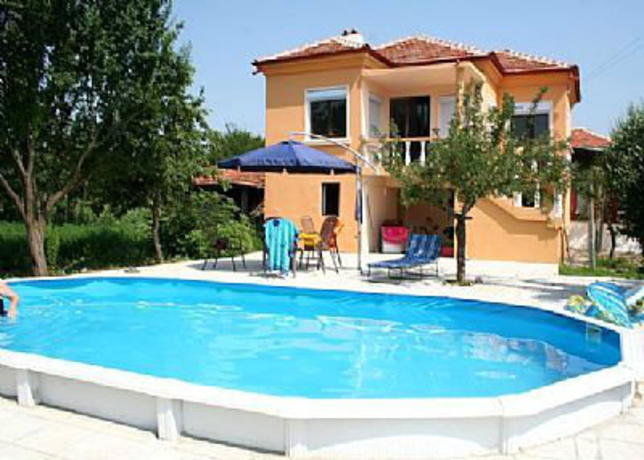 Lovely house in village 22 km from Yambol
Malomir
Recently renovated house in quiet and peaceful village
This is a lovely, recently renovated, 3 bed house of typical Bulgarian construction. The lounge and kitchen areas adjoin via an archway and are quite cool. The bathroom/ toilet is accessed through a separate doorway under the house. There is a lovely shaded area under the house, ...read more
Area: 126 m2 Garden: 880 m2

Sergey Pelovski
Senior Estate Agent, Sofia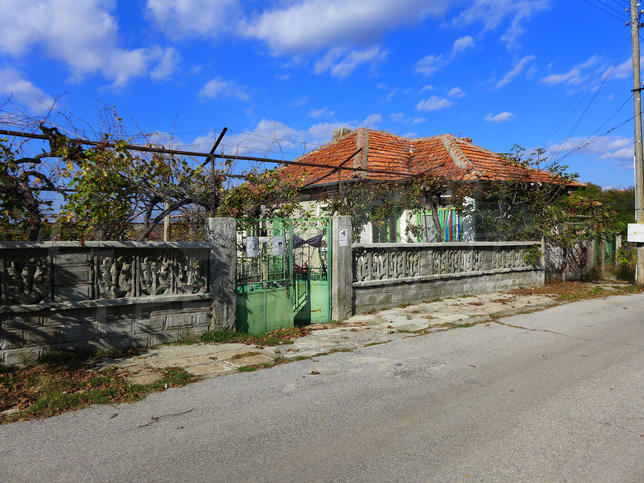 Two storey house with garden 25 km from Yambol
Near Yambol
Rural house in average condition with vicinity views
We offer you this two storey rural house with a total area of 90 m2. The house is located in a quiet village, 25 km from Yambol. It was constructed in 1960. The construction of the house includes: brick, stone, trimmer joists. The property with south exposure offers with a yard ...read more
Area: 90 m2 Garden: 700 m2

Stilian Georgiev
Senior Estate Agent, Sunny Beach
Can't find the right property? Contact us, we will help you!