Nova TV: Boom in Real Estate Sales in the Bulgarian Mountain Resorts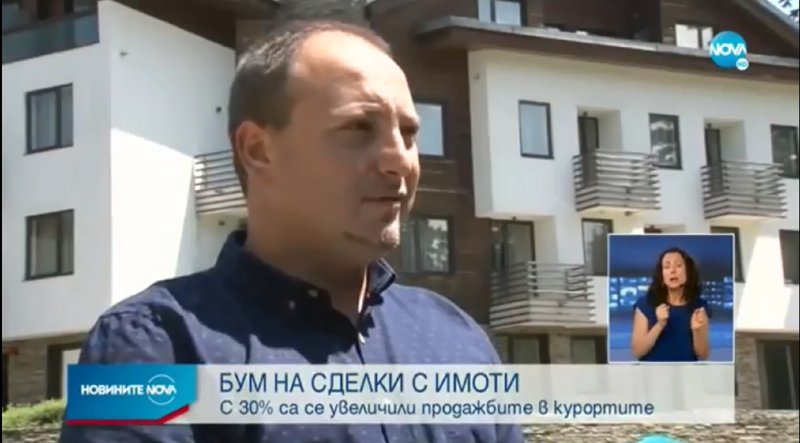 Interest in buying property in the mountain resorts and in particular Borovets is growing and NOVA TV contacted us to comment the current market trends. See what Stefan Abanozov, Regional Manager of BULGARIAN PROPERTIES for Borovets and the region, shared.
---
Most people buy apartments to use them for holidays at any time of the year. There is a 30% jump in the real estate transactions, observed by realtors. One of the reasons is the coronavirus pandemic.

The brokers noticed an increase of 30 percent in the real estate deals in the mountain resorts in a period when investments are difficult to be made. Mostly Bulgarians, but also foreigners look at apartments in the ski resorts Borovets and Bansko.

More and more people are giving in to the temptation to purchase their own apartment in Borovets. The resort is attractive as it offers snow and skiing opportunities in the winter and peace and coolness during the summer.

"There is definitely an increased interest and growth in deals, after two months of people staying closed, maybe some reassessment of values happened and people appreciated what it's like to have a holiday property or a villa with your own garden," said the broker Stefan Abanozov.

Most of the purchases in Borovets are in cash. It is rare to use mortgage finance.

"People postponed the purchase for a long time and have now decided that this is the right time, there is uncertainty about what will happen with the world economy, perhaps, and this is one of the reasons, but here in Borovets there is a very good return on investment," added Abanozov.

"Maybe people want to invest their money, because now times are uncertain and perhaps that's the reason, I don't see why else. The other thing is that more young people who have some savings have already returned from abroad and maybe they want to invest in the right place ", buyers comment.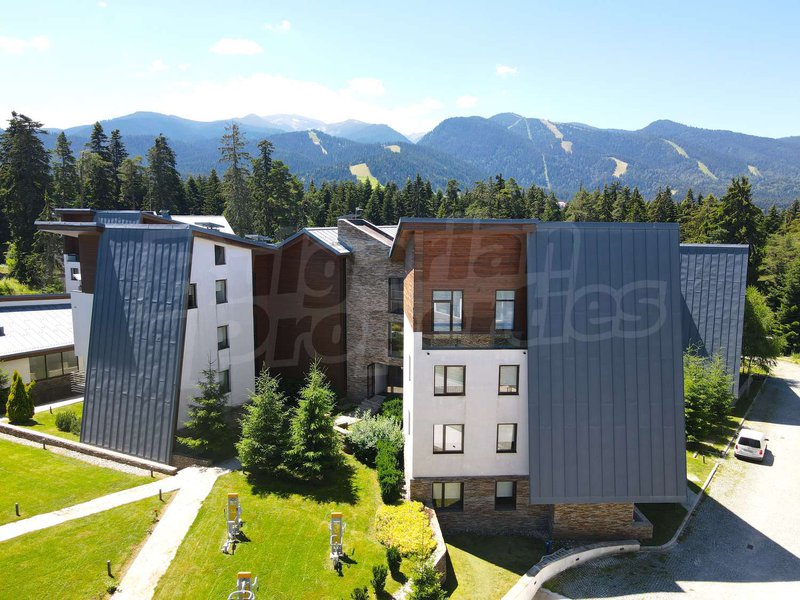 Among the owners of apartments in Borovets is Stefan Dokuzov. He admits that the high return is what made him invest in the winter resort.

"More and more of the buyers who invest in Borovets are investing in the idea of buying a quality property for year-round use. In general, a 40-square meters studio comes at the same price as a large garage in Sofia, and here we are talking about only 50 minutes' drive from the capital to Borovets", says Dokuzov.

"Studios, one-bedroom, two-bedroom apartments - in general there is no large supply, now the demand for plots and for rural houses in the area has increased a lot," explains Stefan Abanozov.
Most people buy apartments to use them for holidays at any time of the year, not to rent them out.

The prices of apartments in Borovets range from 600 Euro to 1,200 Euro per square meter.

Check out all our offers in Borovets!

Top offers in the Bulgarian ski resorts

read more articles