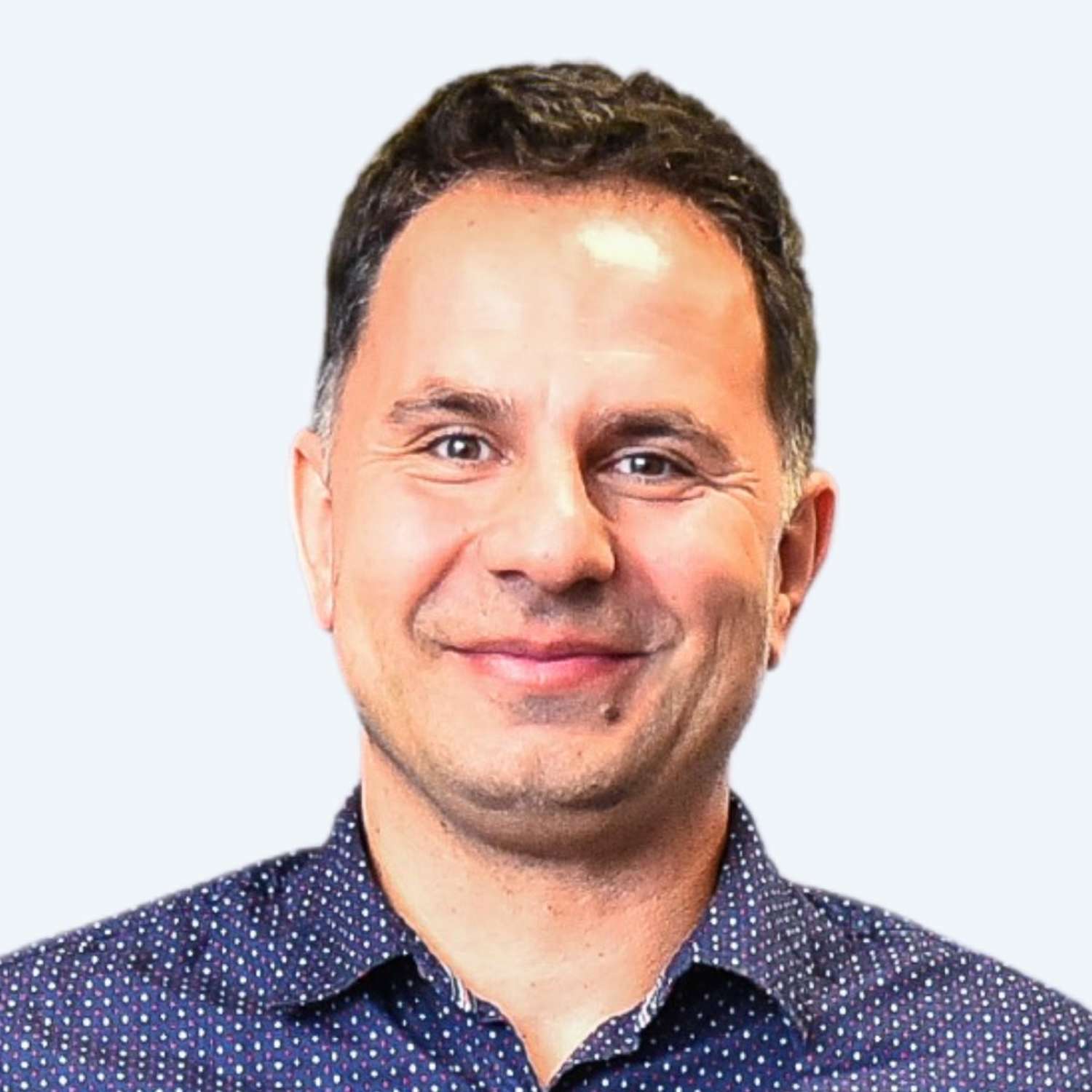 Dimitar Pavlov
Regional Manager
Dimitar has been working in real estate since January 2004, specializing in residential and countryside properties. He speaks excellent English and Russian.

Over the years, he has held management positions in several real estate companies, and since the Spring of 2022 he has been appointed Regional Manager of BULGARIAN PROPERTIES.

Dimitar is currently an active estate agent on multiple listings, relying on his individual approach to clients and the personal contact he has with them.

He is a good listener and always tries to find a solution, even in the most complicated situations.

We are confident that Dimitar Pavlov is a valuable addition to BULGARIAN PROPERTIES team and an he will play a key role for our development in the region.
All contacts
17A, Vasil Levski Blvd, Veliko Tarnovo
Send email to Dimitar Pavlov