NEWSLETTER
14.08.2019 Tips from an Experienced Holiday Home Owner in Bulgaria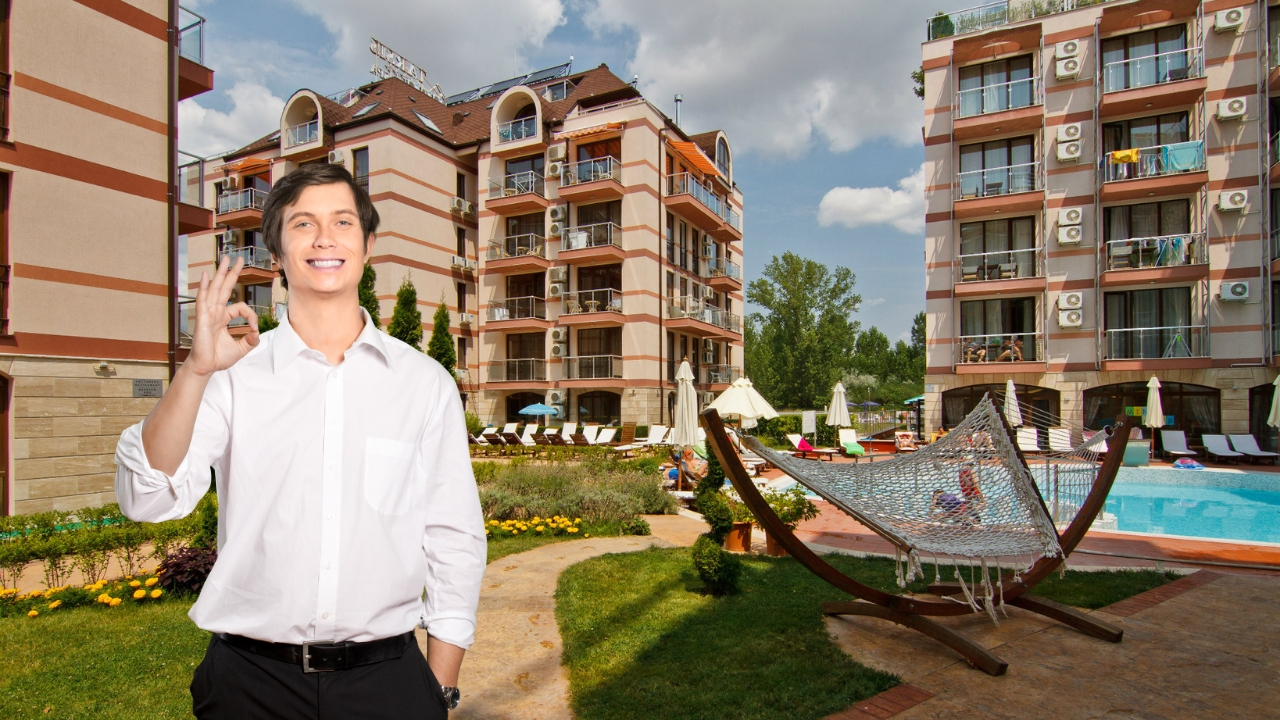 We are always happy when we receive feedback from our clients and they share their personal experience of acquiring real estate and living in Bulgaria! Marat, who lives in Tarsis Club & SPA, shares his story of purchasing an apartment in Sunny Beach, check out his tips.
As an experienced owner, I want to give new buyers some advice based on my own experience. Because the offers are endless, everyone is eager to praise their own. Especially in the beginning, you can easily get lost in the abundance of ads.
First - look for complexes with a large and well-equipped park environment. Especially if you are going to rest with children. Given the high cost of land in the resort area, this is rare. Many builders save money by selling only the apartment, without the land. Second, if the budget allows it, don't look for the cheap.
Cheap is cheap, and probably there's a reason why. After all, you are making a long-term investment, so it should be a little more expensive, but try to get something really worthwhile, so you don't regret it. I know many who have subsequently been disappointed that their property is either small or uncomfortable, or there is something else that does not fit them.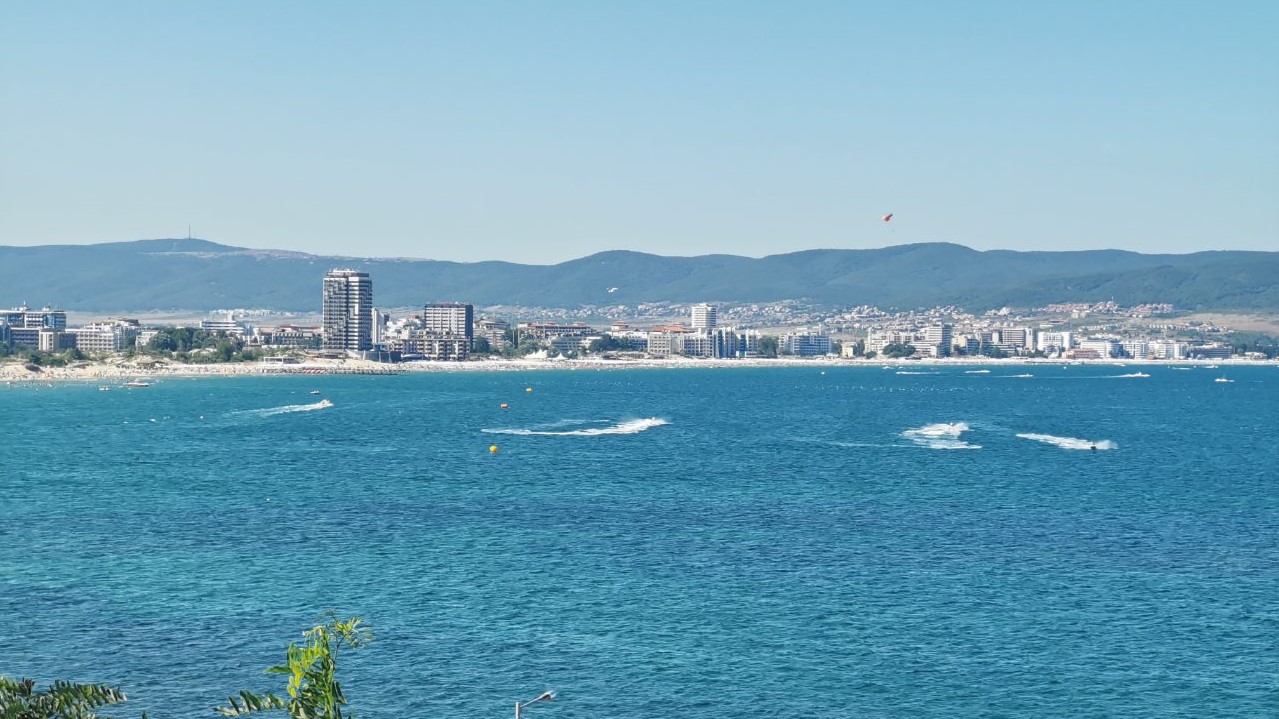 Do not neglect resale. Sometimes there are many good options. After a little extra expense for accessories and comfortable furnishings, you can get exactly what you have dreamed of.
The Tarsis Complex (Tarsis Club & SPA, Sunny Beach, Bulgaria)
was originally planned, designed and built as a club-type resort for cosy and comfortable accommodation for owners, targeting mainly families with children.
It has 6 apartment buildings to suit every taste and budget - from standard and affordable to VIP luxury apartments. It also offers a large, well-equipped and beautifully designed park area with its own infrastructure, where everyone will find something to their liking. The maintenance of the complex is organized at a very high level.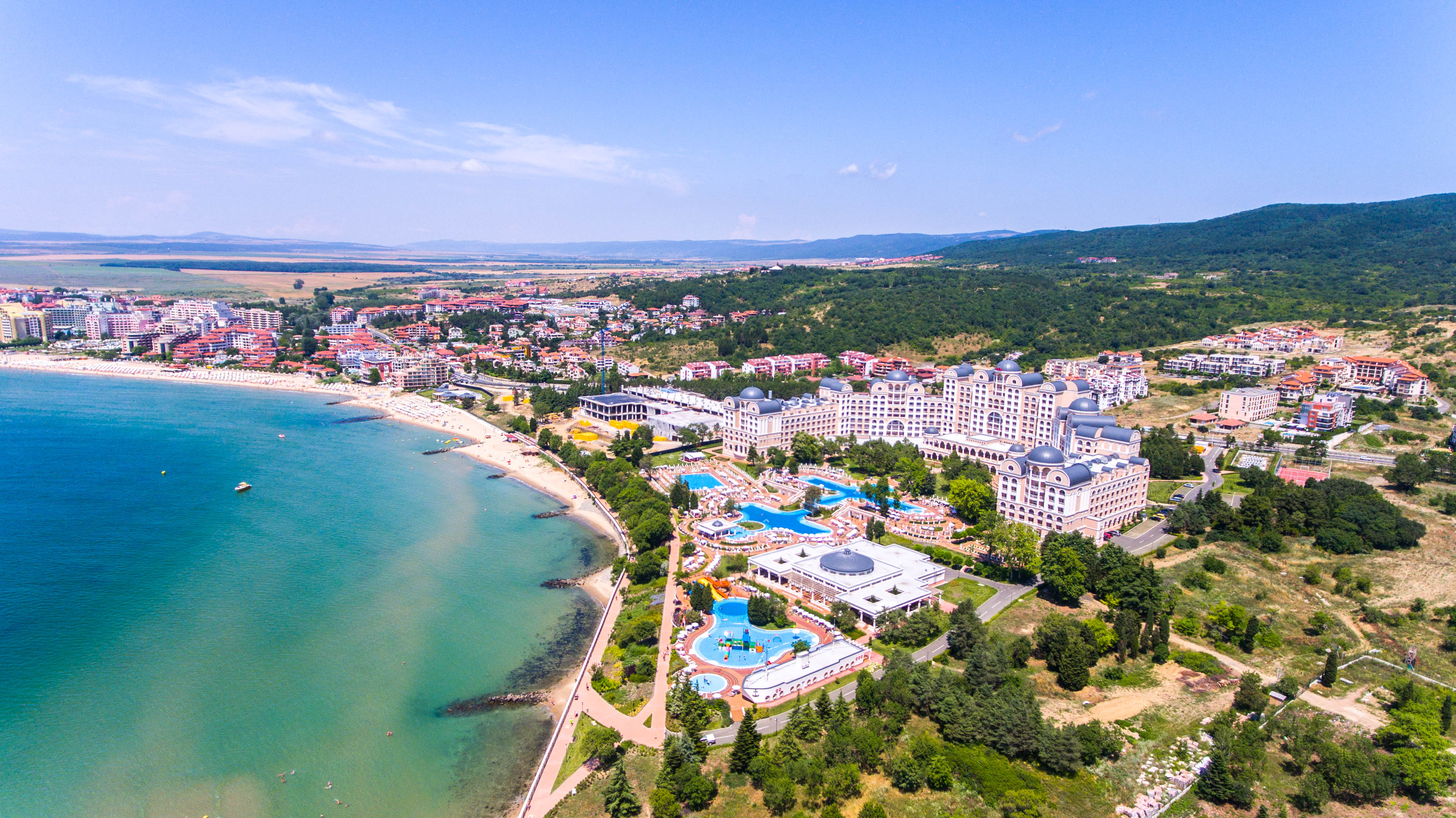 Almost everyone furnishes their apartments for themselves, to their liking - you get a second home (or, if you wish, a magnificent summer residence of an apartment type, by the sea). The kids feel really good and comfortable here (not like in town). They quickly find new friends in the games. And even after they grow up, they come back here to remember their childhood. The adults, they do so too: they meet, hugging each other happily, leaving with tears in their eyes.
The climate in Bulgaria, unlike many other seaside resorts, is softer and more comfortable. And the foods are more natural, especially if they are local and seasonal. After all, Bulgaria is an agricultural country. All in all, great.
Dear potential buyers! Approach the purchase of a property thoughtfully and responsibly. Consider everything down to the smallest detail. And don't hesitate to ask brokers to show you all the options. I wish you to get exactly what you could later call your second and true home, where you will be glad to return.
I wish you the best of luck! I would be glad if my advice was helpful.
Check out our offers in Sunny Beach